Marwa Khalil appears alongside her husband in this series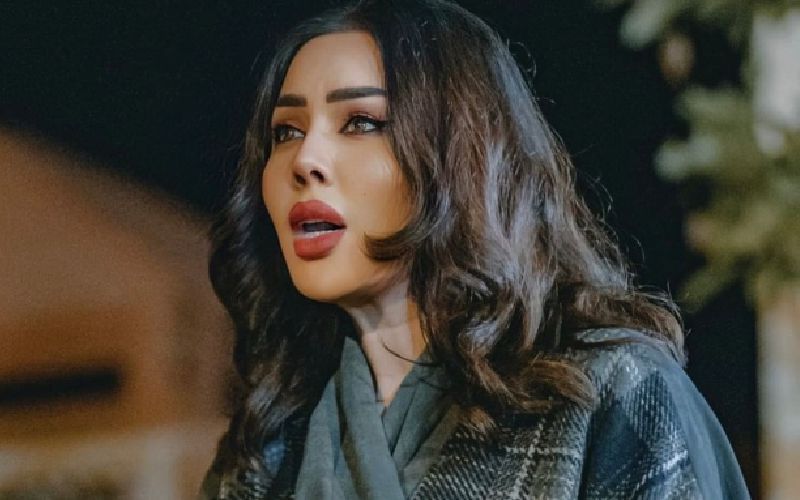 Bahraini actress Marwa Khalil plays the role of Badria in the series "Henma Ta3zof El Reeh," which is likely to stream on Netflix during Ramadan. She plays a pivotal role in the series, in which she confronts crises with actor Faris Al Dosari, who happens to be her husband. He plays the role of Abdul Karim in the series. The plot of the series was written by Naim Fath Nour, dramatized by Nael Al-Jarba'a, and directed by Youssef Al-Balushi.
It is an Arab drama series produced by the Blue Cave Foundation. It was shot in Oman and features many well-known actors in the industry, including Jassim Al-Nabhan, Fakhriya Khamis, Dr. Imad Al-Akari, Faisal Al-Dosari, Shamaa Muhammad, Laila Al-Salman, Fares Al-Balushi, Saeed Jarish, Wafaa Makki, Fatima Al-Hosani, and Abdullah Maree.
The Bahraini actress ventured into the world of acting back in 1996 after taking part in the series "3ajayeb Zaman." She really made her mark in 2006 following her role in the series "Habl Almawada," leaving an imprint in the mind of viewers through her performance. And she will surely do just the same in this upcoming Ramadan series.

If you're a fan, make sure to find Marwa Khalil on Omneeyat to stay updated with her news.
Book a request from
Marwa Khalil
!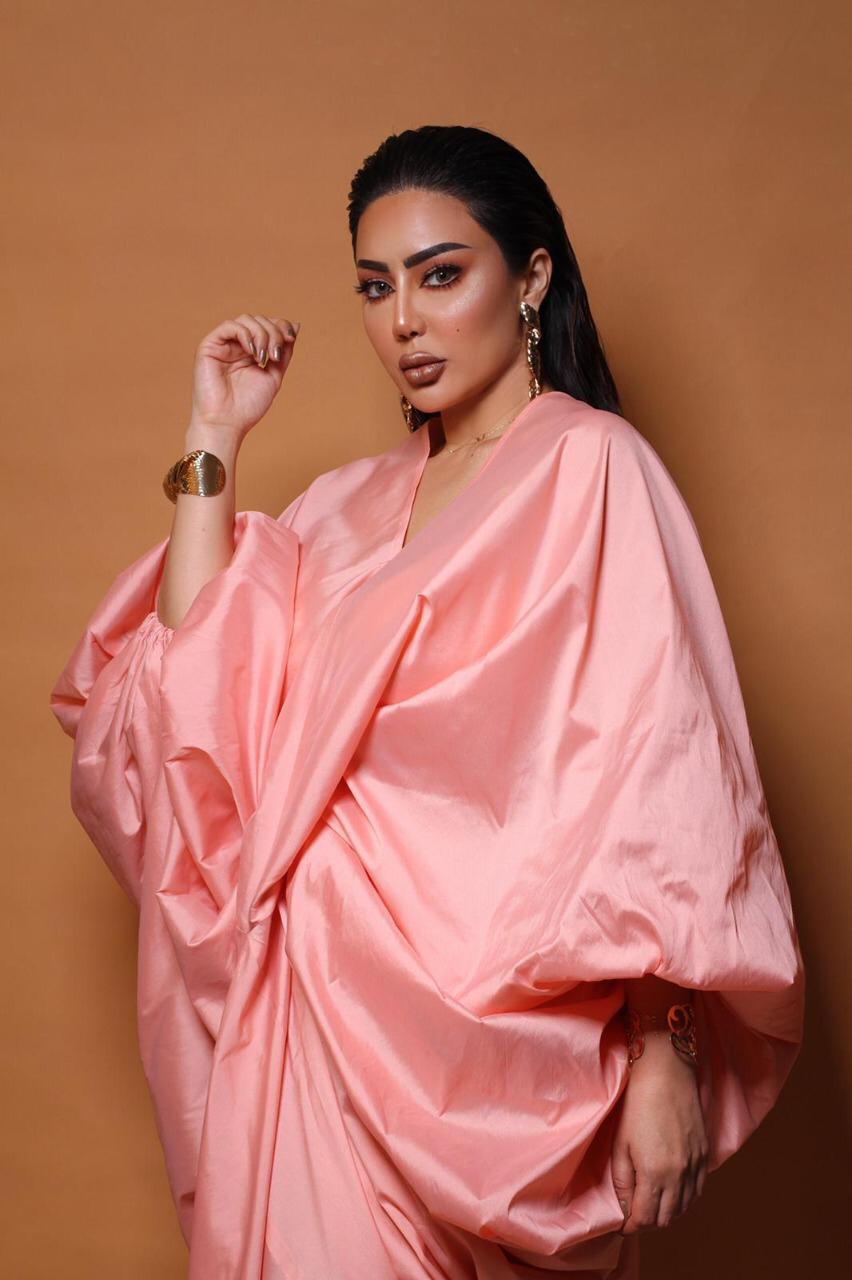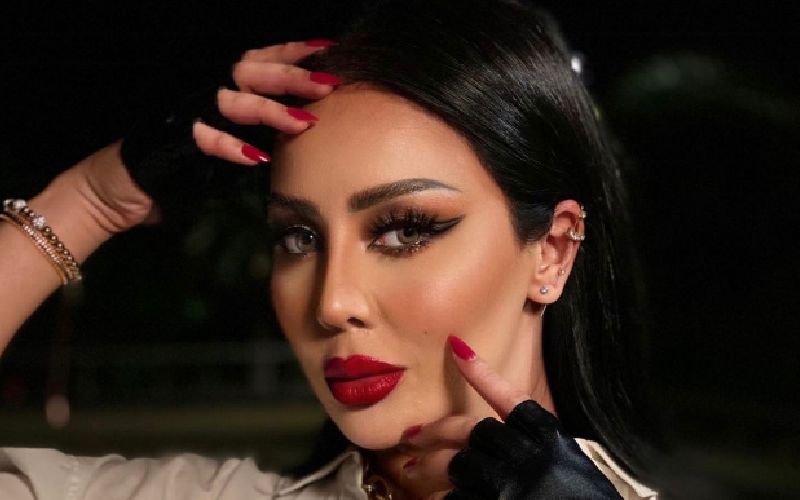 Marwa Khalil releases new duet
Bahraini singer and actress Marwa Khalil announced the release of the Arabic cover "Ektifait" in collaboration with the singer Atallah. The song lyrics were...