Marwa Abdel Moneim.. is a well-known actress and media personality
Actress
Media Personality
Egypt
May 19, 2021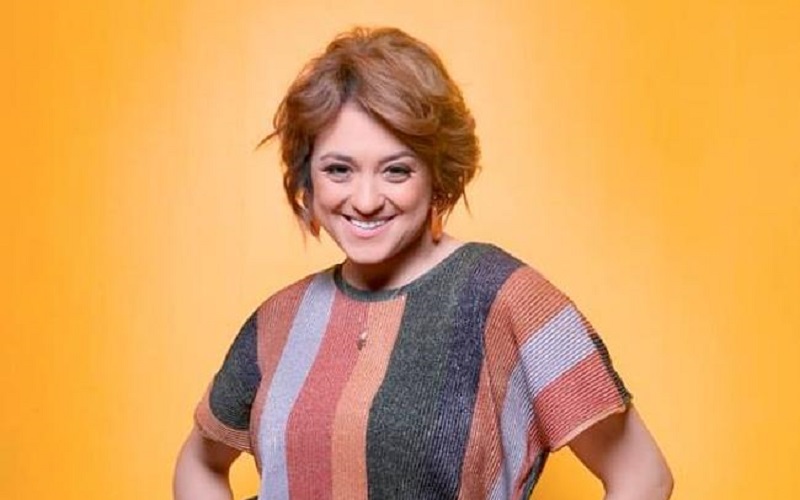 Marwa Abdel Moneim is a well-known Egyptian actress who has left her mark with her distinguished roles. She is also a successful media personality who graduated from the Institute of Dramatic Arts. Abdel Moneim ventured into the world of art in 1999 through her role in the series "Umm Kulthum" with the actress Sabreen.
Some of her most prominent roles in the film sector include "Omar W Salma" with Tamer Hosny, "Habibi Nayem," "Nour Eini," "Al-Qashash," "Zay Al-Hawa" and "Ely Khtasho Mato." She has also played different roles in several TV series including Al Rakes 3ala Salalem Motahareka," "Abbas El Abyad Fe Youm Aswad," "Le3bat Mot," "Al Rayyan," "Yawmeyat Zawjat Mafroosa Awe," and "Helwa El Denya Sukkar."
Aside from acting, Abdel Moneim is also known for being a successful media personality who has presented the program "Banat W Wlad," which was shown on the Egyptian Al-Nahar channel.
Book a request from
Marwa Abdel Moneim
!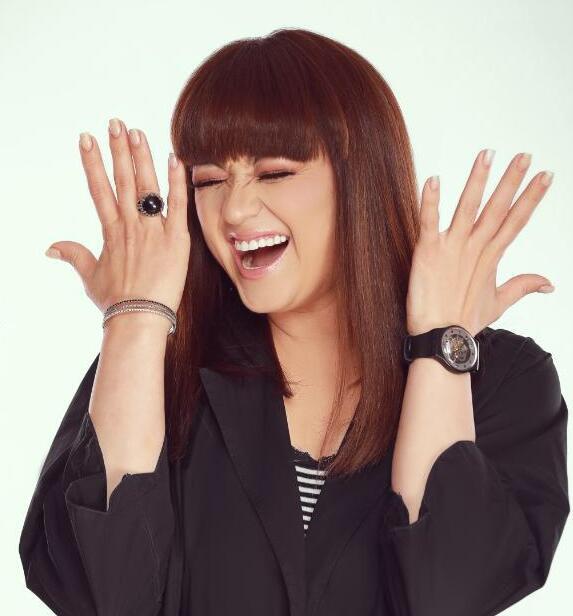 More on
Marwa Abdel Moneim