Marie Jo.. passion for music has materialized in the form of worthy songs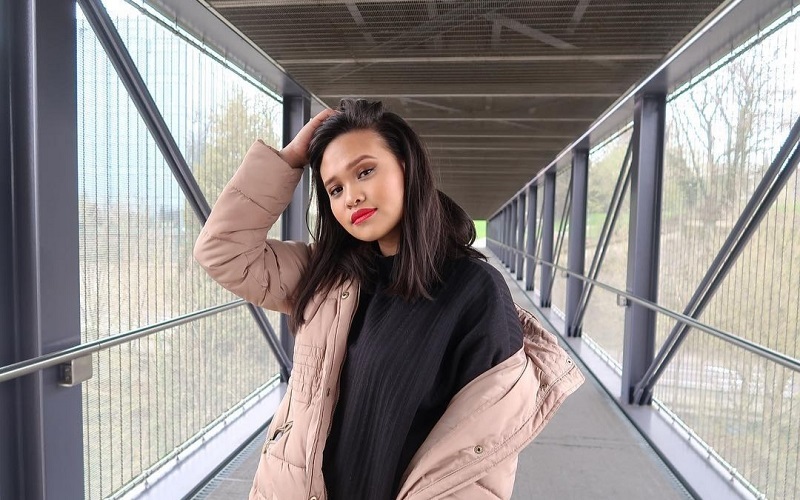 Marie Jo is a singer/songwriter who was born in the Philippines and raised in the UK ever since she was 12 years old. Growing up to the influential sounds of Beyoncé, Celine Dion, Witney Houston, Carpenters, and Abba, Marie Jo is one of the most creative and diverse artists in today's music world. She is surely making her mark in the scene today.
The artist comes from a musical family, something that influenced her journey into the world of music; being part of a church choir only added to her diverse set of skills. Though she was a full-time nurse, the artist couldn't help but pursue music during her free time. All this until Marie Jo was introduced to Djinn, an artist and producer (Djinn Music/Universal Music).
With their combined efforts, they have managed to create an album's worth of material soon to be released. This also includes collaborations with heavyweight musicians such as Japanese guitarist Seiji Igusa. As her following grows and as her music gains traction, Marie Jo hopes to collaborate with four-time Grammy award-winning artist Jacob Collier as well as acclaimed singer/songwriter Sam Way.
Marie Jo's deep desire to shed light, love and positivity in this world through her music has now been set into motion with her Debut single "What Lovers Do," which was released on March 5, 2021 on all music platforms.
Book a request from
Marie Jo
!