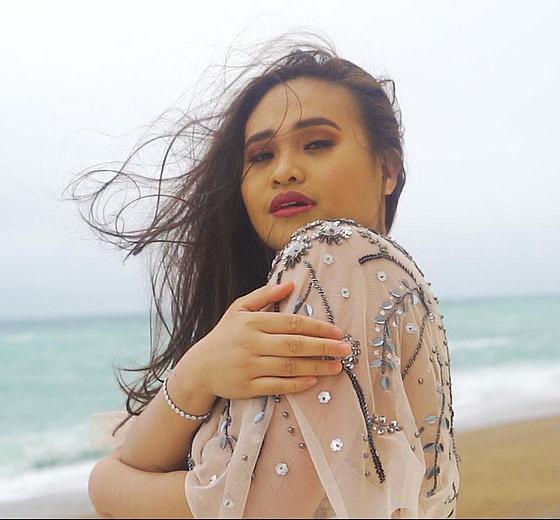 BOOK NOW
Marie Jo is a singer/songwriter who is today one of the most creative and diverse artists. The artist comes from a musical family, something that influenced her journey into the world of music; being part of a church choir only added to her diverse set of skills. Though she was a full-time nurse, the artist couldn't help but pursue music during her free time. All this until Marie Jo was introduced to Djinn, an artist and producer (Djinn Music/Universal Music). With their combined efforts, they have managed to create an album's worth of material soon to be released. Marie Jo's deep desire to shed light, love and positivity in this world through her music has now been set into motion with her Debut single "What Lovers Do," which was released on March 5, 2021 on all music platforms.

Marie Jo

In The Spotlight
GMA Regional TV Early Edition
Marie Jo What Lovers Do
The Debut Single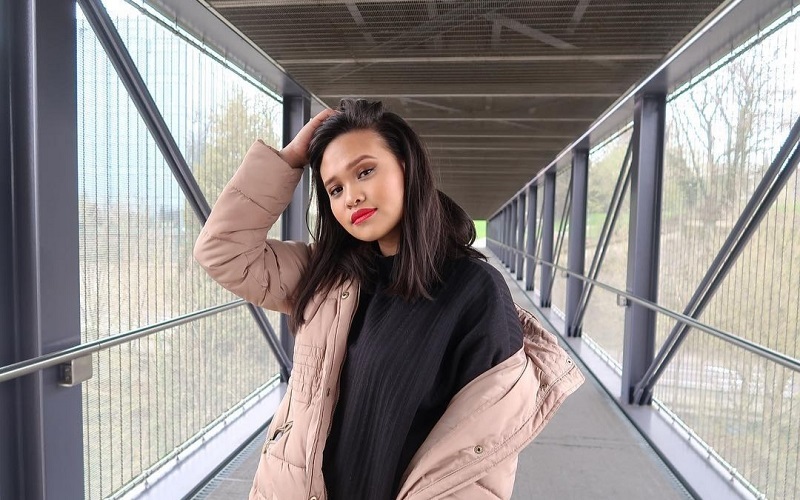 What is Omneeyat?
Omneeyat is a space for fans to connect with their favorite talents. Get a digitized autograph via Omneeyat Shoutout, request a song, engage in a masterclass, and more!
How to get the most out of Omneeyat Shoutout?
Make sure to fill out the request form carefully and correctly. Be as specific as you can. Our talents would love to hear your stories!