Marc Hatem reminds people that "breaks" are necessary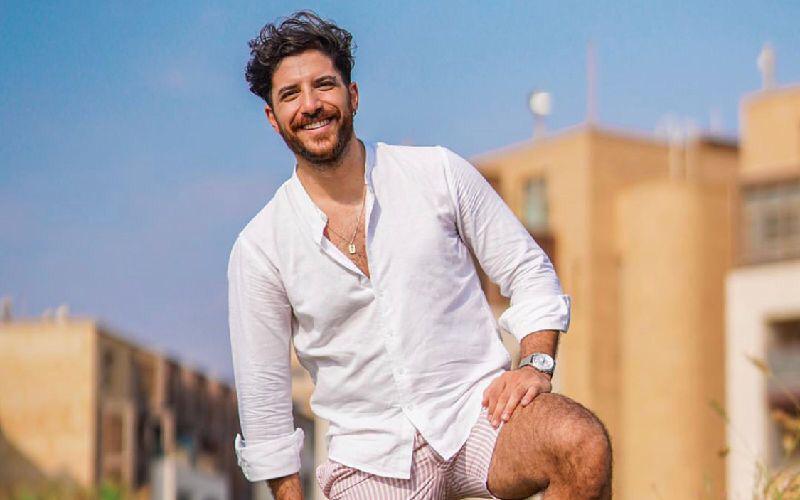 Artist Marc Hatem, who is known for his astounding vocals, recently posted a photo on Instagram, reminding people to take a break from their busy schedules every once in a while. 
"Always remember that for you to stay productive you need to take a break to THINK, to RETHINK everything you're doing and where you are on the road to your goals," the artist wrote in the caption of his post, which was taken at Summer Land Bay. 
 "In all honesty I think that @summerlandbay is the best place for relaxation and RETHINKING. All the great ideas come when you're not behind your desk at work so stop pushing yourself too hard and know that there should always be a time for YOURSELF," he added. 
Book a request from
Marc Hatem
!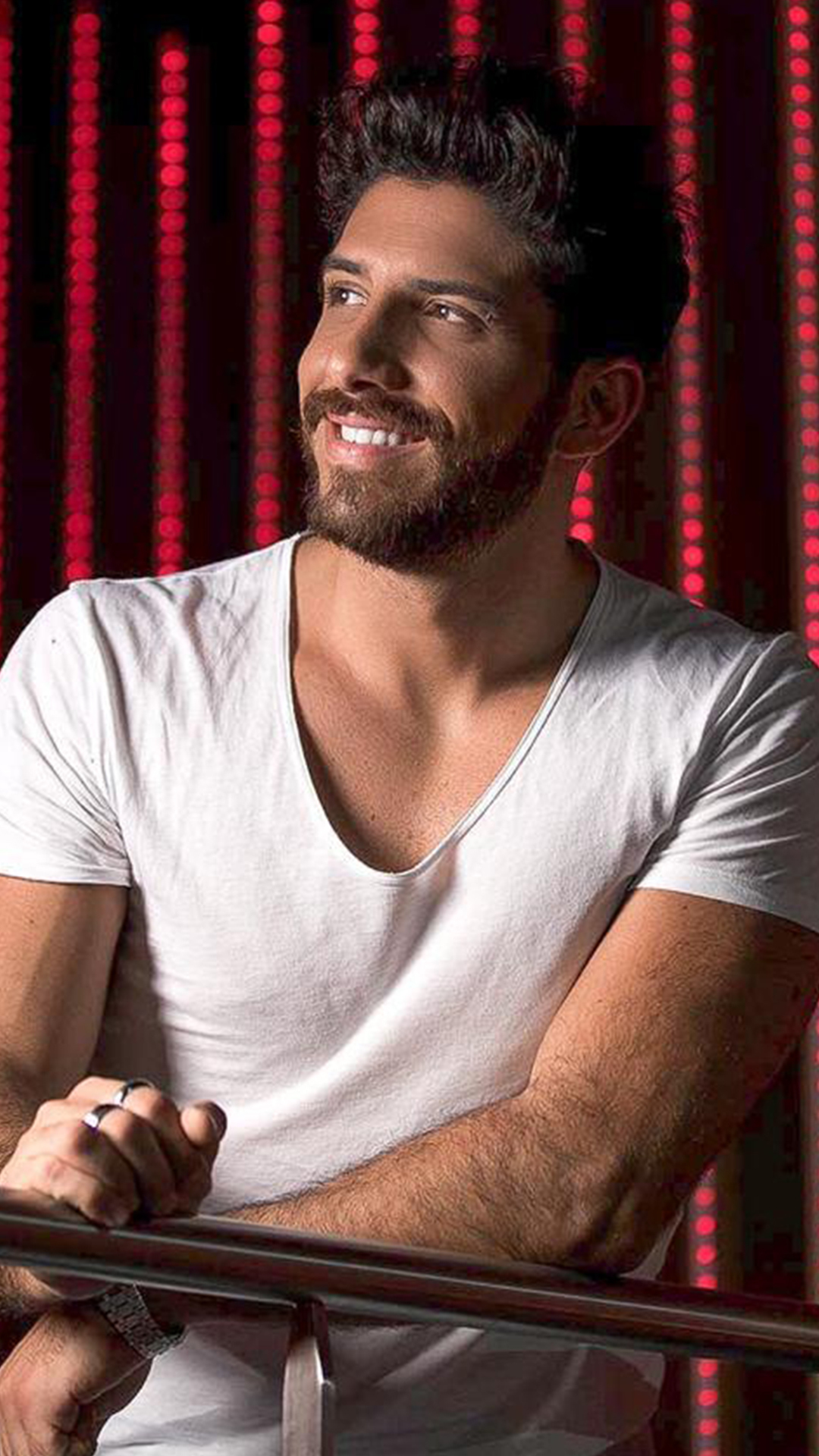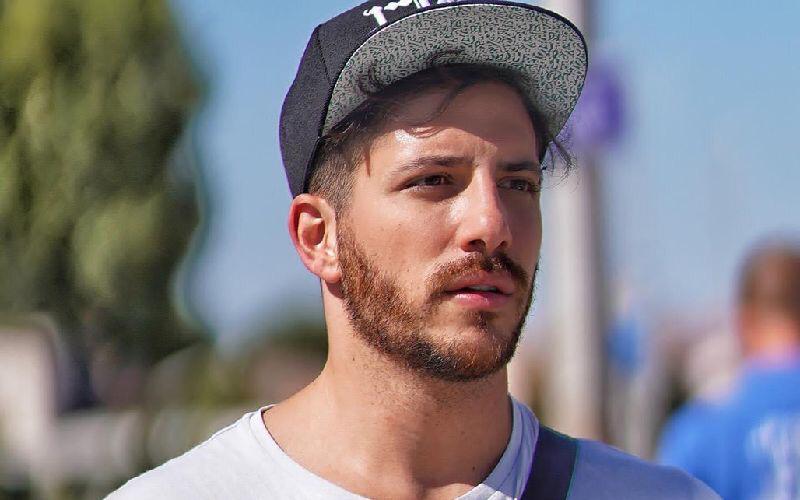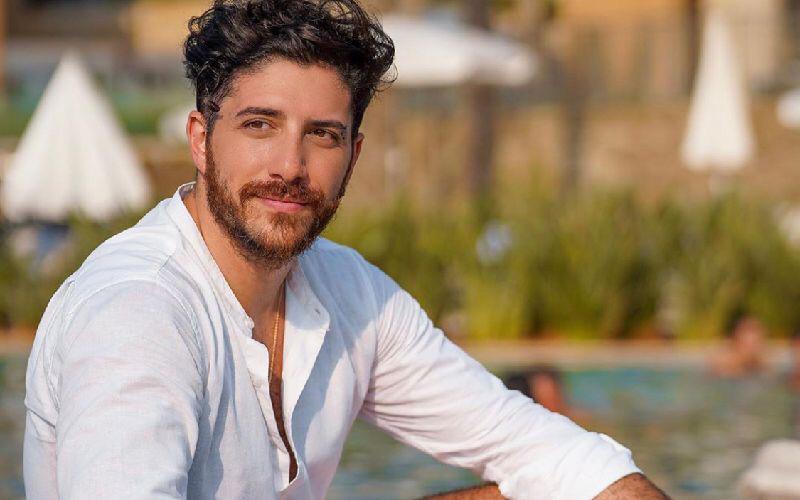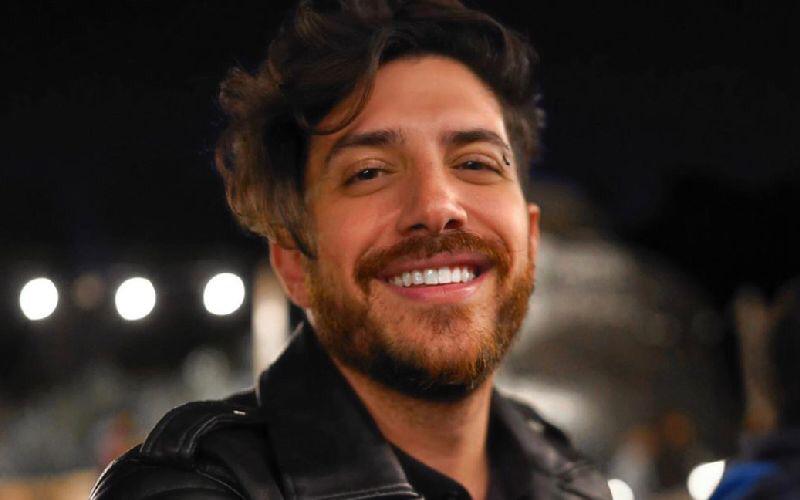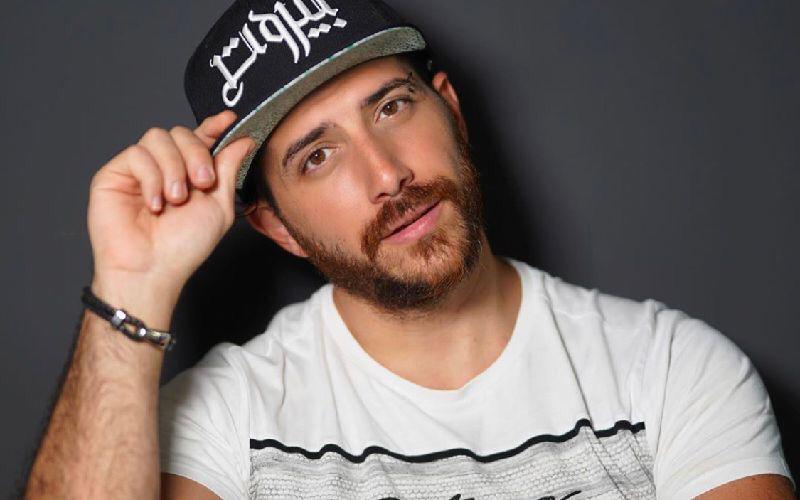 Marc Hatem asks fans to "Pray for Lebano...
Lebanon is currently undergoing one of its toughest moments in history. Between an economic crisis and a deadly blast, things are not looking good for the country and its people. On August 4...