Marc Hatem launches online singing lessons for people all over the world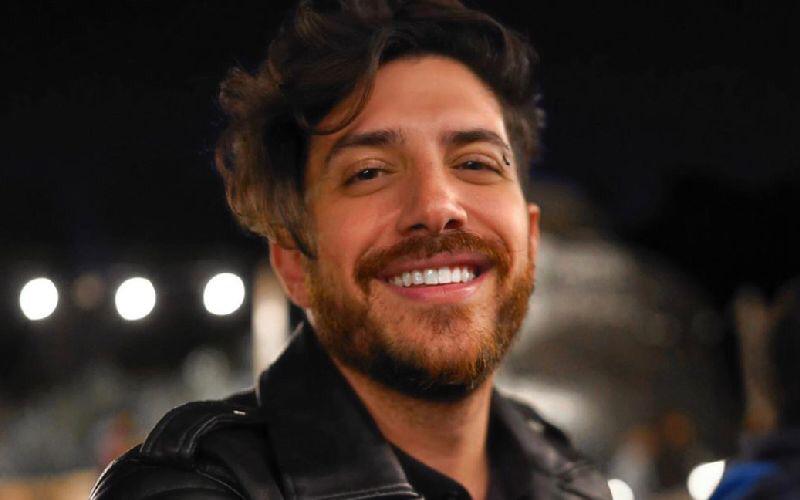 Lebanese star Marc Hatem has proven himself in the music industry ever since he left the crowd at The Voice France speechless over his performance of Hozier's famous song "Take Me To Church" a few years back. 
In 2018, he opened his first company "MUSIC FACTORY by MARC HATEM," a music school where Hatem, alongside the best music teachers in Lebanon, share their knowledge in hopes of creating an army of professional artists ready to go on stage. Its motto is "Where Dreams Get Showcased."

Most recently, Hatem decided to take his passion for music online. In an Instagram post, the singer informed his fans that he will be offering online private singing lessons for those who live outside of Lebanon. They can contact him through Whatsapp/Instagram or via the Music Factory.
You can also communicate with Marc Hatem via Omneeyat for a different kind of connection. The singer is ready to create personalized videos for his fans on the platform. 
Book a request from
Marc Hatem
!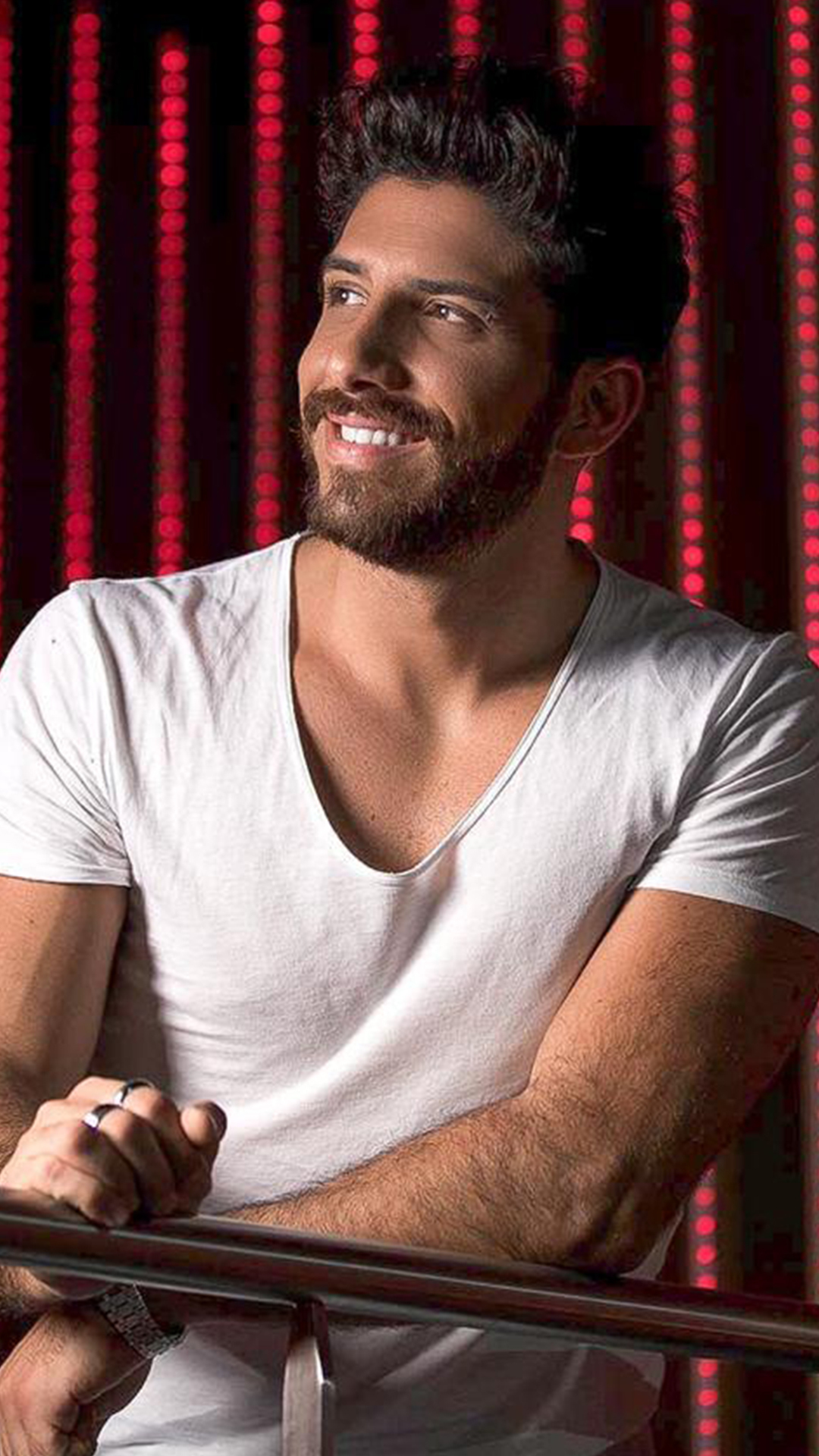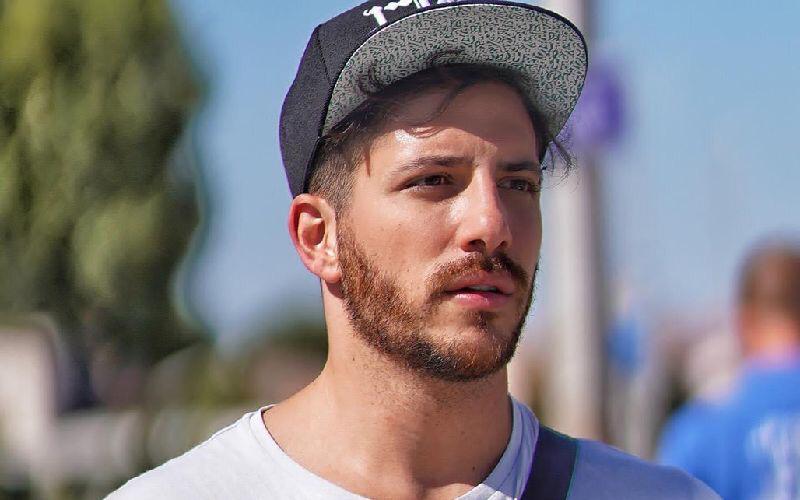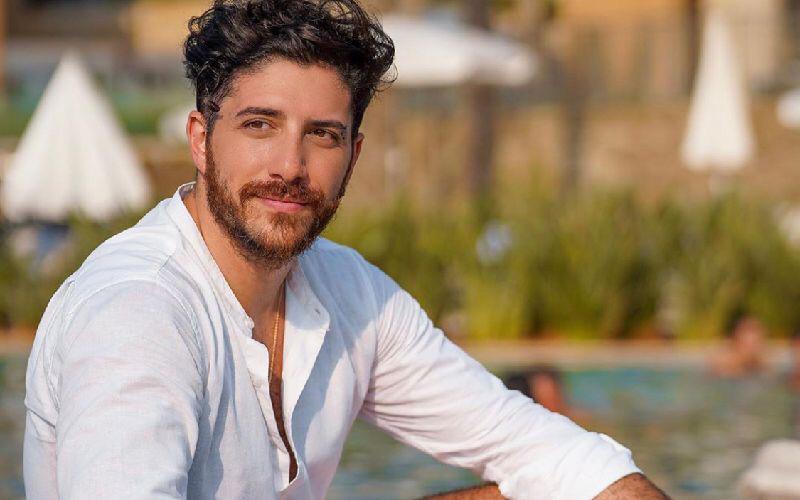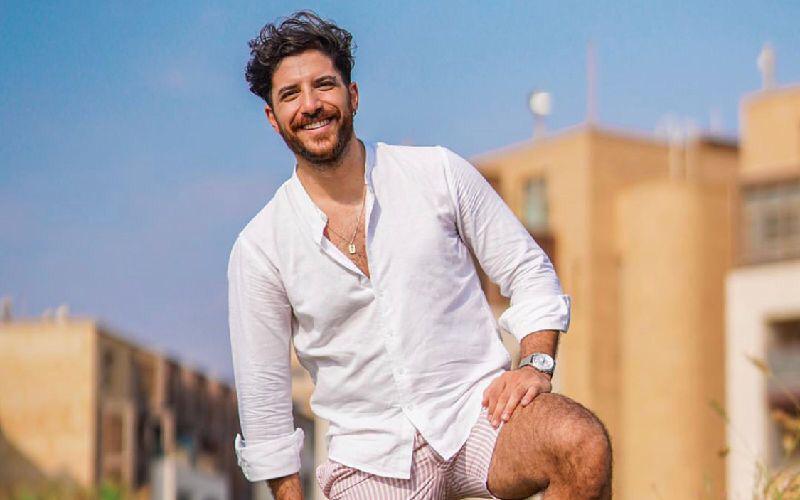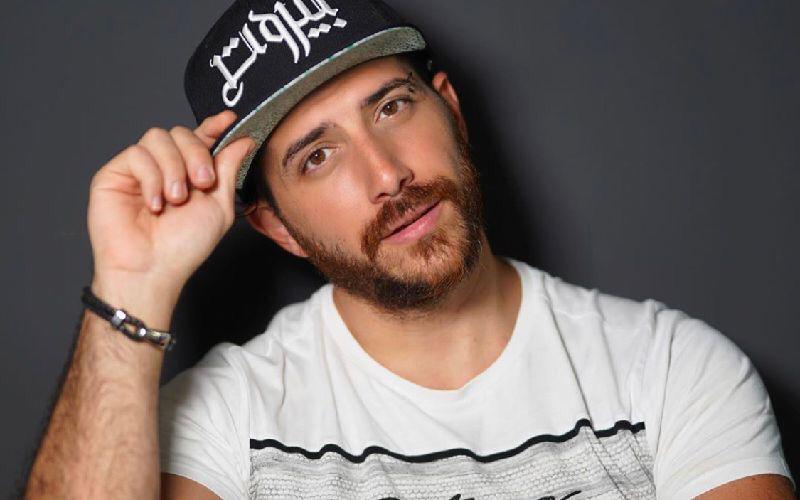 Marc Hatem asks fans to "Pray for Lebano...
Lebanon is currently undergoing one of its toughest moments in history. Between an economic crisis and a deadly blast, things are not looking good for the country and its people. On August 4...