5 things that helped Marc Hatem shoot into stardom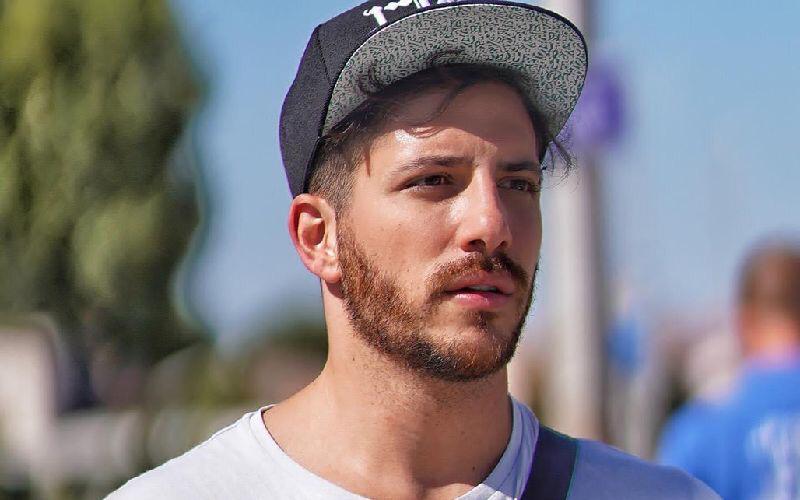 Marc Hatem is a talented Lebanese artist who won the admiration of many after his participation in The Voice France. He has since released a number of songs, leaving fans in a daze every time.
Here are 5 things that helped the artist catapult into stardom.
1. His distinct vocals
Hatem has an exceptional voice, one that wins our hearts time and again with every song released. He sings fluently in French and English.
2. His intelligence and talent
Intelligence and talent are two feats that helped Hatem gain fame and popularity in the world of music. He also has other talents including expressive dance and writing.
3. His optimism
Hatem is a very optimistic person who does not let failure stand in the way of his dreams. He always advises his followers on Instagram to try to relax and de-stress before thinking about anything and to look to the future with a positive eye.
4. His passion for music
Music and dance are two things Hatem is passionate about. That is why he founded Music Factory, an initiative that gives aspiring artists the chance to improve their skills and make a career out of it.
5. His aspirations
Hatem is an outstanding artist who never settles but is always on the lookout for ways to improve and progress. He often asks his followers their opinion on his music, so that he could take their feedback into account in future works.
If you're a fan of Marc Hatem, you can contact him on Omneeyat and request a personalized video shoutout from the artist on the platform!
Book a request from
Marc Hatem
!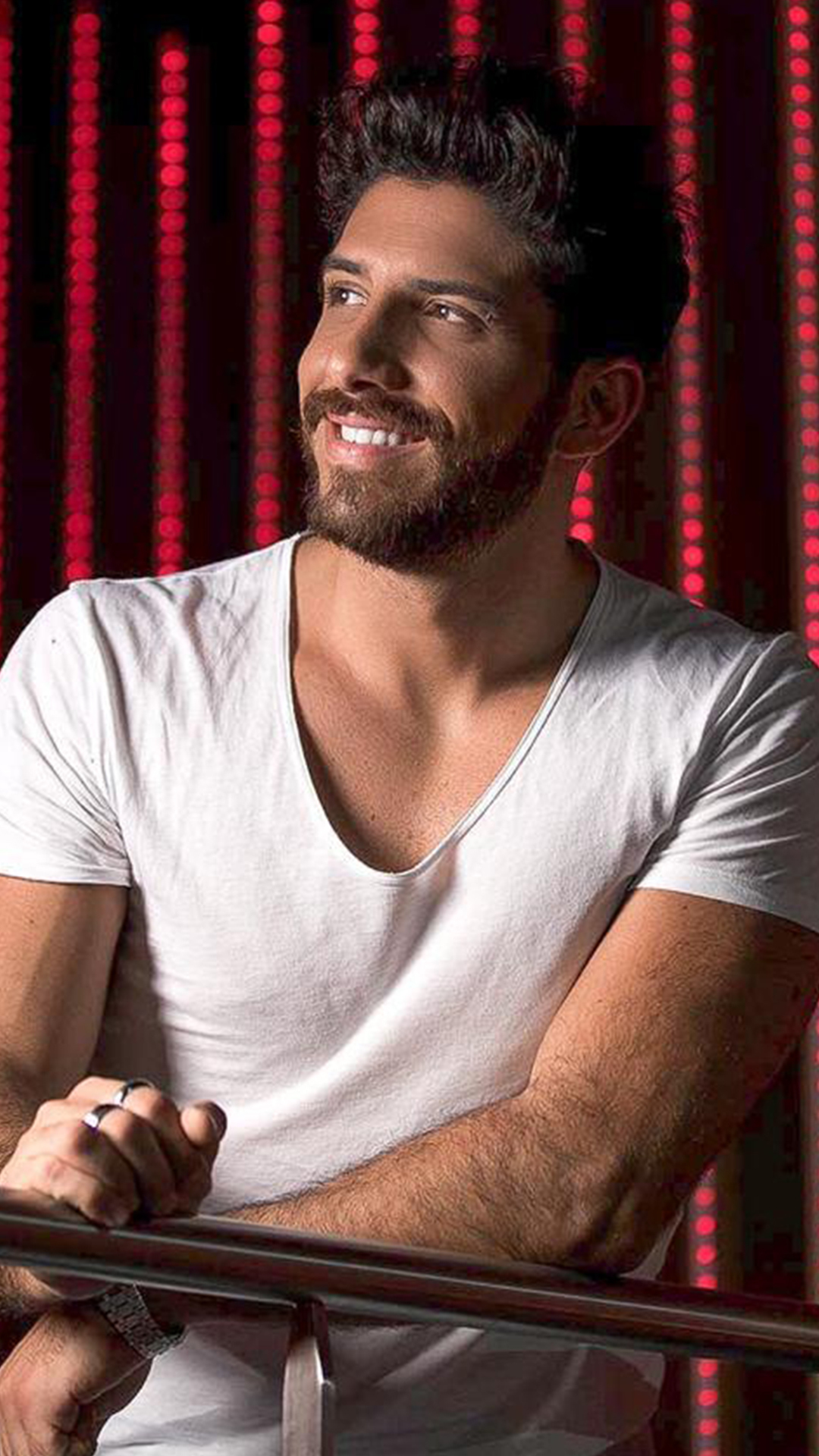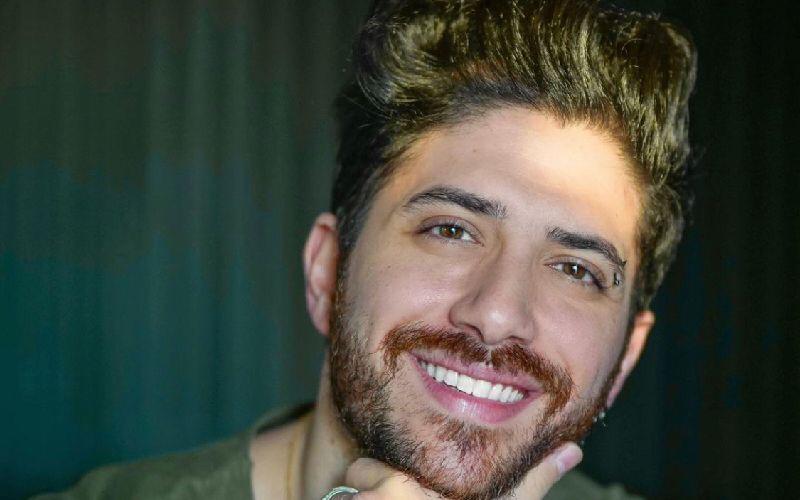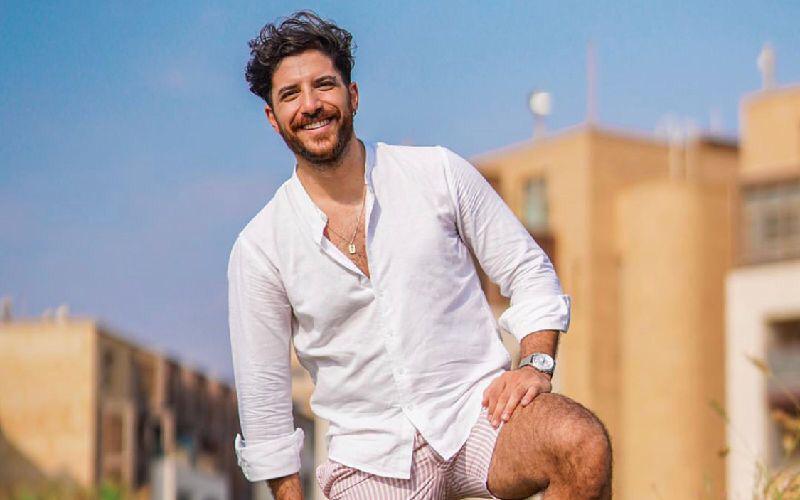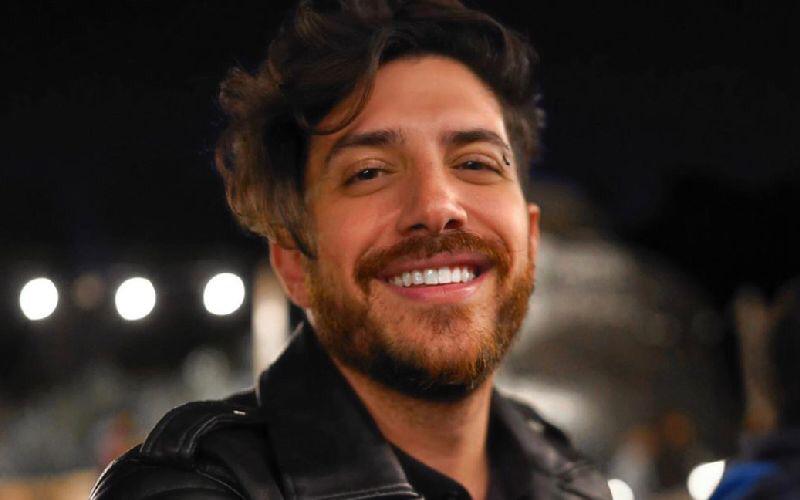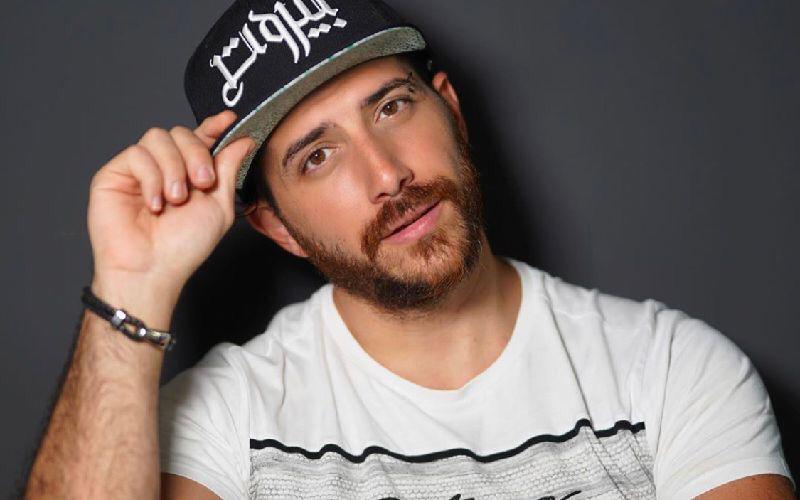 Marc Hatem asks fans to "Pray for Lebano...
Lebanon is currently undergoing one of its toughest moments in history. Between an economic crisis and a deadly blast, things are not looking good for the country and its people. On August 4...