Marc Hatem is a multitalented artist known for his breathtaking performances onstage. His charisma, energy, talent, and appeal has turned him into the ultimate performer. One of his first achievements was in 2011 when he won the title of "World Karaoke Champion" in Ireland. He kickstarted his acting career in 2014 in the film "Neswen" and then starred in the TV series "Beirut City" in 2017.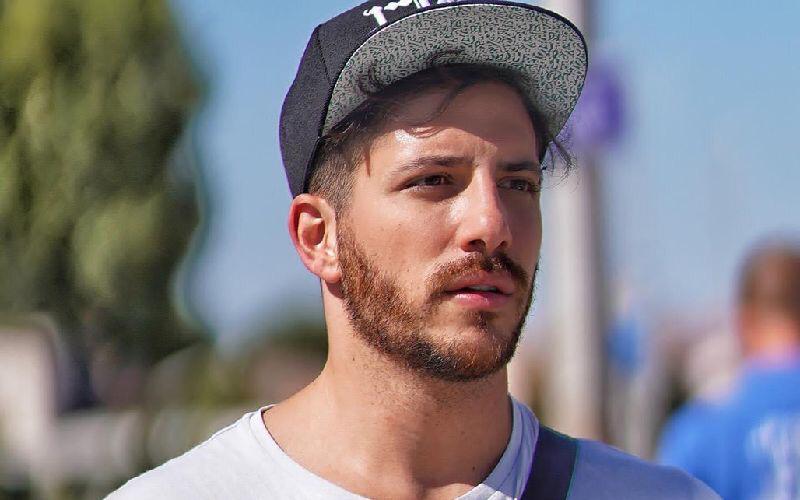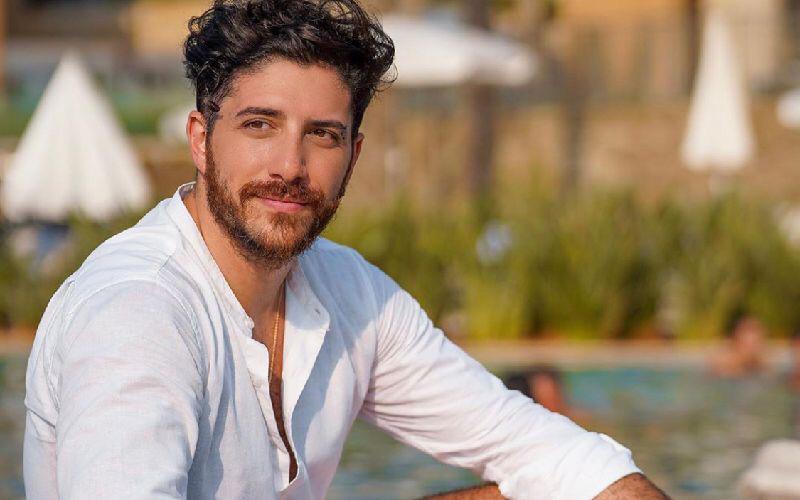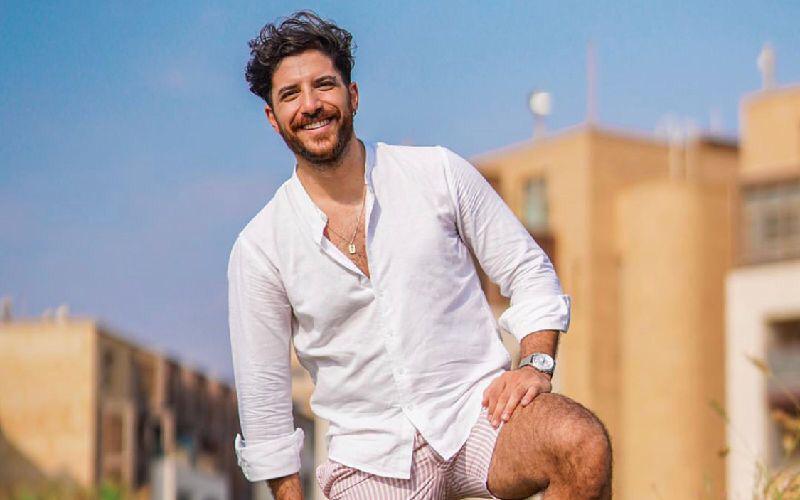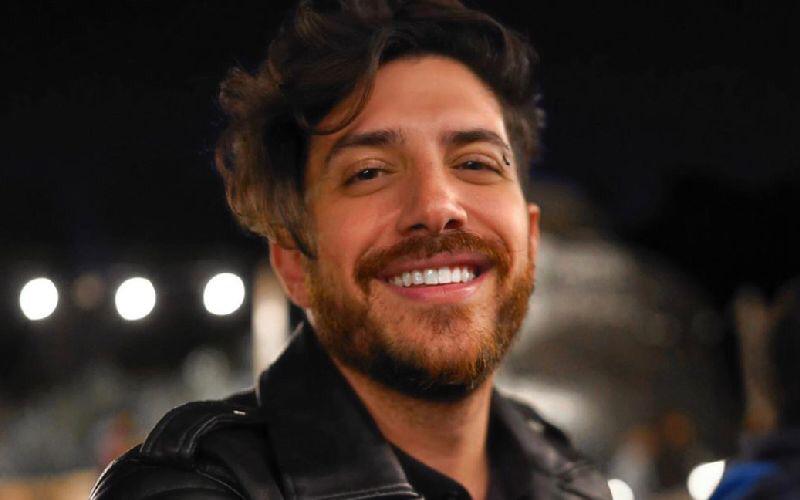 Marc Hatem launches online singing lesso...
Lebanese star Marc Hatem has proven himself in the music industry ever since he left the crowd at The Voice France speechless over his performance of Hozier's famous song "Take Me To Church"...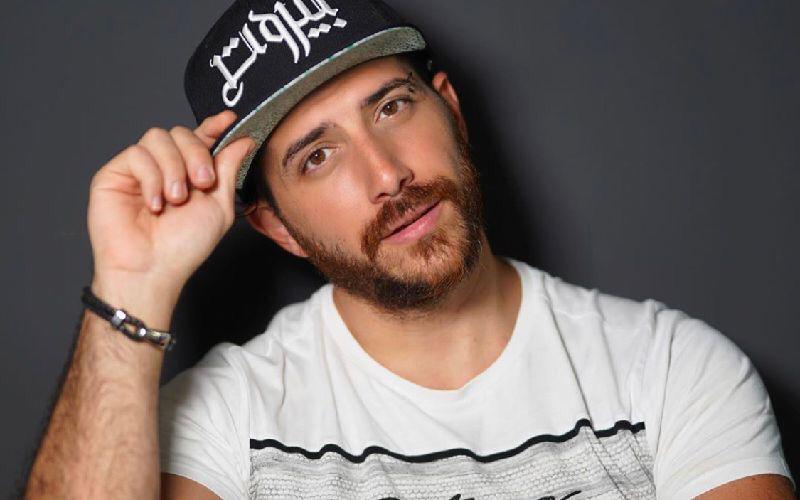 Marc Hatem asks fans to "Pray for Lebano...
Lebanon is currently undergoing one of its toughest moments in history. Between an economic crisis and a deadly blast, things are not looking good for the country and its people. On August 4...
What is Omneeyat?
Omneeyat is a space for fans to connect with their favorite talents. Get a digitized autograph via Omneeyat Shoutout, request a song, engage in a masterclass, and more!
How to get the most out of Omneeyat Shoutout?
Make sure to fill out the request form carefully and correctly. Be as specific as you can. Our talents would love to hear your stories!