Manel Mallat to take part in virtual event to educate women
Actress
Activist
Performer
singer
Show Producer
songwriter
Lebanon
April 27, 2021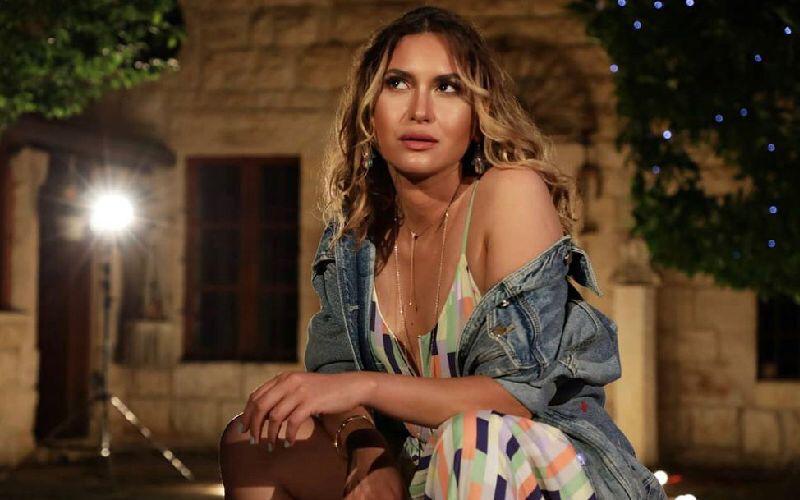 Superstar Manel Mallat is distinguished by her charming voice and unique talent. She is a strong woman who defied cancer after fighting in silence. 
Manel is now set to take part in a virtual event alongside a group of doctors and specialists with an aim to raise awareness about specific topics. The event is organized by the magazine "Health and Nutrition" and is under the patronage of H.H. Dr. Sheikha Shamma Bint Mohamed Bin Khalid Al Nahyan.  Make sure to tune in to the event on Tuesday, April 27 at 9:30 pm UAE time. And don't forget to register via the link below!
If you're a fan of Mallat, find her on Omneeyat and request a personalized video shoutout from the star directly on the platform!
Book a request from
Manel Mallat
!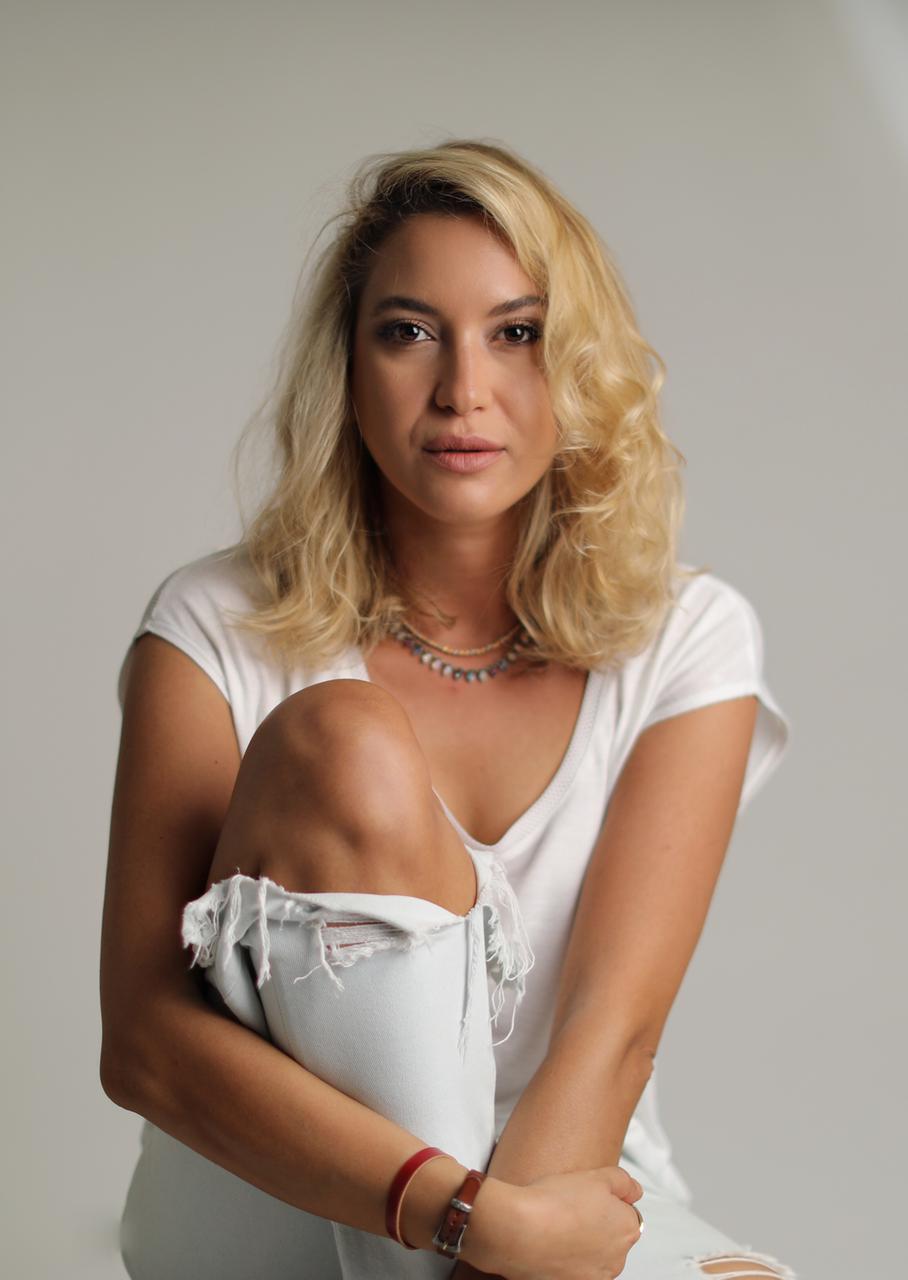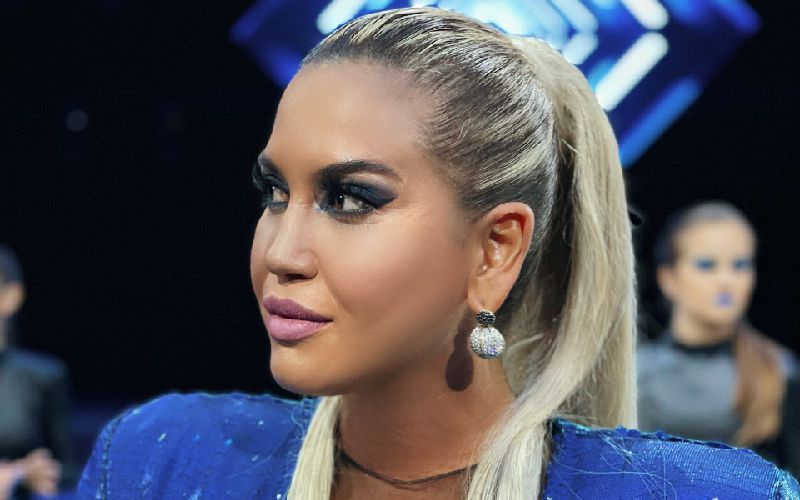 Manel Mallat releases 'Chou Badak'
Lebanese singer Manel Mallat recently released a song titled "Chou Badak," a song she worked on in collaboration with Red Booth Studios. "Producing #choubaddak...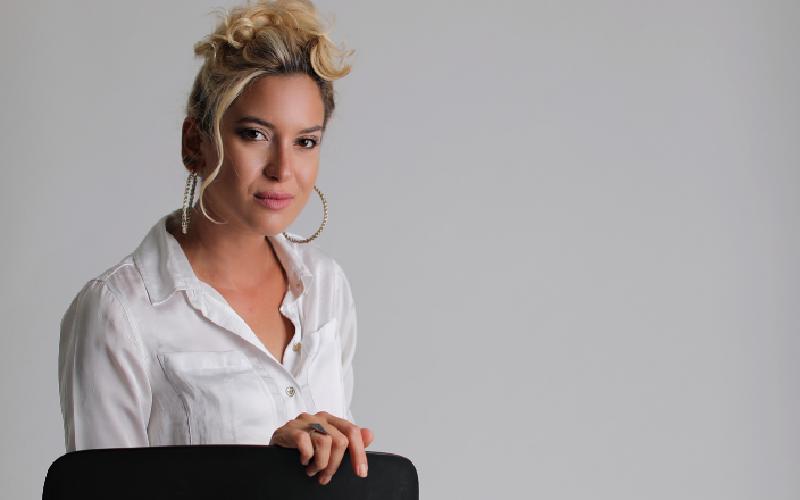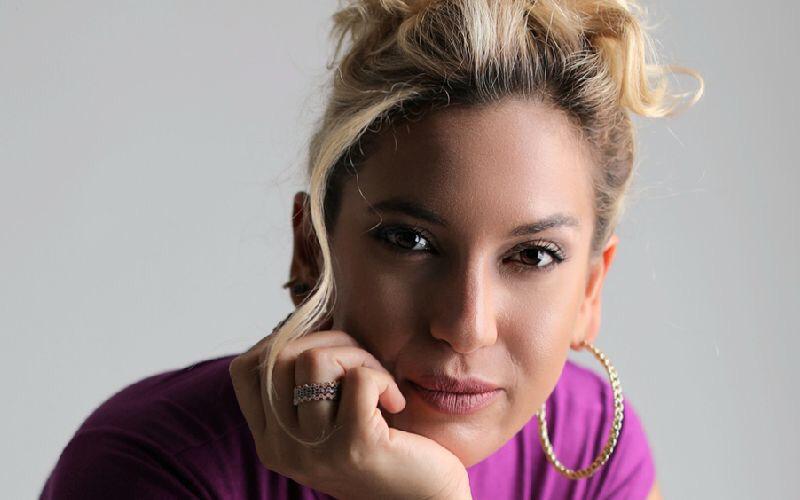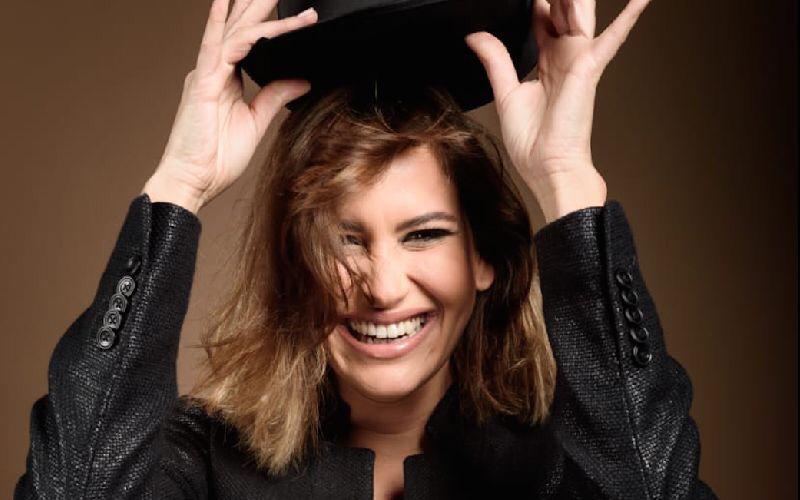 Manel Mallat's song "Li Beirut" is a mus...
Manel Mallat is distinguished by her many talents and her down-to-earth personality. Back in February, the artist released the song "Li Beirut" alongside Roy Malakian, winning the admiration...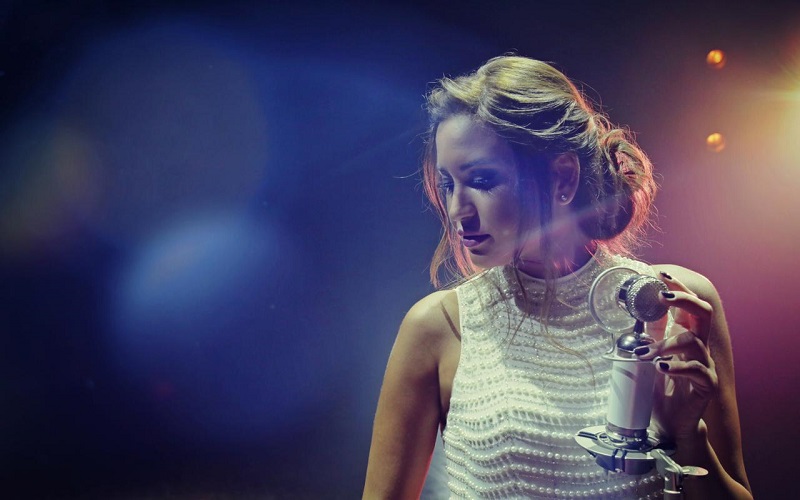 Manel Mallat.. is all about creating cro...
Manel Mallat is a singer, charismatic actress, performer, and activist whose multi-cultural education and diverse background have given her an edge in the industry. Her Lebanese, Tunisian, I...