Manel Mallat.. is all about creating cross-cultural music and embracing diversity  
Actress
Activist
Performer
singer
Show Producer
songwriter
Lebanon
March 15, 2021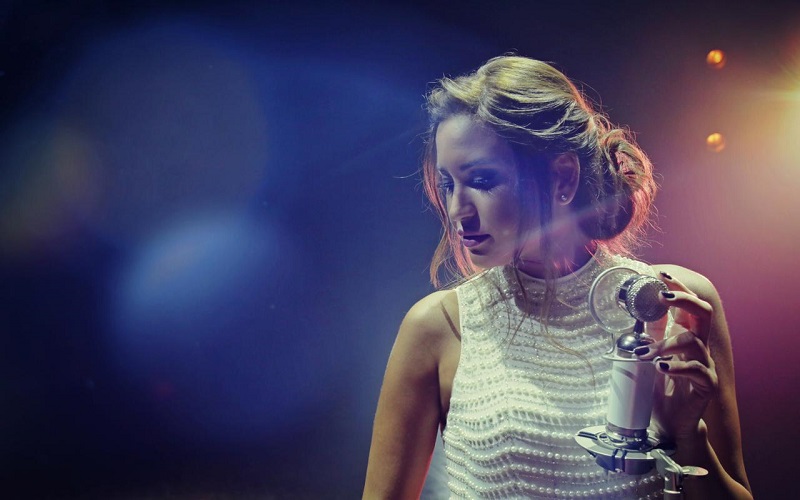 Manel Mallat is a singer, charismatic actress, performer, and activist whose multi-cultural education and diverse background have given her an edge in the industry. Her Lebanese, Tunisian, Italian and French heritage have allowed her to create compelling music. Fusion, cross-cultural perspectives, and diverseness are the essence of her musical identity, which has been recognized at the very outset of her career at a very young age.
She is inspired by notable artists and often performs renditions of their hits. Her breakthrough originals merge various eastern and western genres and styles – from Soul, Jazz, Blues, Pop, Rock to Broadway Musical Theatre Classical, Latin and World. She sings in five languages including English, French, Arabic, Spanish and Italian.
In the past, Mallat made it to the finals of Arab Got Talents, Season 2. In 2014, she represented Lebanon at the IMTA (International Model & Talent Association) competition in New York and was awarded the first prize in the singing category as well as in the monologue/acting and lifestyle modeling. That very same year, she established a production and entertainment company called "Cats Production," which involves more than 50 artists and performers today. 
She is a versatile artist whose title as such is well-earned; she has pursued her three passions (singing, acting and dancing) on various stages and in many theaters. The artist played the role of Leila in the musical "Majnoun Leila," a unique adaptation of the classic tale of Qays & Leila, directed by Roy Khoury. In 2016, she played the starring role in and recorded the soundtracks of "Tallatit," a Lebanese feature film. 
Aside from singing and acting, Mallat is committed to social concerns and humanitarian causes, collaborating with various NGOs in Lebanon throughout the years. For the past 12 years, she has been a lead soloist and show producer at "Heartbeat," an NGO that treats children born with heart disease.
In early July 2019, she became an advocate for the Digital Pride Campaign, launching her debut single "Kol Al Alwan," a song written and composed by Anthony from Adonis in collaboration with the Arab Foundation for Freedoms and Equality together with M-Coalition. The song is a tribute to the fight for equal rights for all humans with all their colors and diversities.
The artist's new hit song "Badna Nbi3" - written and composed by Anthony from Adonis – is a social commentary about the addictive and excessive consumerism of our society and its repercussion on the planet. The song promotes mindfulness and self-awareness as the first step for achieving social justice, human dignity, and a healthy environment. 
Book a request from
Manel Mallat
!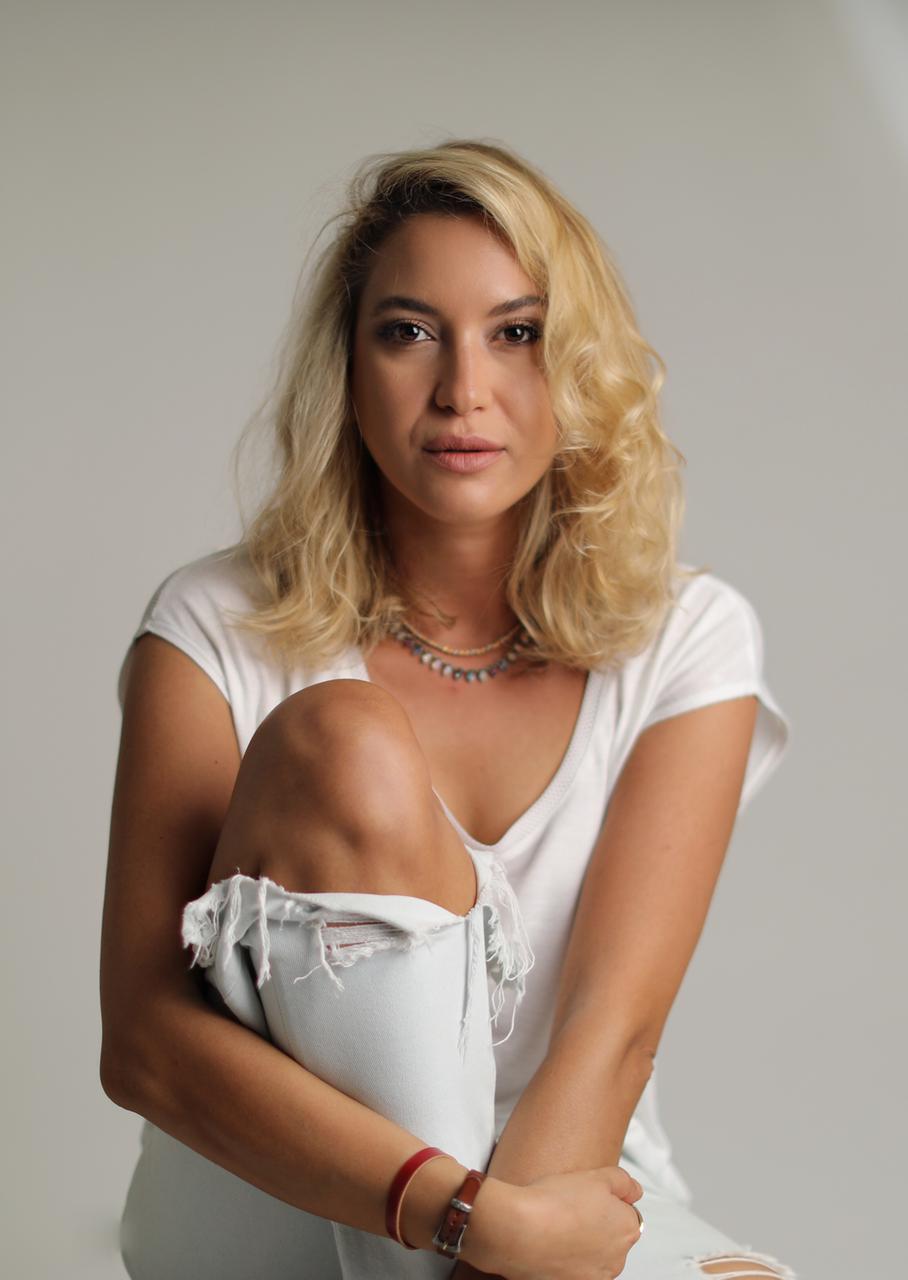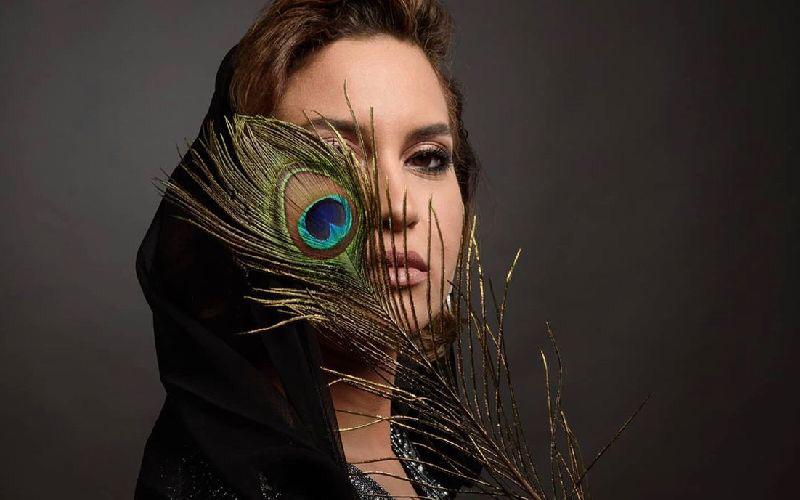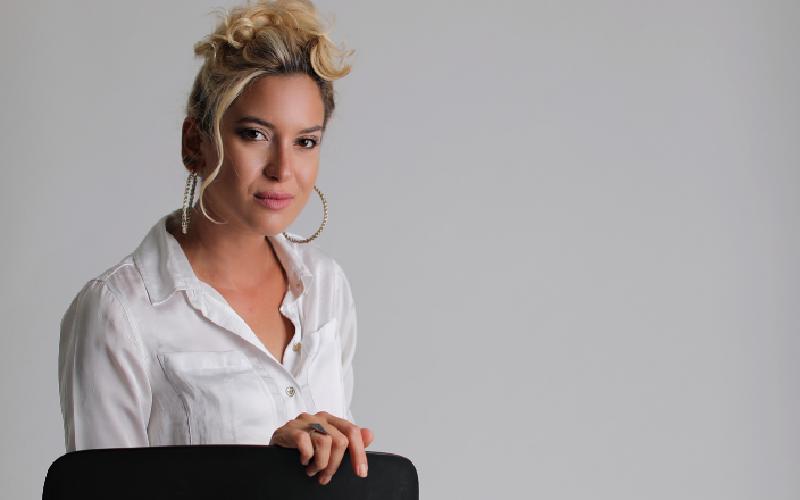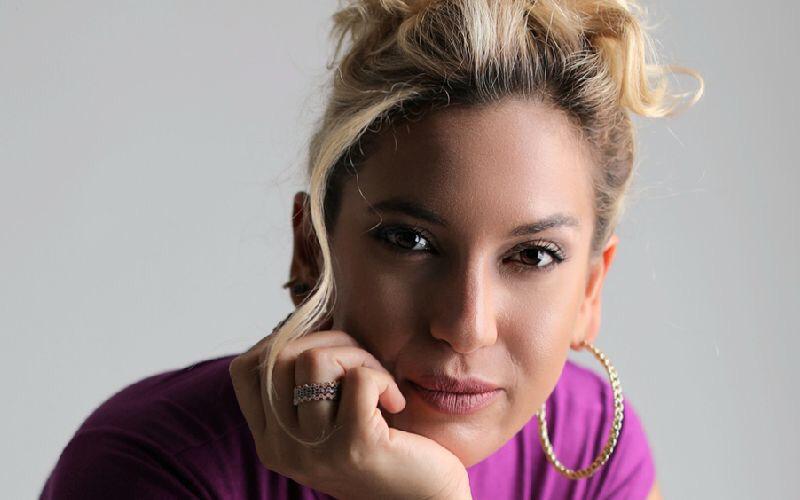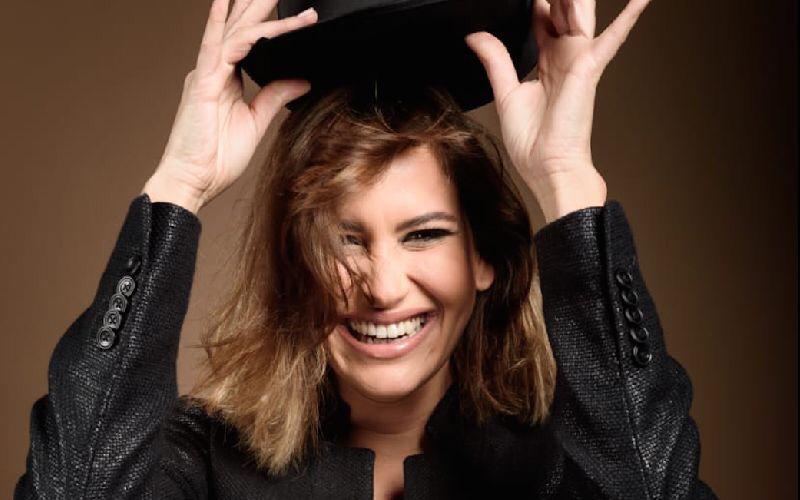 Manel Mallat's song "Li Beirut" is a mus...
Manel Mallat is distinguished by her many talents and her down-to-earth personality. Back in February, the artist released the song "Li Beirut" alongside Roy Malakian, winning the admiration...