Roles Malak El Kwaitiye excelled in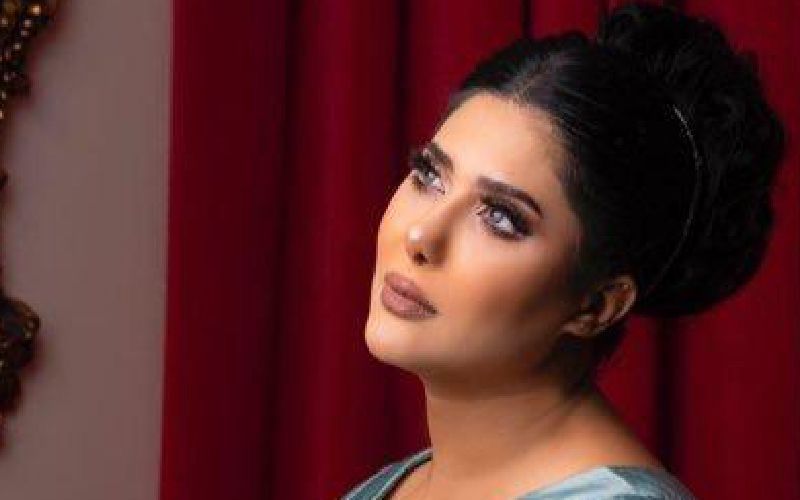 Malak El Kwaitiye grabbed the attention of many through her participation in the series "Freej Swaeleh" in 2005. Soon after, she ventured into the world of cinema, theater and drama. We've compiled a list of some of her successful works:
"Khoyoot El 7areer"
The actress brilliantly played her role in this comedy-drama.
"Bein El Maade W El 7ob"
In this series, the actress took on a social role, grabbing the attention of the public through her talent.
"Neehayat 7elem"
Through this role, El Kwaitiye was able to shed light on the problems encountered in relationships, including lies and betrayal.
"Jannet Halle"
The actress is known for choosing her roles carefully. In this series, she expressed a woman's ability to overcome obstacles and difficulties encountered with her children.
"7een 2arak"
Although she is known for her wit and spontaneity, the actress managed to embody the character of a stubborn woman who does not think about love.
Book a request from
Malak El Kwaitiye
!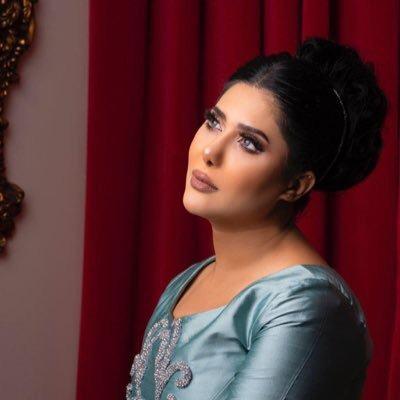 More on
Malak El Kwaitiye