Malak El Kwaitiye.. is a star in the world of Gulf dramas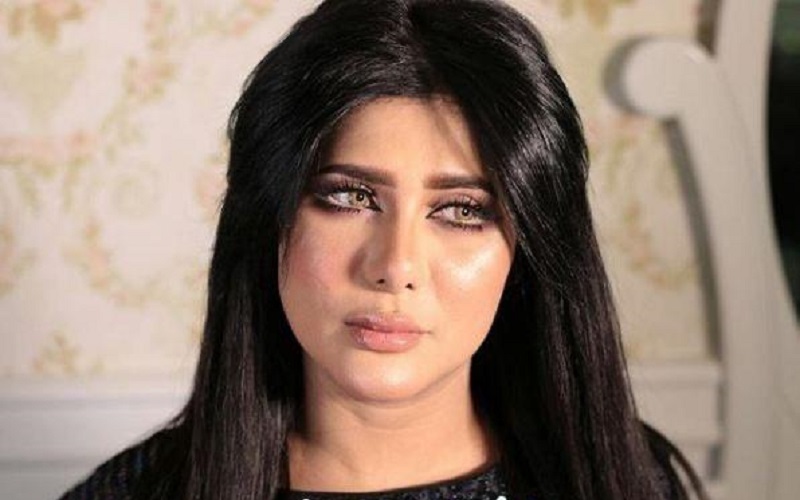 Malak El Kwaitiye is one of the most prominent stars in Kuwait who grabbed the attention of many through her role in the series "Freej Swaeleh" in 2005. She has since taken on roles in several drama series, including "3ateej El Souf," "Al Kharaz," "Abla Noura," "Al E3tizar," "Laila," "Umm El Banat," and Season 16 of the series "Tash Ma Tash." The talented actress has also taken part in "Watan El Nahar," "Tash Ma Tash 3," "Jereh El Sneen," "Quloob La Tatub," "Wurood Molawena," and others.
She has also made her mark through her participation in plays and films such as "Beit El Marhoum," "Al Tambour," and the film "Sheqa 6," which was released in 2015.
Book a request from
Malak El Kwaitiye
!