Maguy Farah shares predictions for the last week of January
Writer
Media Public Figure
Astrologist
Lebanon
January 25, 2021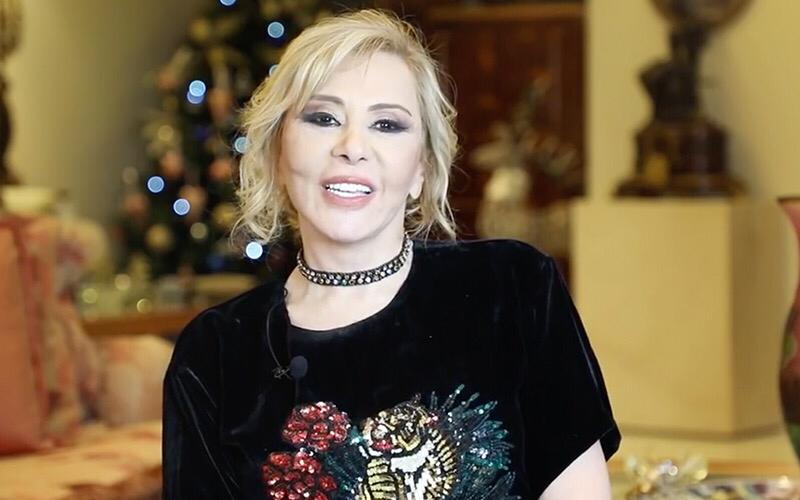 Maguy Farah is a Lebanese radio presenter and a credible name in the astronomy world who has surpassed one million followers on YouTube, thanks to the trust she's built with her fans. If you're an avid fan of predictions, then you probably follow Farah on a weekly basis.
Do you constantly await her predictions? Well, you're in luck! Farah just revealed her horoscope predictions for the last week of January. You can now watch what she has to say via the link below.
Want to know more about your horoscope? Find Maguy Farah on Omneeyat and get all the details on your sign!
Book a request from
Maguy Farah
!