Maguy Farah: From Horoscope Presenter to Talk Show Host and Book Author
Writer
Media Public Figure
Astrologist
Lebanon
December 29, 2020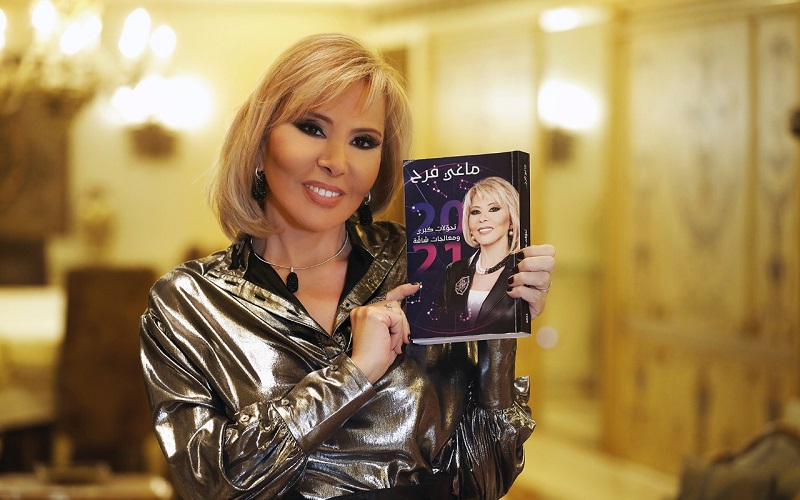 Maguy Farah is a Lebanese radio host, TV personality, director, and author who started creating a name for herself in the 1980's.
She slowly rose to fame as a horoscope presenter for Voice of Lebanon Radio (VDL). Soon after that, she also started her own talk shows, "El Haki Baynetna" and "Al Siyasa Fi Oghniya" every Saturday. Around that time, she was also the director of the News Cast at VDL.
Maguy's first TV appearance was with Studio El Fan where was a judge. Her role was to work with fellow judges in discovering talents from Lebanon.
Years later, Maguy published her first horoscope book. Her book attracted plenty of readers because people looked up to her as a credible source of astrological predictions. In fact, she was the first horoscope book author in the Arab world.
With over 40 years of experience in the industry, this TV host and horoscope personality is still one of the most trusted names in the broadcasting world.
Are you a fan of Maguy? Look her up on Omneeyat and start booking your personalized requests!
Book a request from
Maguy Farah
!