Madyan Hamza just released a new duet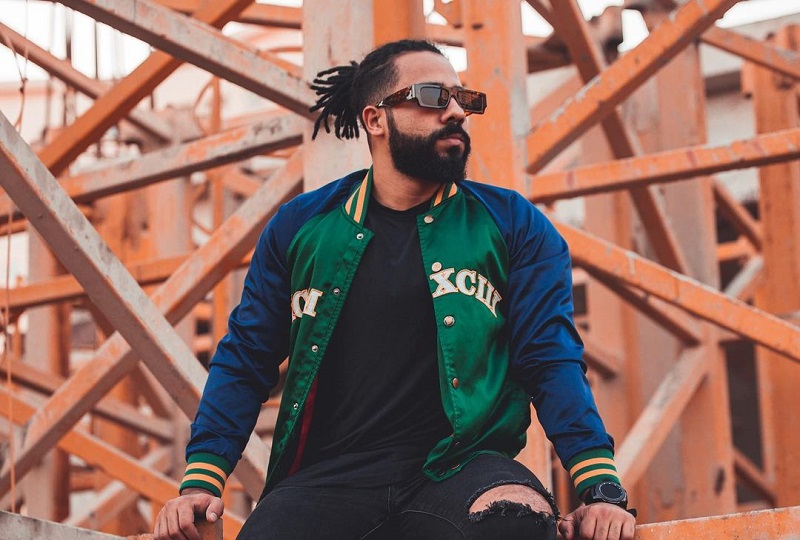 Egyptian singer Madyan Hamza recently released a new duet titled "Tigi Aqolak" in collaboration with Iraqi singer G Ovr. The song is written by Bahar, composed and arranged by G Ovr, mastered by Bakr Al-Hashimi, and recorded at G Ovr's Dubai Studio.

The song is in the Iraqi dialect, and expresses the pain of separation from the a loved one. If you haven't listened to the song, make sure you do via the link below! 

Hamza has been keeping fans entertained with his music. Not too long ago, he released a song titled "Be3tazer," garnering thousands of views. 
If you're a fan, make sure to find him on Omneeyat to stay updated with his news.

Book a request from
Madyan Hamza
!