Madyan Hamza.. is a singer with a promising future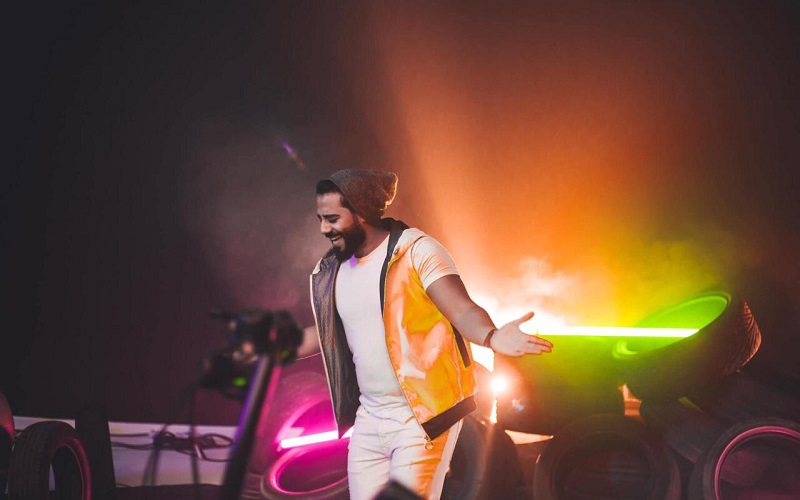 Madyan Hamza is a young Egyptian singer who currently resides in the UAE. His talent manifested when he was a child as he performed many songs by notable singers such as "Zay Al Shams" by Ramy Gamal.
Hamza's talent is not limited to just one genre. In fact, he has performed at the Egyptian Opera House and in TV programs. He also sang at the Dubai Festival and many other nationwide events. He shot more than five clips in Dubai.
The singer teamed up with Ahmed Salah to release the song "Al Dunya," which has amassed over 1 million listeners in a short period of time. Hamza's idols in the world of music are Hussein Al Jasmi and Tamer Hosny.
Book a request from
Madyan Hamza
!