Madi Karimeh releases new song
DJ
Remixer
Music producer
October 21, 2020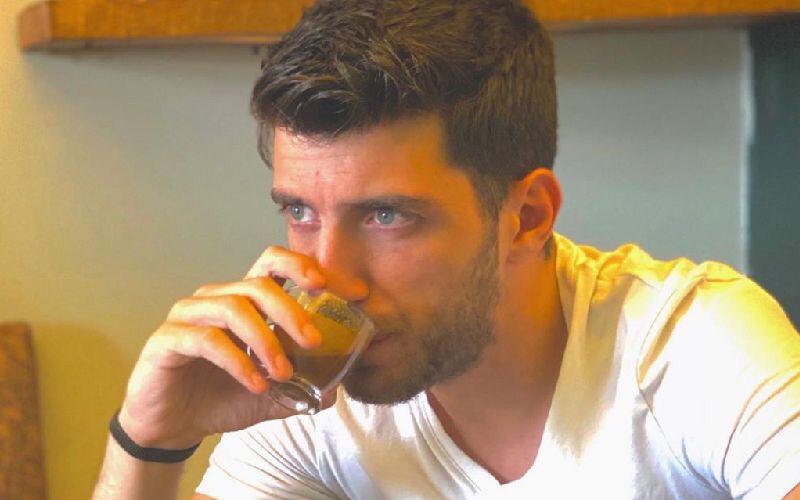 Lebanese DJ Madi Karimeh, who went viral during the Oct. 17 revolution last year, recently shared a song he worked on in collaboration with Lara Mosharafieh.
The song summarizes the series of events that took place since the start of the revolution in 2019. The video was well-received my Karimeh's fans.
If you're a fan of the Revolution DJ, make sure to find Karimeh on Omneeyat.
Book a request from
Madi Karimeh
!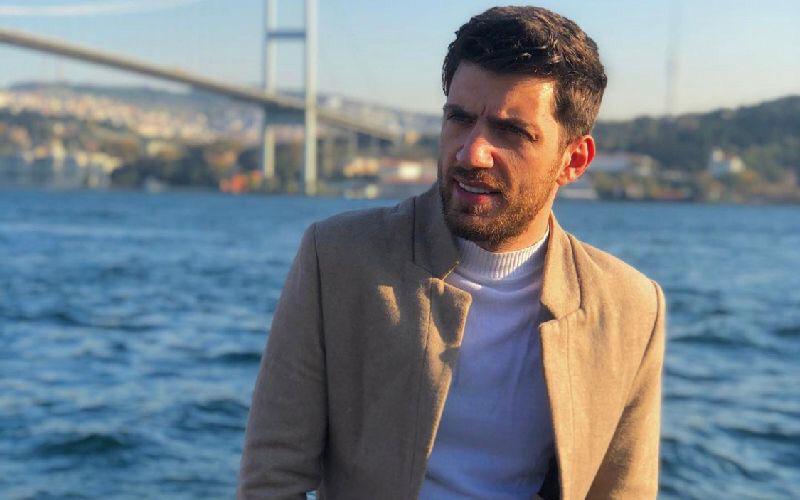 Madi Karimeh releases new mashup
Lebanese DJ Madi Karimeh is no stranger to mixing songs to create masterpieces worth listening to. The talented DJ recently released a new mashup,...