Madi Karimeh releases mashup of Wael Kfoury and Amr Diab songs 
DJ
Remixer
Music producer
June 9, 2021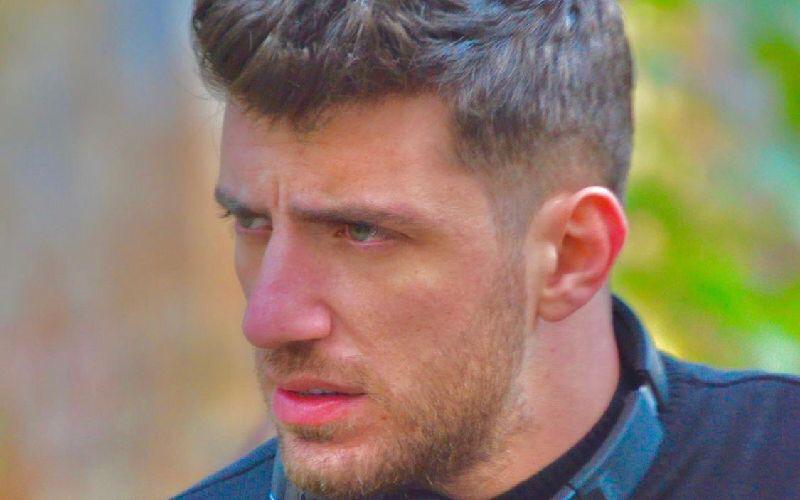 The well-known DJ Madi Karimeh was able to grow his name following the Oct.17 revolution in Beirut, during which he took to a balcony in Tripoli to add some beat and rhythm to the protests in the area. Little did he know he would go viral in a matter of hours. Karimeh has since released a number of mashups that are distinguished by their creativity and professional mixing. The DJ recently released a new mashup, combining Wael Kfoury's song "Kolna Mnenjar" with Amr Diab's song "Tamaly Ma3ak." To say the remix is awesome would be an understatement. Make sure to give it a listen below!
If you're a fan of Karimeh, make sure to stay updated with his news on Omneeyat and request a personalized video shoutout from the DJ directly on the platform!
Book a request from
Madi Karimeh
!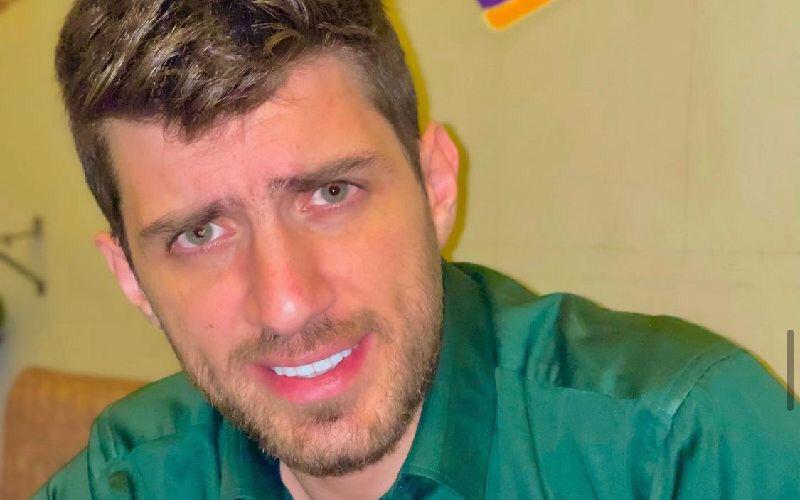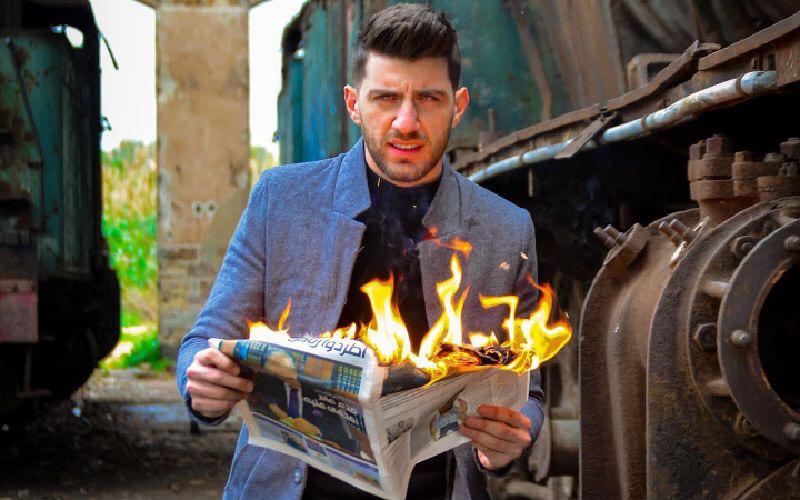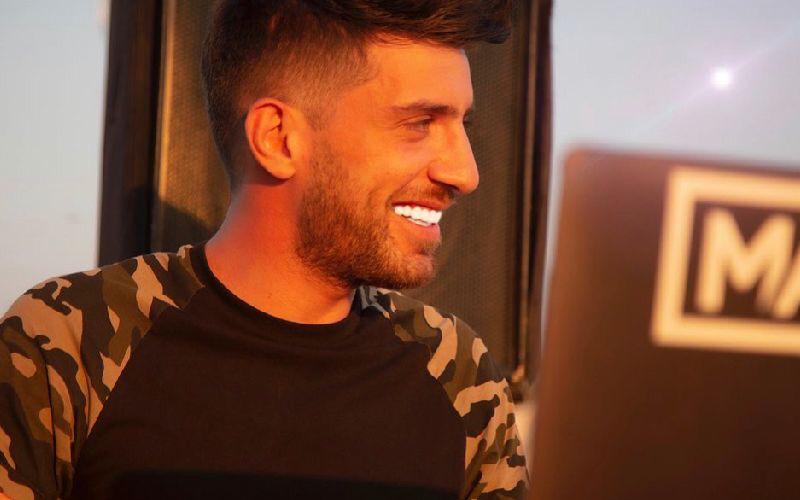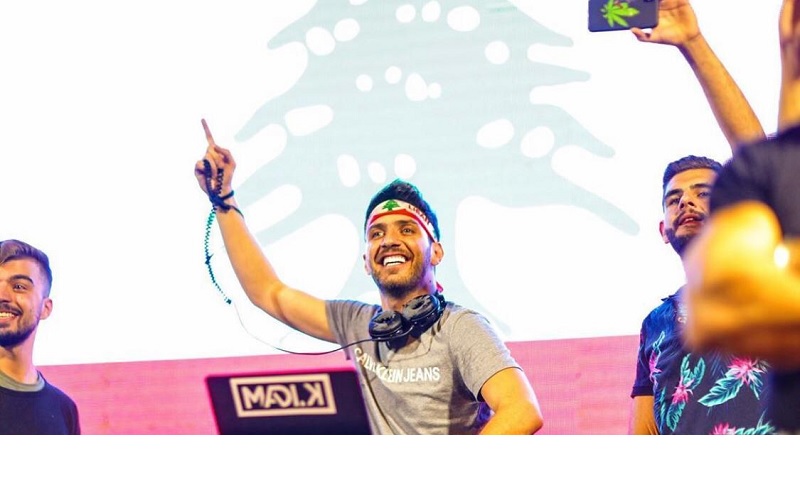 Madi Karimeh.. A Lebanese DJ who gained...
Madi Karimeh is the Lebanese DJ who became known as The Revolution DJ after the October revolution in the country. He has been a producer since 2010 and the founder of Enorth Gaming Lounge. ...