Madi Karimeh just dropped his latest mashup
DJ
Remixer
Music producer
May 24, 2021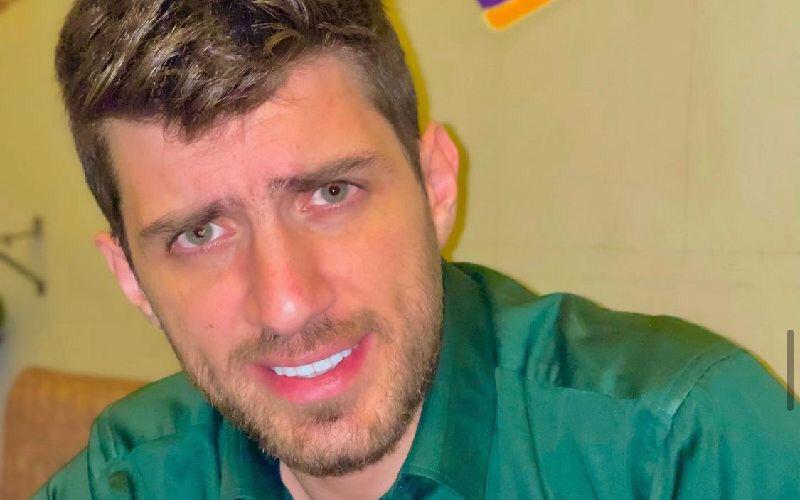 Lebanese DJ Madi Karimeh is known for creating remixes and mashups that emit an energy that can't be found elsewhere. He recently released a remix of Wadih El Sheikh's song "Ana Aw La Ahad," which was highly welcomed by his followers. But that's not the only remix he's been working on as of late. More recently, the DJ dropped a mashup of the songs "Jerusalema" by Master KG and "Love Generation" by Bob Sinclar. The remix is a must-listen and you can do so via the link below!
Karimeh became known as "The Revolution DJ" following the October uprising in the country. Little do people know that Karimeh is a computer science graduate whose passion for music is what got him to where he is today. If you'd like to stay in the loop with all of Karimeh's updates and news, make sure to find him on Omneeyat!
Book a request from
Madi Karimeh
!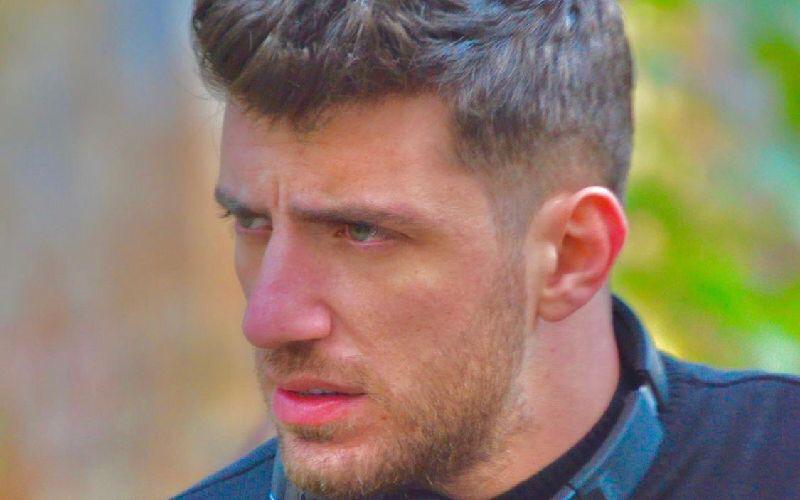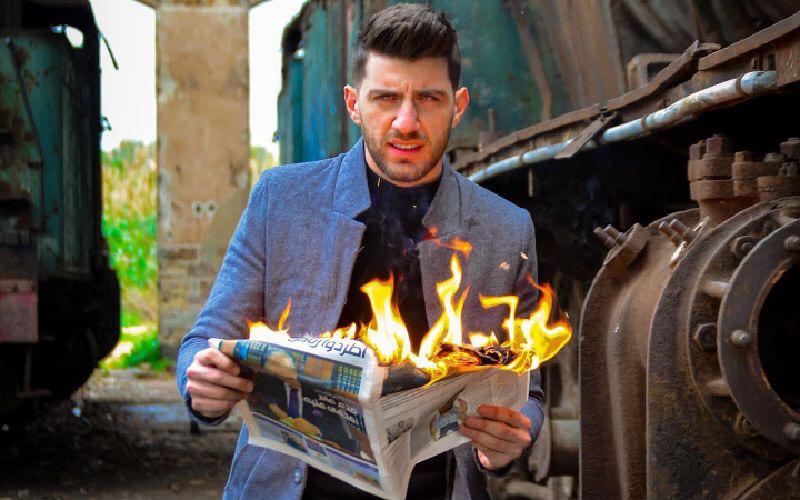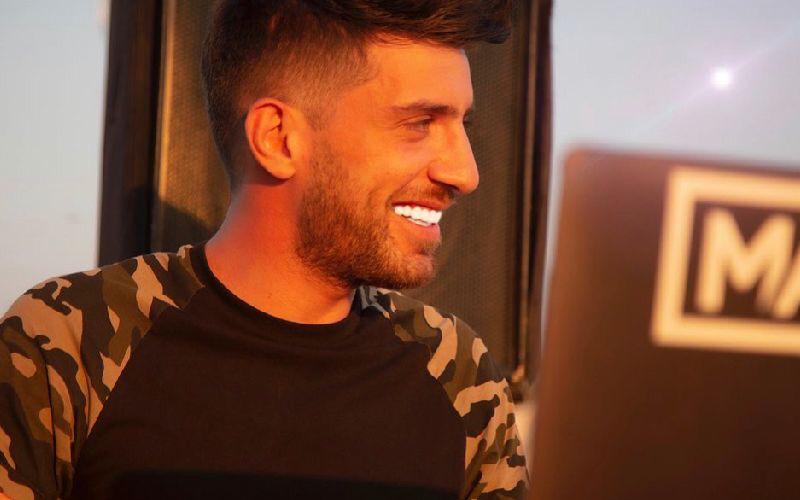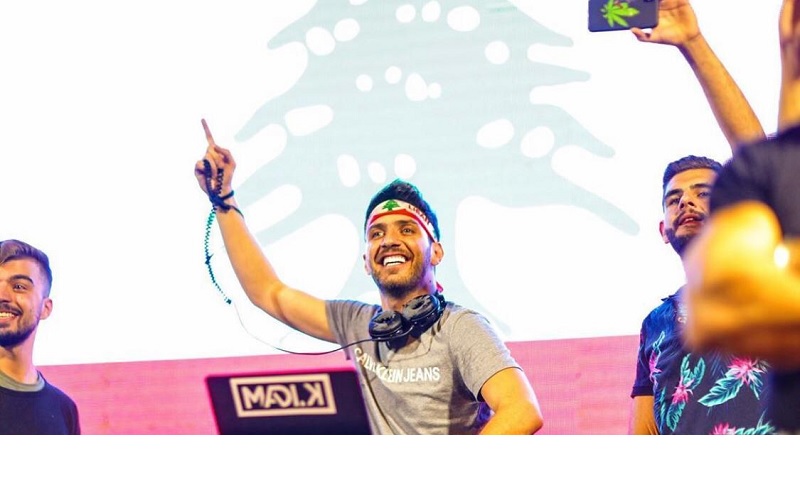 Madi Karimeh.. A Lebanese DJ who gained...
Madi Karimeh is the Lebanese DJ who became known as The Revolution DJ after the October revolution in the country. He has been a producer since 2010 and the founder of Enorth Gaming Lounge. ...