Madi Karimeh just dropped a new remix 
DJ
Remixer
Music producer
April 13, 2021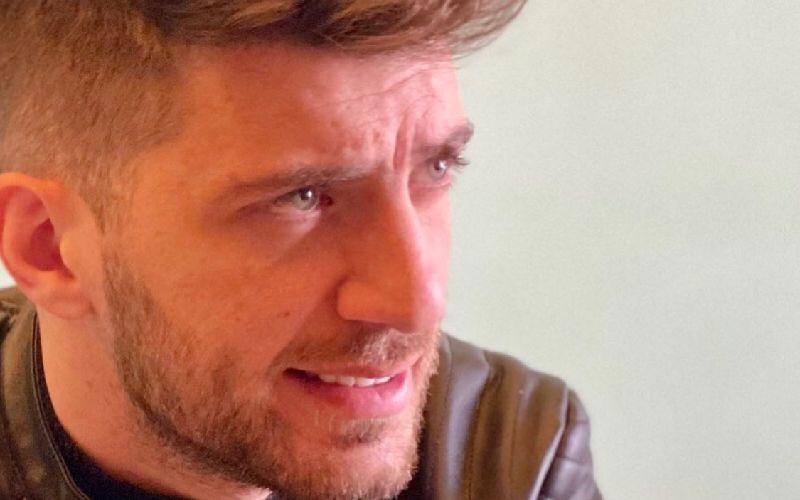 Well-known Lebanese DJ Madi Karimeh is known for his flawless remix of popular songs. Back in February, he released a new mix featuring Adham Nabulsi's "Hatha Ana" integrated with other songs as well. And now the DJ just dropped yet another remix. This time it's a mix of Wadih El Sheikh's song "Ana Aw La Ahad." The remix was welcomed by his fans on YouTube, amassing thousands of views in just a few hours. Give the remix a listen below!
And if you're a fan of the DJ, find Karimeh on Omneeyat and connect with him by requesting a personalized video shoutout directly on the platform!
Book a request from
Madi Karimeh
!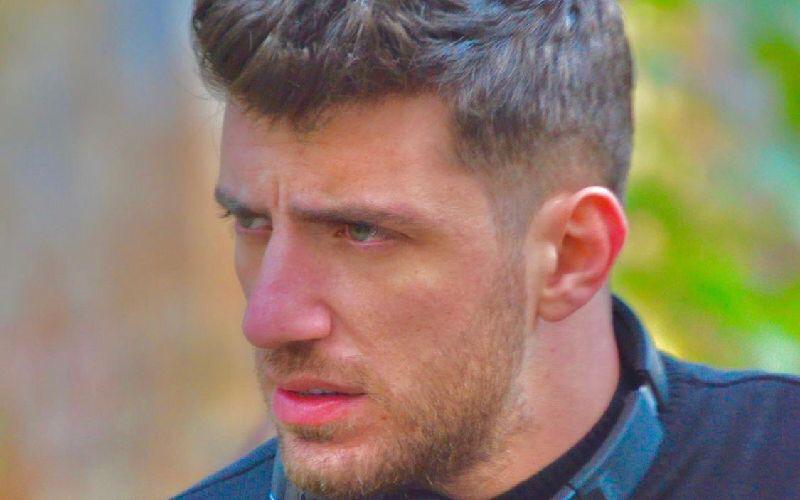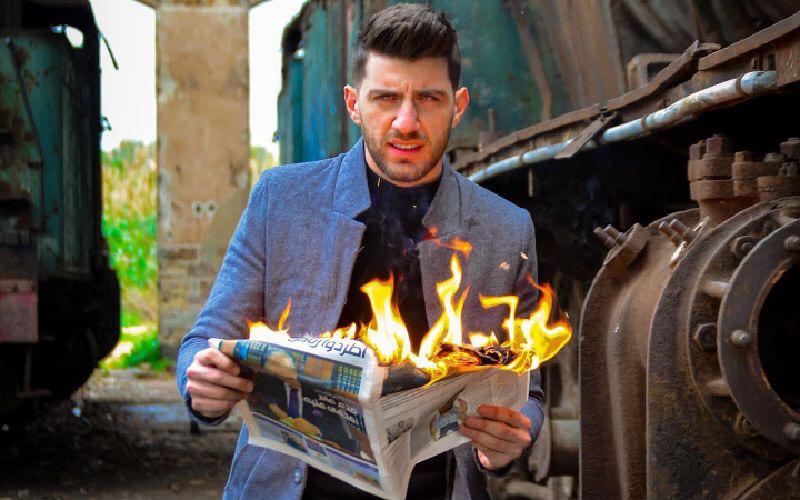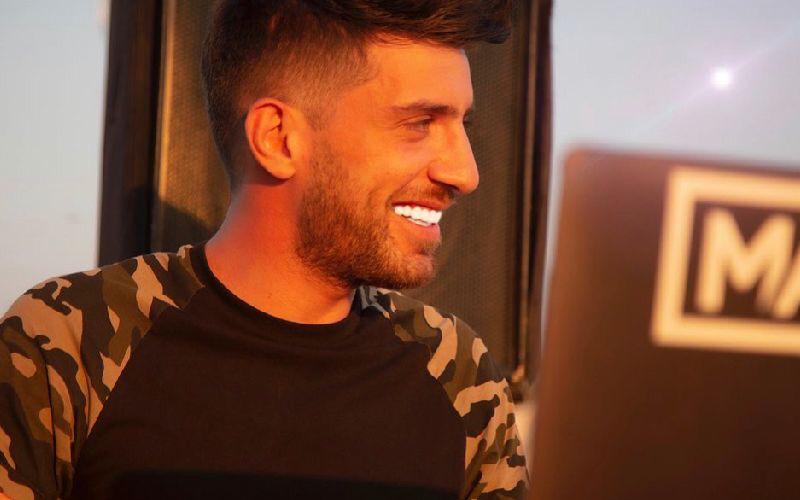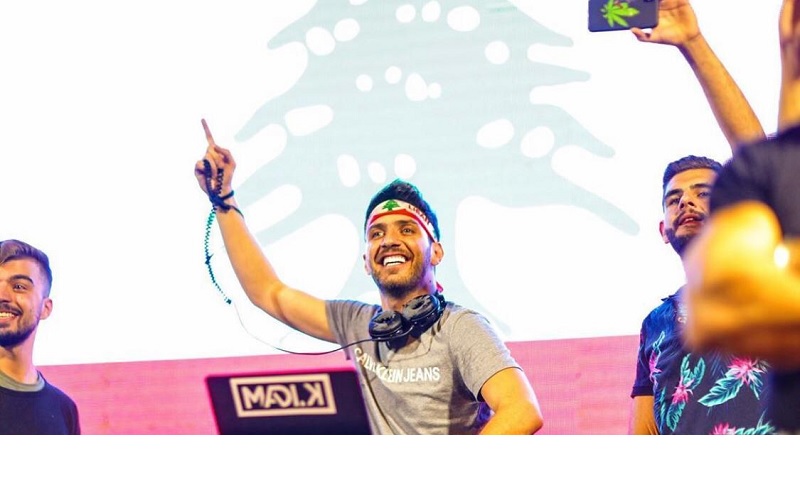 Madi Karimeh.. A Lebanese DJ who gained...
Madi Karimeh is the Lebanese DJ who became known as The Revolution DJ after the October revolution in the country. He has been a producer since 2010 and the founder of Enorth Gaming Lounge. ...