Lebanese DJ Madi Karimeh shares teaser of new mashup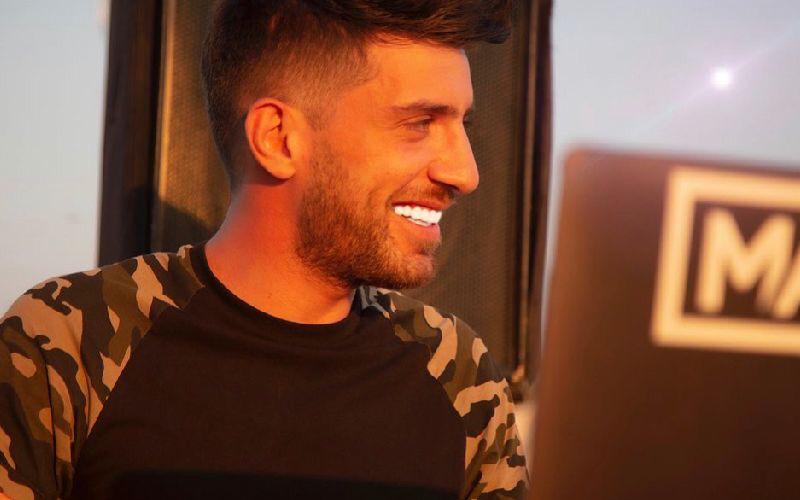 Madi Karimeh, the Lebanese who became known as the "Revolution DJ," is known for his remixes and mashups, fusing different genres to produce unique sounds. 
Most recently, the DJ shared a teaser of a new mashup he's been working on. The mix blends Saad Lmjarred's "Add El Kalam" with Chris Brown and Drake's "No Guidance."  
The DJ informed his fans that the remix will soon be available on both YouTube and Anghami. 
In the meantime, find Karimeh on Omneeyat and request a personalized video like no other from him!
Book a request from
Madi Karimeh
!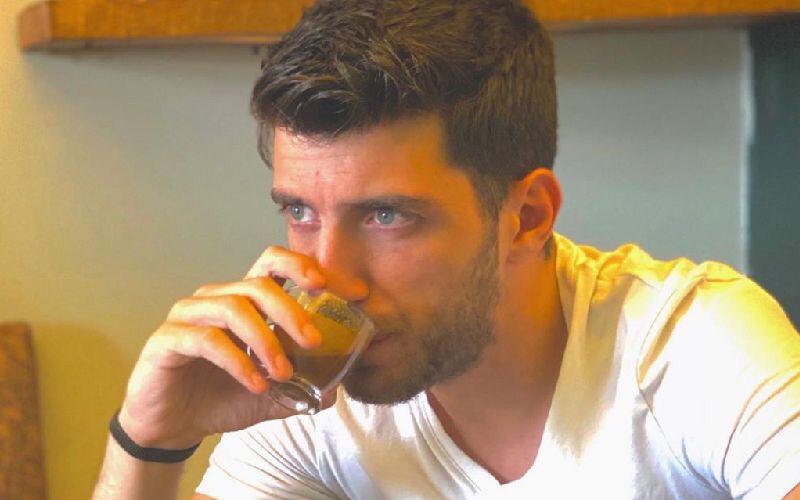 Madi Karimeh releases new song
Lebanese DJ Madi Karimeh, who went viral during the Oct. 17 revolution last year, recently shared a song he worked on in collaboration with...