Madi Karimeh
DJ
Remixer
Music producer
Lebanese DJ Madi Karimeh became known as "The Revolution DJ" following the October uprising in the country. Little do people know that Karimeh is a computer science graduate whose passion for music is what got him to where he is today. 

Madi Karimeh

In The Spotlight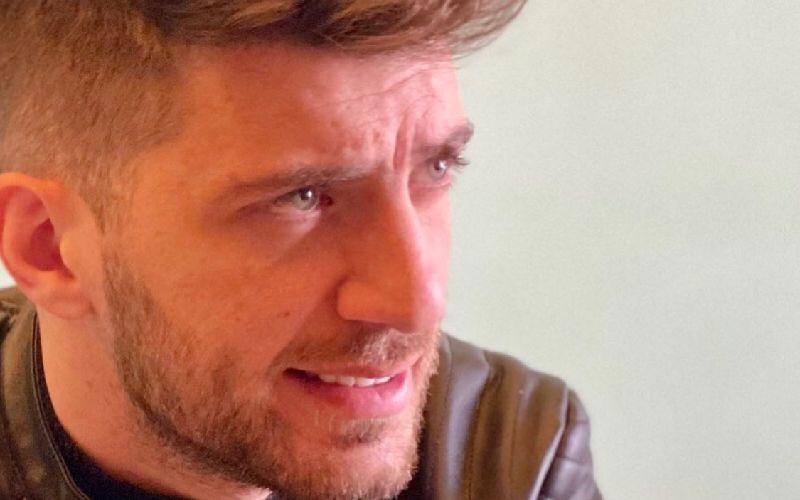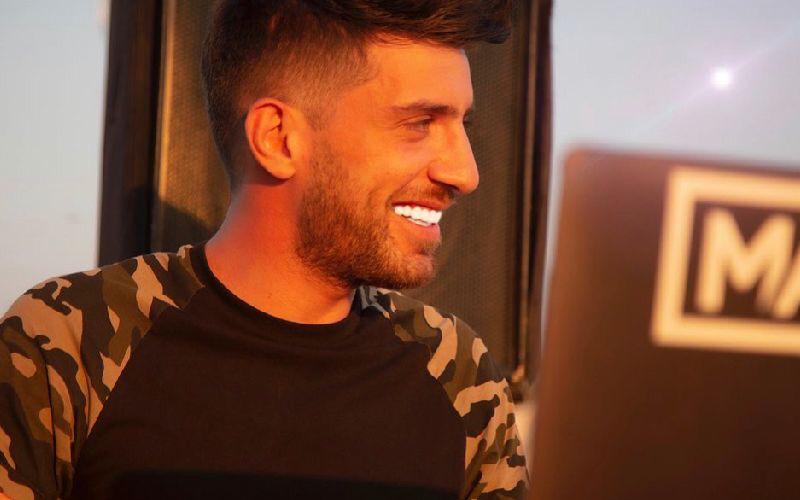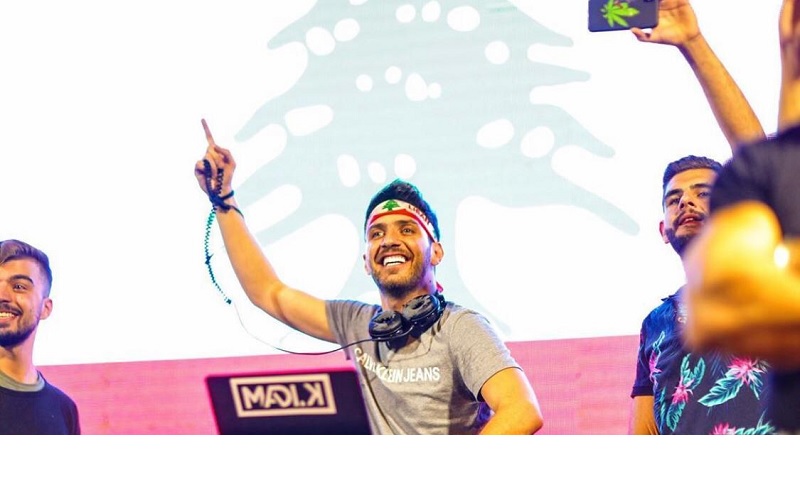 What is Omneeyat?
Omneeyat is a space for fans to connect with their favorite talents. Get a digitized autograph via Omneeyat Shoutout, request a song, engage in a masterclass, and more!
How to get the most out of Omneeyat Shoutout?
Make sure to fill out the request form carefully and correctly. Be as specific as you can. Our talents would love to hear your stories!