Madi Karimeh
DJ
Remixer
Music producer
Lebanese DJ Madi Karimeh became known as "The Revolution DJ" following the October uprising in the country. Little do people know that Karimeh is a computer science graduate whose passion for music is what got him to where he is today. 

Madi Karimeh

In The Spotlight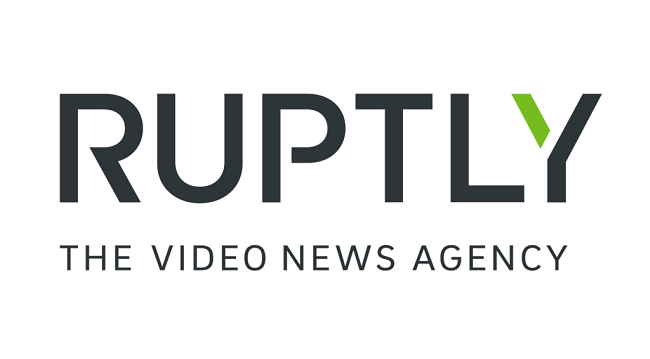 Anti-govt protest turns into rave as DJ Madi Karimeh joins Tripoli demo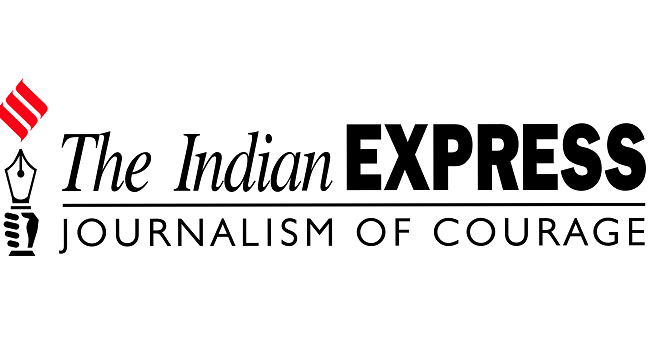 Lebanese make a 'song and dance' about protests, have netizens hooked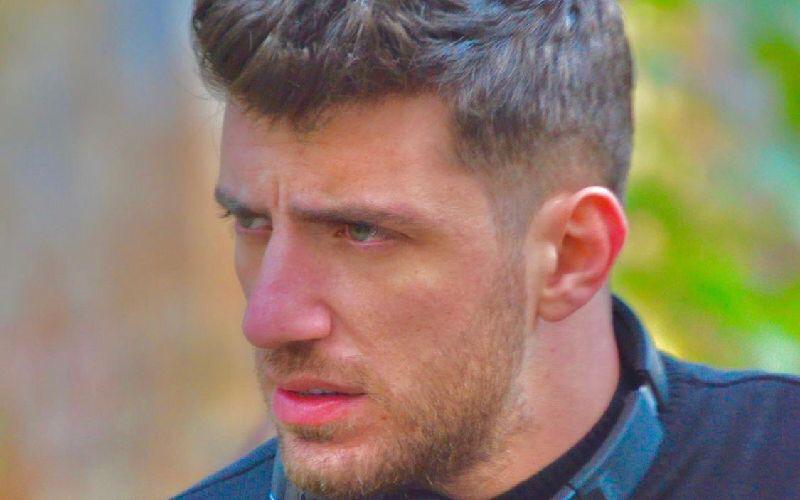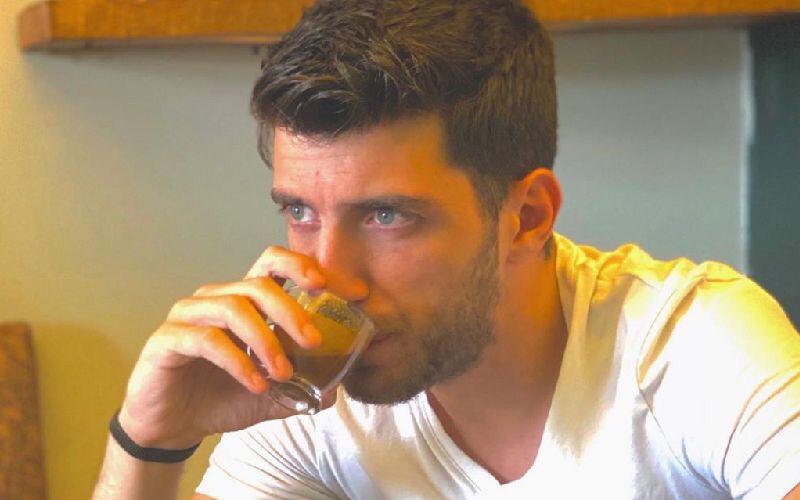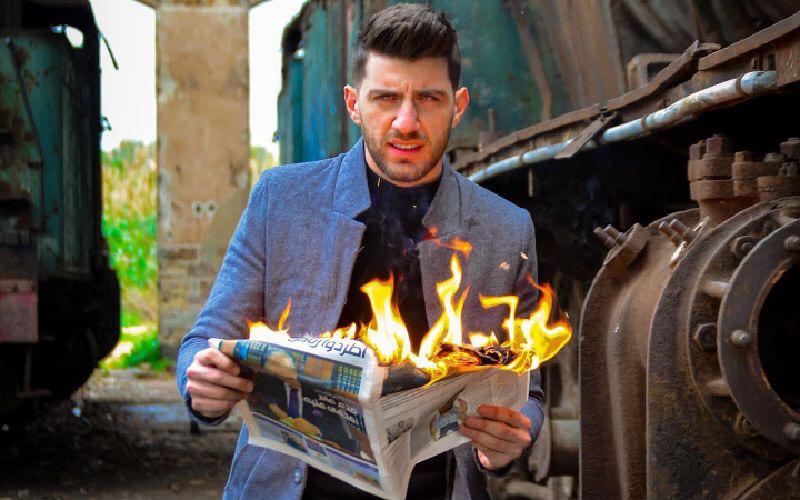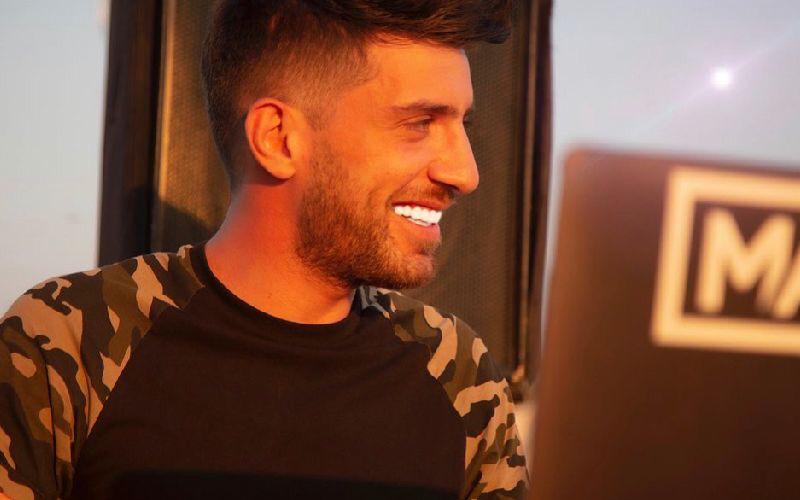 Lebanese DJ Madi Karimeh shares teaser o...
Madi Karimeh, the Lebanese who became known as the "Revolution DJ," is known for his remixes and mashups, fusing different genres to produce unique sounds. Most recently, the DJ shared a tea...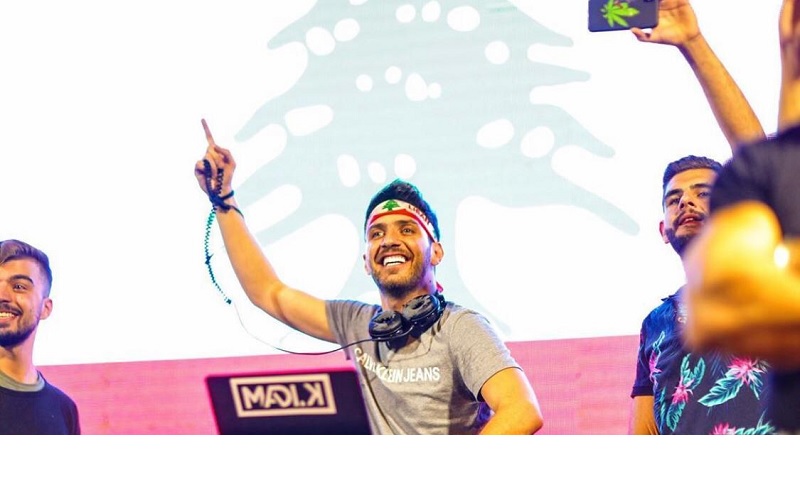 Madi Karimeh.. A Lebanese DJ who gained...
Madi Karimeh is the Lebanese DJ who became known as The Revolution DJ after the October revolution in the country. He has been a producer since 2010 and the founder of Enorth Gaming Lounge. ...