M7md Mood talks about his latest track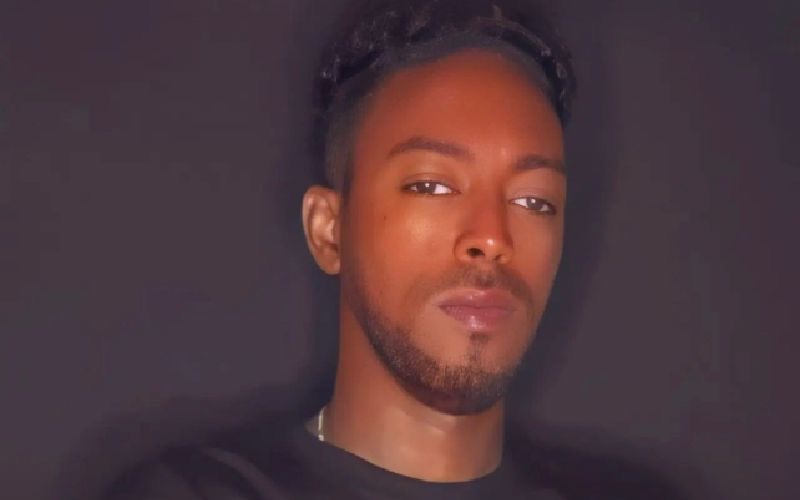 Mohammed Moustafa, better known by his stage name M7md Mood, recently told Omneeyat about his latest track which he released a few days ago. The rap song titled "Ana Thabet" was both written and sung by M7md Mood. The song garnered more than 90,000 views just hours after it was released on YouTube. If you haven't listened to the track yet, make sure you do via the link below. 
The rapper also told Omneeyat that he is preparing to release another track soon titled "3ashan Hawak," an Afrobeat track that integrates West African music with jazz and funk. 
The rapper of Sudanese origin was born and raised in Saudi Arabia. He has released many tracks over the course of his career, including "Min Dunhoom Esh Teswa," "Donya Gharib," and "Moqeem W Laken." Over the years, he has performed in Egypt, Sudan, and Saudi Arabia, taking audiences by storm every time. If you're a fan, make sure to find M7md Mood on Omneeyat to stay updated with his news.