M7md Mood just released a new song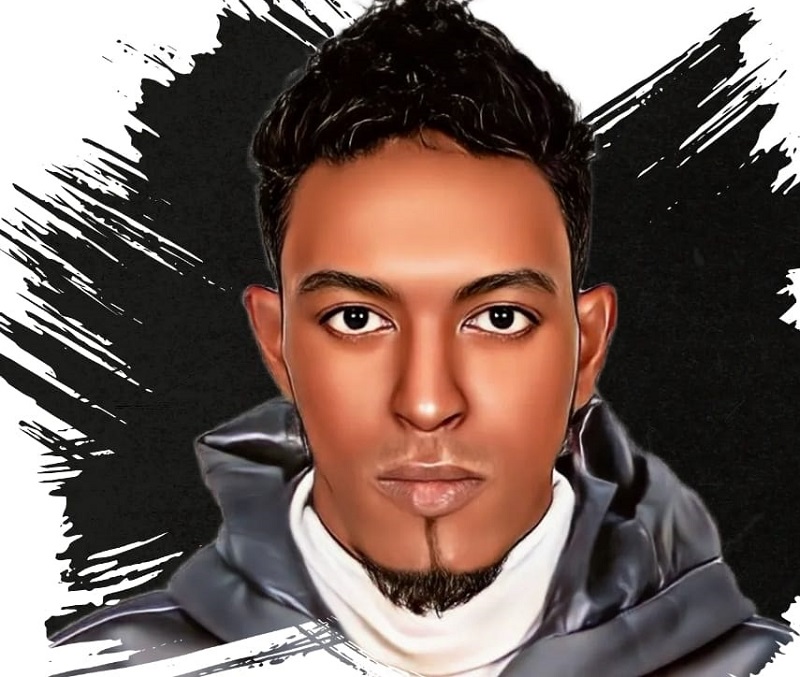 Mohammed Moustafa, better known by his stage name M7md Mood, just released a new track titled "Inta Malak" in collaboration with Adel Azmy and A.M.D. The song garnered over 115K views after its release on YouTube.

The words of the song are by the Sudanese poet Bahr al-Din Adam Al-Ansari and it was mixed by M7md Mood. If you haven't listened to the track yet, make sure you do via the link below.
The artist hasn't been shying away from new releases. Not too long ago, he released the track "Ana Thabet," which he wrote and sung. It has garnered over 90,000 views since its release.
If you're a fan of the artist, make sure to find him on Omneeyat to stay updated with his news.