M7md Mood.. is a Saudi rapper of Sudanese origin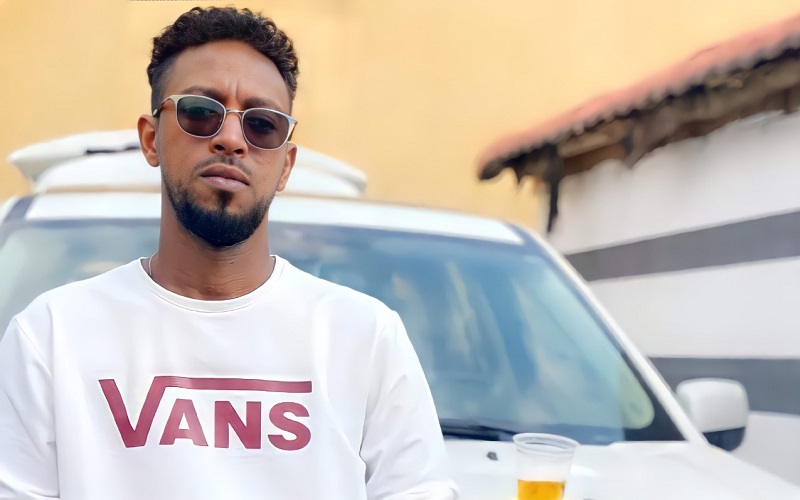 Mohammed Moustafa, better known by his stage name M7md Mood, is a rapper of Sudanese origin. Born and raised in Saudi Arabia, the rapper ventured into the industry in Jeddah in 2004. At the time, he didn't have the recording tools, studio, and other skills needed to excel in the industry. He worked on his talent and made his official debut as a rapper in 2010. He has presented many successful tracks, including "Meen Dunon Esh Tsawy," "Dunya Gharib," and "Moqeem Walaken."
The rapper spends the majority of his time working and producing his own music. He has performed several shows in Egypt, Sudan, and Saudi Arabia.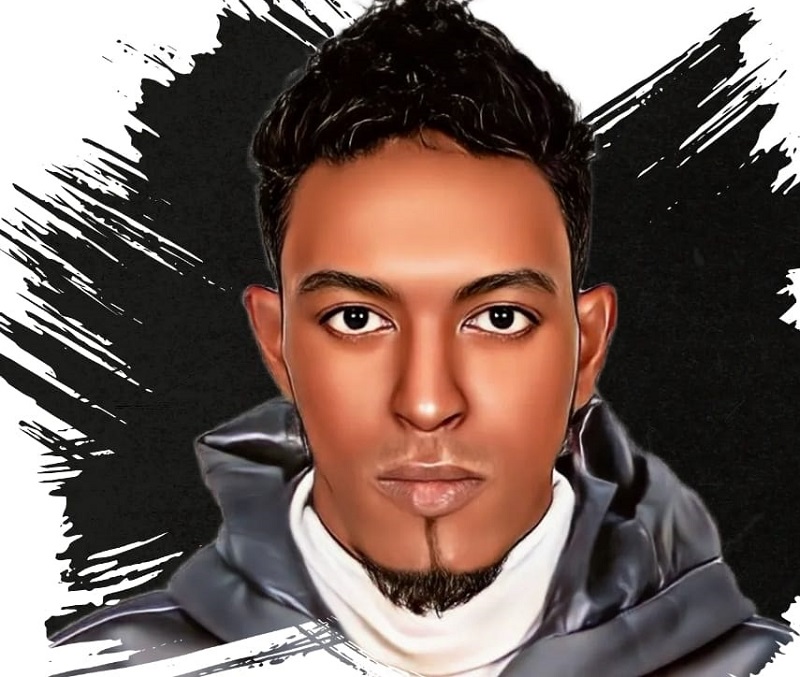 M7md Mood just released a new song 
Mohammed Moustafa, better known by his stage name M7md Mood, just released a new track titled "Inta Malak" in collaboration with Adel Azmy and...