Lea Makhoul's got a hidden talent ... and it's not what you'd expect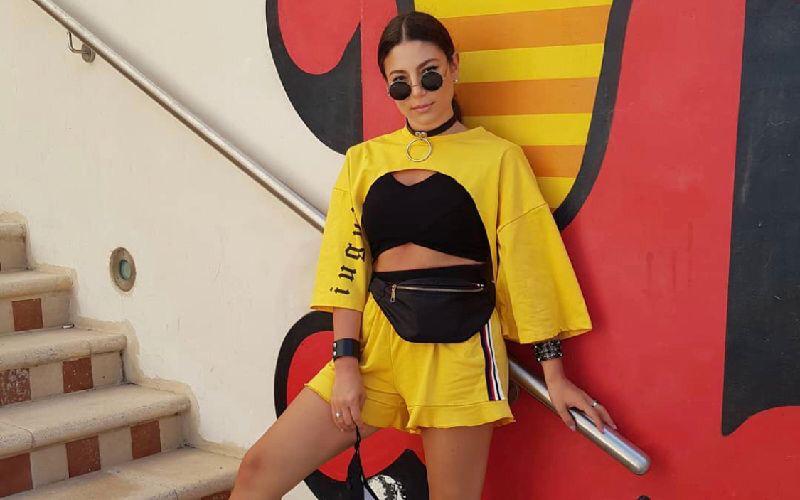 Singer Lea Makhoul recently posted a video on Instagram as she moves her hands, leaving us all perplexed with her level of flexibility. 
The video has amassed over 27,000 views and has been well-received by Makhoul's fans. 
"Somethin about my hands I don't even understand lol," Makhoul wrote in the caption of her post.
If you're a fan of Lea Makhoul, make sure to connect with her on Omneeyat and request your very own personalized video.
Book a request from
Lea Makhoul
!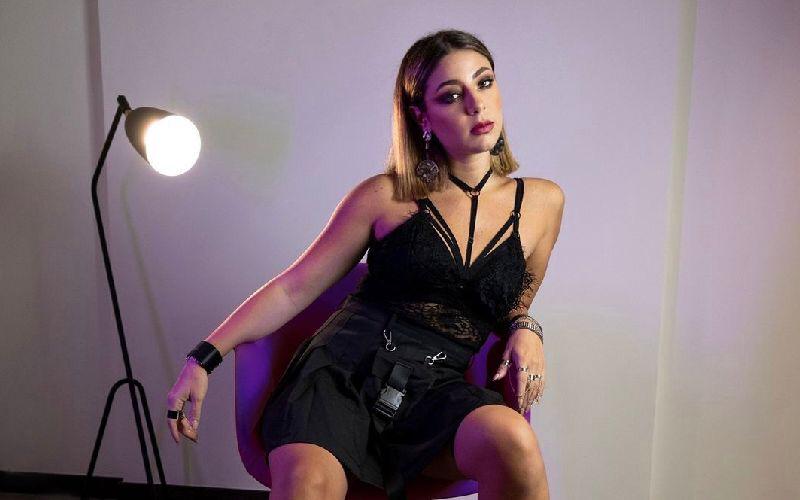 Lea Makhoul shares new challenge
The song "Angelina" by Lebanese star Lea Makhoul was well received by followers, amassing over 300,000 views on YouTube. In response to the love,...