Lea Makhoul will take part in "Musica Sawa"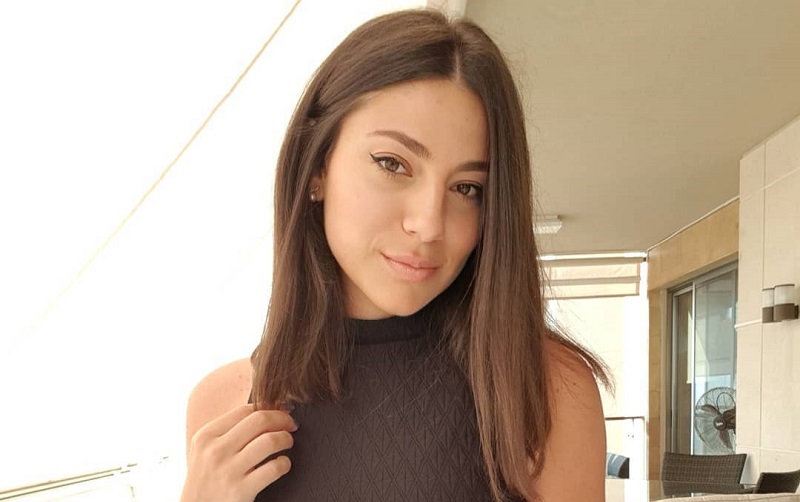 A group of young people recently launched an initiative titled "Musica Sawa" in support of two Lebanese NGOs, Beit el Baraka and Ecole St Vincent de Paul. Universal Music MENA and its artists are standing in solidarity with this initiative in the most vocal way possible. Quite literally.
One such star is Lea Makhoul, a Lebanese/French artist, who will be holding a concert on July 21. For tickets, of which the proceeds will go to people in need, are being sold on ms2020.org

Book a request from
Lea Makhoul
!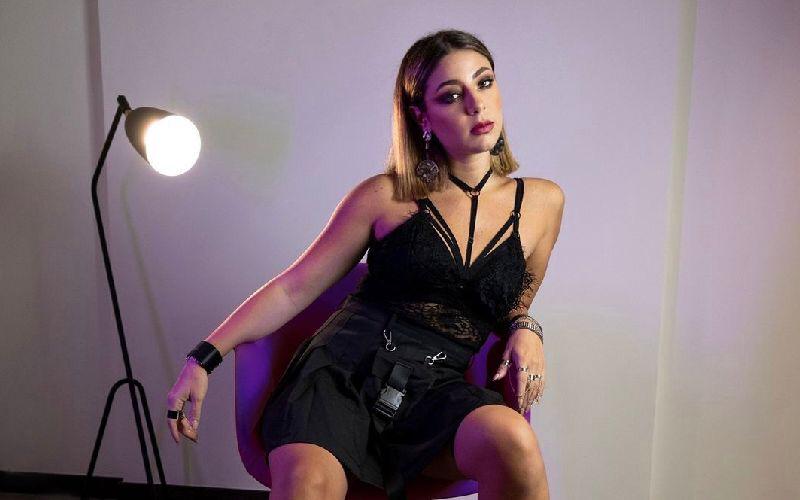 Lea Makhoul shares new challenge
The song "Angelina" by Lebanese star Lea Makhoul was well received by followers, amassing over 300,000 views on YouTube. In response to the love,...