Lea Makhoul prepares to launch new song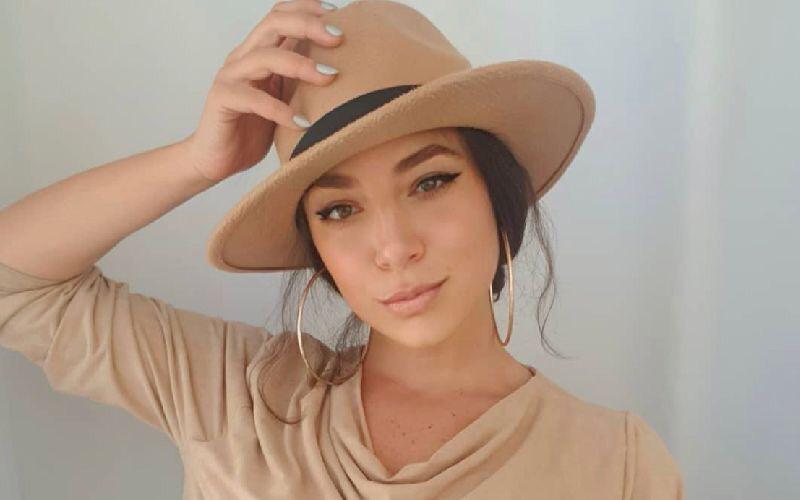 Lea Makhoul is an amazing talent who has achieved great success thanks to the works she has contributed to the field. She has won the hearts of thousands of people through her music and other projects. She recently participated in an ad campaign for A Loft Al Mina, in honor of its opening. But that's not the only thing that has been keeping her busy. 
The artist is preparing to launch a new song titled N.O.N which she announced through a photo on Instagram, informing fans that though she's been away for a while, she has been working on something in the background. The new song is a pop/urban song which will be launched May 19 and aims to encourage people to live in the moment and to not give up when life gets difficult. It is a day to day motto in the form of a song. 
We're excited to hear it. Are you? 
We would like to remind you that you can stay updated with Makhoul's news on Omneeyat!
Book a request from
Lea Makhoul
!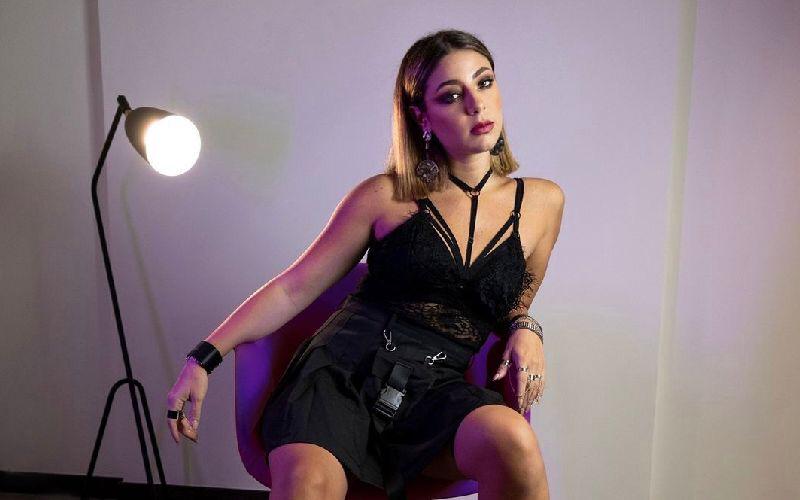 Lea Makhoul shares new challenge
The song "Angelina" by Lebanese star Lea Makhoul was well received by followers, amassing over 300,000 views on YouTube. In response to the love,...