Lea Makhoul launches music video of "Ratata" song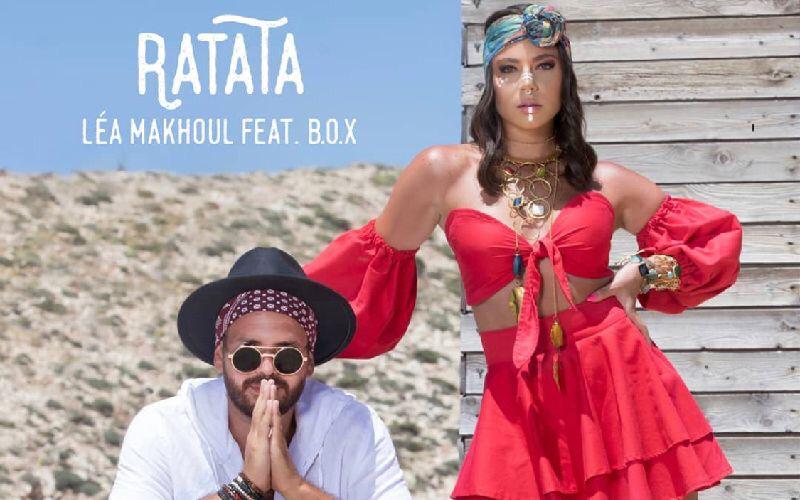 Lebanese singer Lea Makhoul recently announced the launch of her new song "Ratata," which was written by her fiancé, songwriter Amine Najjar and composed by the French distributor Adile.
"A million thanks to everyone who helped put this project together," Makhoul wrote in the caption of her post.
This song embraces pop with an Afro rhythm. The video clip was filmed in Lebanon's beautiful mountainous ranges. And it seems Makhoul has a number of songs in line for release. So stay tuned! 
Book a request from
Lea Makhoul
!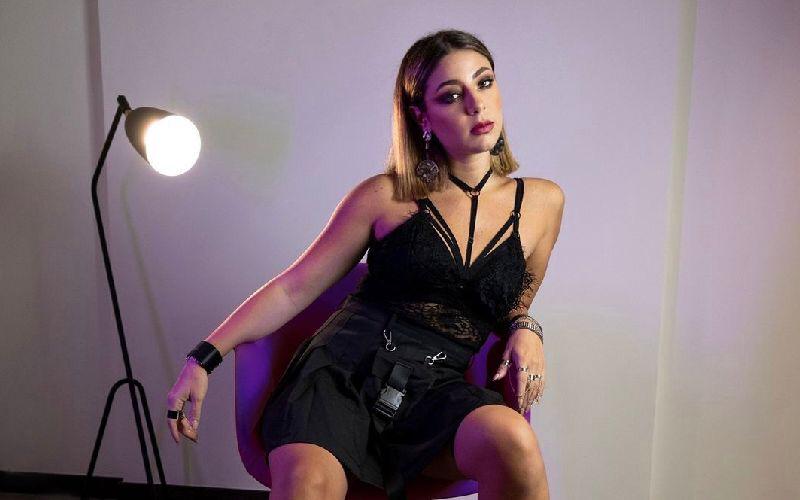 Lea Makhoul shares new challenge
The song "Angelina" by Lebanese star Lea Makhoul was well received by followers, amassing over 300,000 views on YouTube. In response to the love,...