Lea Makhoul finally launches her own filter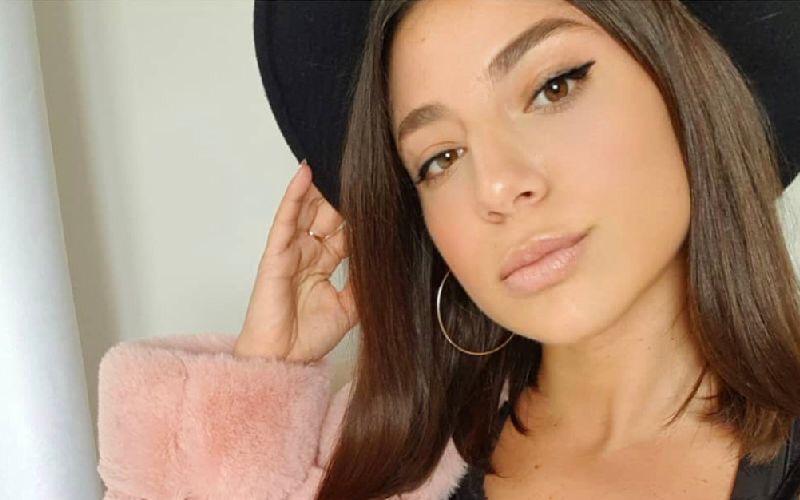 A while ago, Lea Makhoul's song "Ratata" garnered massive success and went viral after Amin Najjar proposed to the singer while filming the video clip. So, it was only a matter of time we saw the song get its very own Instagram filter. 
The filter allows fans to virtually wear the makeup Lea Makhoul rocked during the shooting of Ratata. 
If you're a fan of Makhoul, make sure to find her on Omneeyat and request your very own personalized video.