A chat with Lea Makhoul: "I plan to launch my own fashion brand"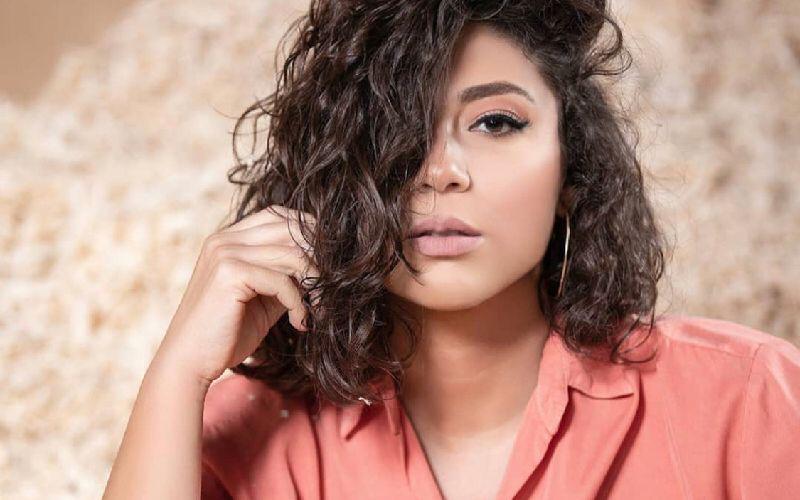 Lea Makhoul's dreams and aspirations have no limits. After debuting on stage, the Lebanese/French artist won the hearts of millions with her stunning voice and overall aura. Having launched her music career at a very young age, Makhoul's hard work has definitely paid off. 
We recently got to chat with the artist as part of the "Omneeyat Show," touching on various topics including her past, present, and future projects. 
Amidst the COVID-19 lockdown, had you wished you were in France?
There is no doubt that this period has been very challenging for us all. However, I tried to stay positive all throughout and focused on taking good care of myself. I was lucky enough that my parents were in Lebanon at the time of the lockdown. We got to spend quality time together, so I'm beyond grateful for that.
How did you discover your talent?
It goes back to when I was just 10-years-old and a lot of the credit actually goes to my brother. I was just minding my own business, singing to Britney Spears in my room when he suddenly barged in on me asking if I had been the one singing. He made me realize that there is magic in my voice and I worked hard since then on developing my voice and turning it into a career. 
What messages do you wish to send via your songs?
Through my music, I really attempt to send messages of positivity in hopes of transforming all negative emotions into more optimistic ones filled with energy and love.
Why haven't you performed in Arabic yet? 
About three years ago, I sang "Ya Lebnan" in Arabic to express my love for my hometown Lebanon. I do not set rules or boundaries when it comes to music; I sing whatever I feel is right whenever I feel like it. 
How did you score the opening act for JLo's Dubai concert in 2017?
Performing the opening act for Jennifer Lopez's concert was one of the most memorable and successful moments of my entire career. This opportunity opened many doors for me, allowing me to take my talent abroad. 
Do you find it difficult to dance and sing simultaneously? 
I worked very hard and trained extensively to be able to take this blended approach in my performances. Now, it is impossible for me to imagine doing one without the other. My performances have to have a combination of both singing and dancing. 
You are up to date with the fashion industry. Do you plan on launching your own label?
I love fashion just as much as I love music. I am actually planning on launching my own e-commerce fashion platform. Stay tuned for details soon! 
What would you like to tell your fans on Omneeyat? 
I am very happy to be on this platform because I can finally connect with my fans. I love it when my followers ask me for advice about their personal lives on Omneeyat, pushing me to work even harder to inspire those around me.
Book a request from
Lea Makhoul
!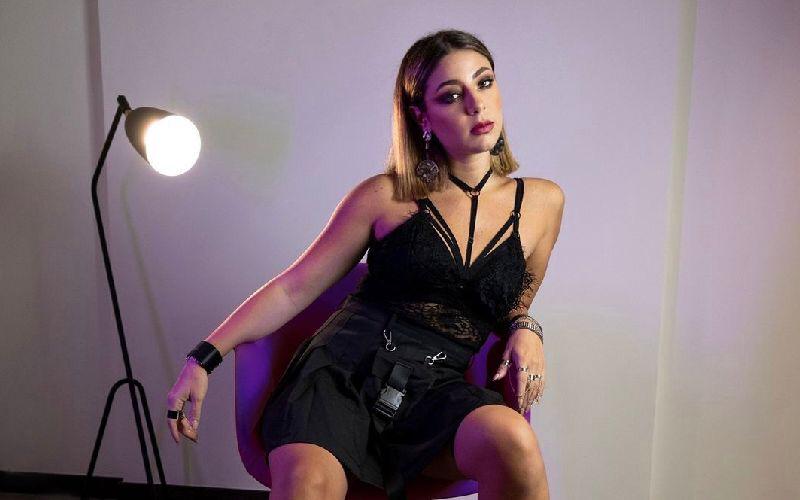 Lea Makhoul shares new challenge
The song "Angelina" by Lebanese star Lea Makhoul was well received by followers, amassing over 300,000 views on YouTube. In response to the love,...