Lebanese/French artist Léa Makhoul is best known for her choreographed dance routines on stage and her astounding voice. Her opening act for Jennifer Lopez's Dubai concert in 2017 turned heads, earning her the level of credibility and popularity she deserves. Makhoul now has six original songs in a variety of languages. 

Lea Makhoul

In The Spotlight
Stay tuned in to Lea's music
Listen to her tracks on Spotify
Can't get enough of Lea's songs?
Check out her latest single
Have you seen Lea's new video?
View her latest upload here
Get the buzz on Lea's latest videos
Subscribe to her Youtube channel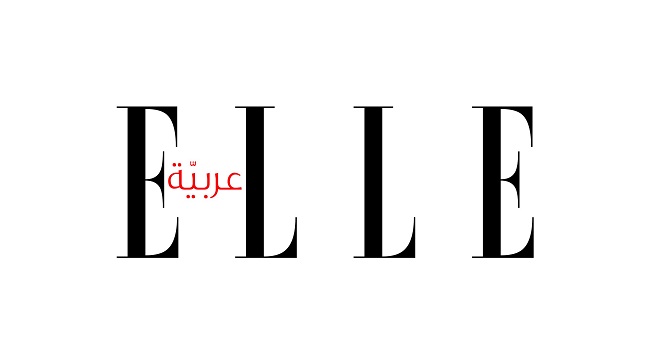 ليا مخول فنانة شاملة وطموحها لا حدود له!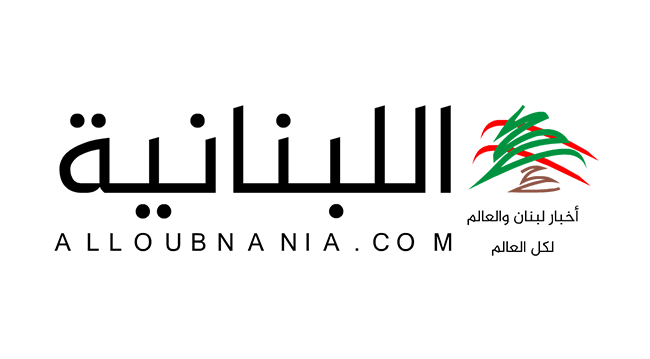 روينسيتو / Ruensito وليا مخول في عمل مشترك قريبًا!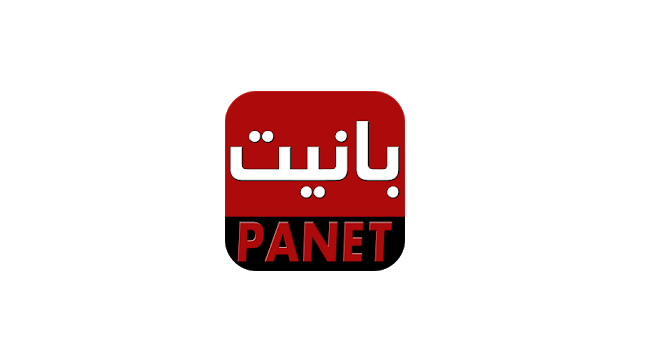 ليا مخّول تُطلق أغنيتها المُصوّرة الجديدة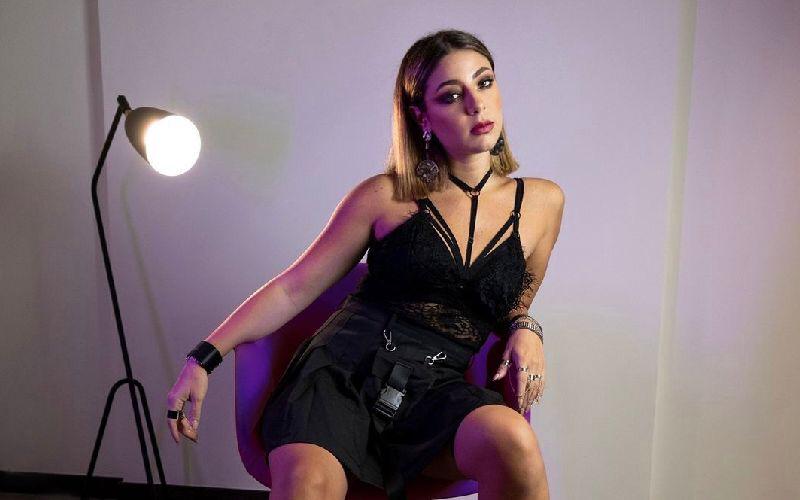 Lea Makhoul shares new challenge
The song "Angelina" by Lebanese star Lea Makhoul was well received by followers, amassing over 300,000 views on YouTube. In response to the love,...