Lamis Salama.. is a talented media personality who is distinguished by her wit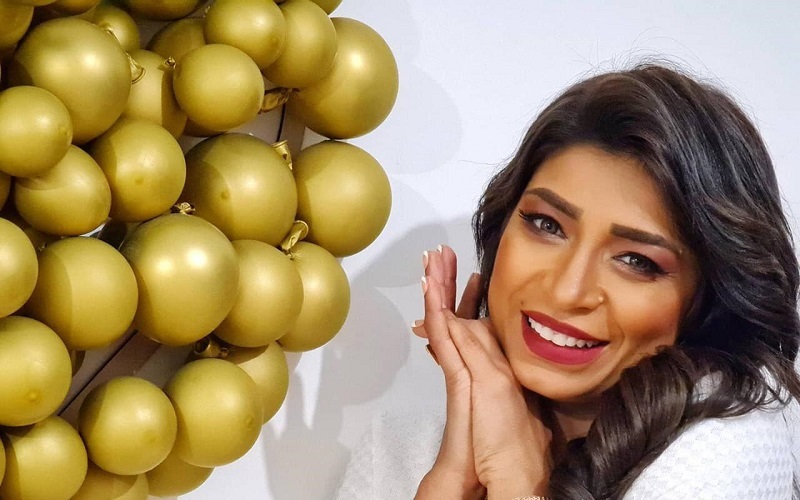 Lamis Salama is a well-known Egyptian media personality who started working in the field as a TV reporter 14 years ago at Al Mehwar TV. Her wit did not go unnoticed during the program "90 Minutes." She then went on to present the "Heliopolis" program with the famous journalist Moataz El-Demerdash and then presented the "Sabah Al Balad" program, which is broadcast daily on the Sada Al Balad channel. Her participation in the "Arab Broadcaster" program was quite successful as well.
Salama has come a long way since her very start. She has acted in episodes of the series "Ba3ed El Bedaya," in which she appeared as a news anchor in the first two episodes to tell the story of the "Omar Nasr" in the show.
Book a request from
Lamis Salama
!