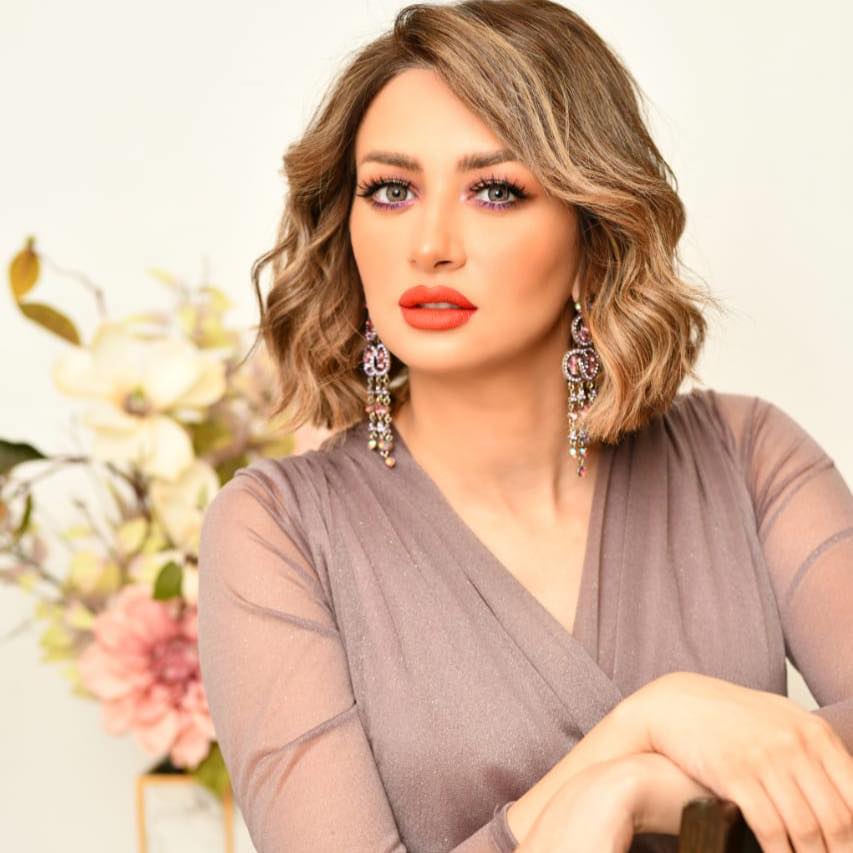 BOOK NOW
Lamis Elbeshoti
presenter
Media Personality
Egypt
Lamis Elbeshoti is a successful Egyptian media personality and presenter who entered the world of fame through several advertisements such as "Damas," "Al Jawhara,""Al Qasr," "Otlob," to name a few. Elbeshoti believes that to excel in something, one must be unique in what they do. She is always keen to present new programs that offer audiences something different than what they're used to seeing.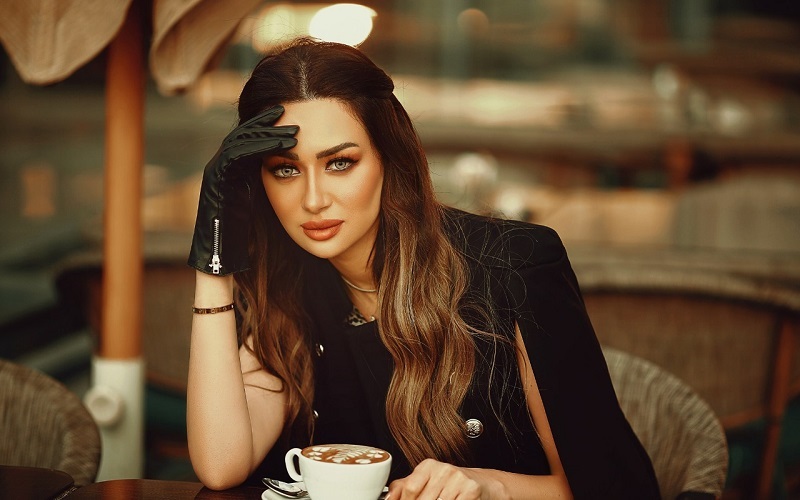 What is Omneeyat?
Omneeyat is a space for fans to connect with their favorite talents. Get a digitized autograph via Omneeyat Shoutout, request a song, engage in a masterclass, and more!
How to get the most out of Omneeyat Shoutout?
Make sure to fill out the request form carefully and correctly. Be as specific as you can. Our talents would love to hear your stories!