Khaled Shaibany.. is a famous Egyptian writer, poet, and novelist
Writer
Poet
Novelist
Egypt
March 31, 2021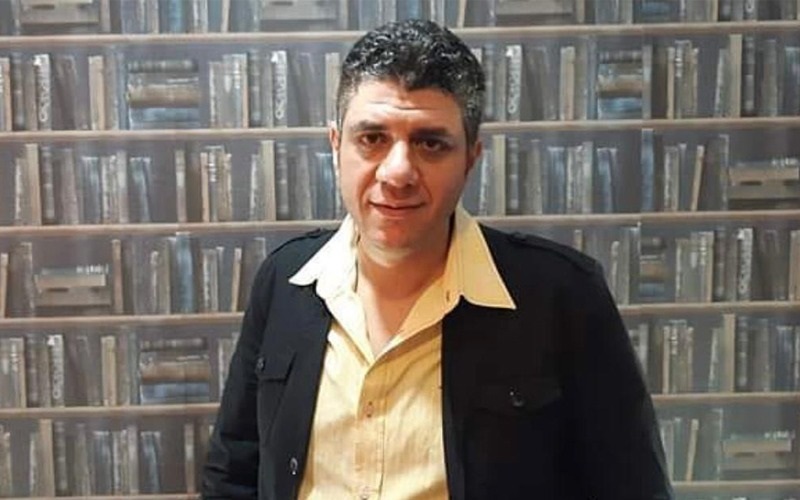 Khaled Shaibany is a famous Egyptian writer who has worked on numerous theatrical, dramatic, and cinematic books. He is also one of the few who still write classic Arabic poetry. In fact, his poem "Almota7adas B2esm El 7ob" garnered over 250,000 views in less than three weeks after it was released on Facebook and over 500,000 views on YouTube.
The author is a member of several prominent groups including the Egyptian Writers Union, the International Society of Authors, Composers & Publishers in France, and a member of the Egyptian Authors' Association. Over the course of his career, Shaibany has written the song lyrics for many notable singers in the Arab world including Jannat, Bahaa Sultan and Haifa Wehbe. His writing is certainly not limited to lyrics. He has written several popular commercials and has even directed an advert written by himself.
Shaibany is a multi-talented creative writer whose work ranges from poetry and fiction to screenwriting and songwriting. He has received numerous local and international awards over the years. Some of his well-known novels include "Al 7aref El Sades" and "Eben Gheir Shar3ee." He has written a total of 11 fictional and poetic works as well.
Book a request from
Khaled Shaibany
!