Acting is second nature to Kenzy Ramah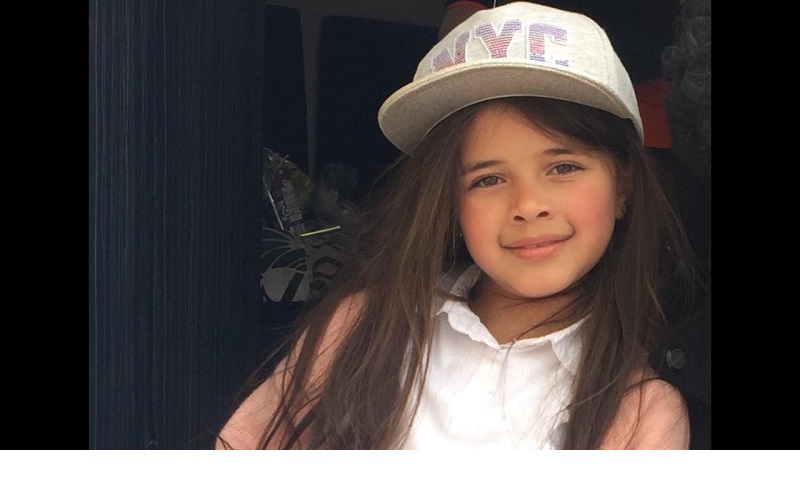 Kenzy Ramah is a young Egyptian actress who grabbed the attention of viewers during her first appearance on screen. Despite her young age, she has achieved success and proven her talent time and again through her works including her role in "Wade3 Amneh" with Amr Saad and "Mamnoo3 El Ektirab Aw El Tasweer" with the artist Zina.
During Ramadan 2020, Ramah took the screens by storm with her role in two different TV series. The child actress played the role of Yasmine Abdel Aziz's daughter in the series "W Na7eb Tane Leh" and the role of Chiko's daughter in the series "Al Lo3ba." She is a force to be reckoned with on screen and her fans know it. 
Book a request from
Kenzy Ramah
!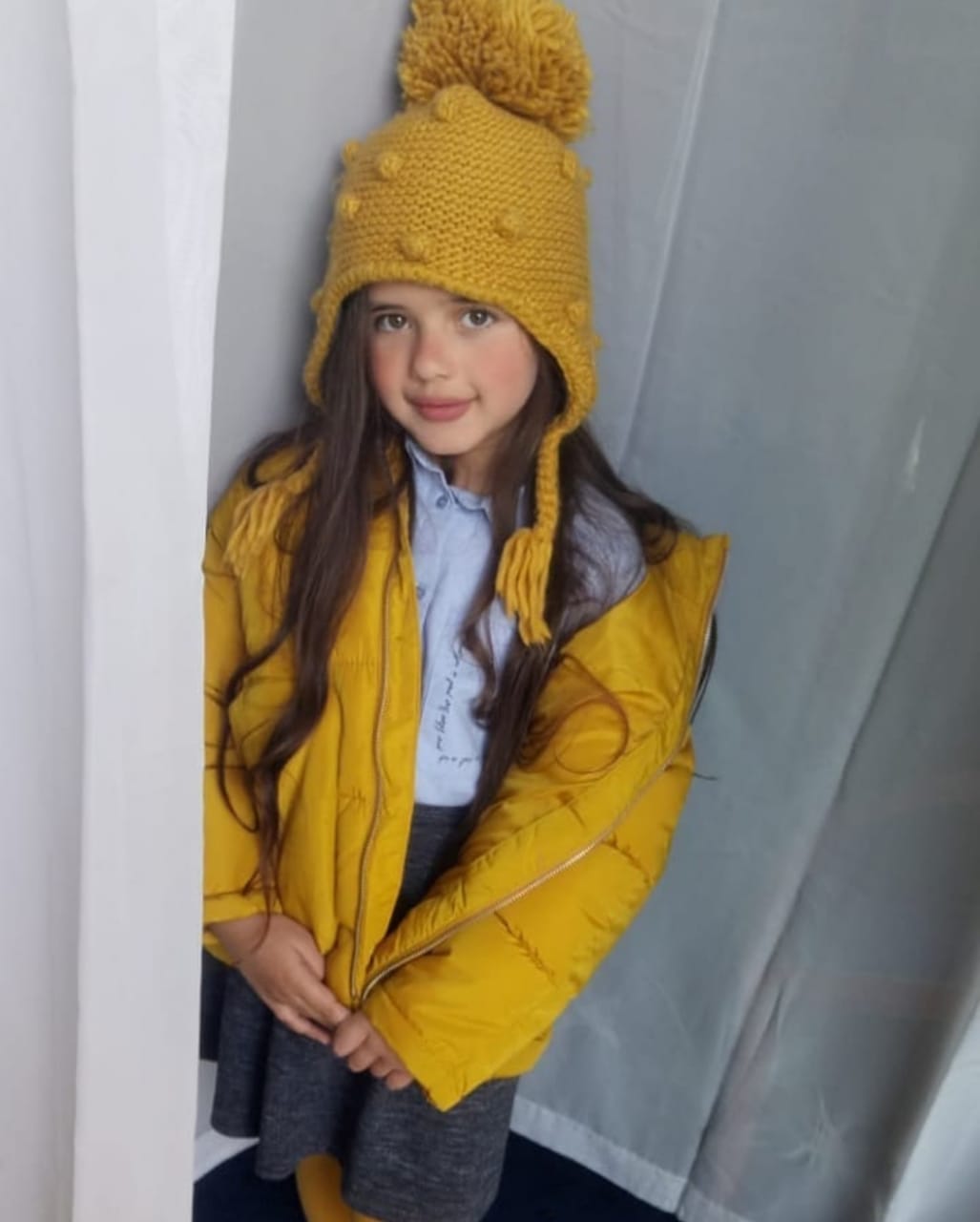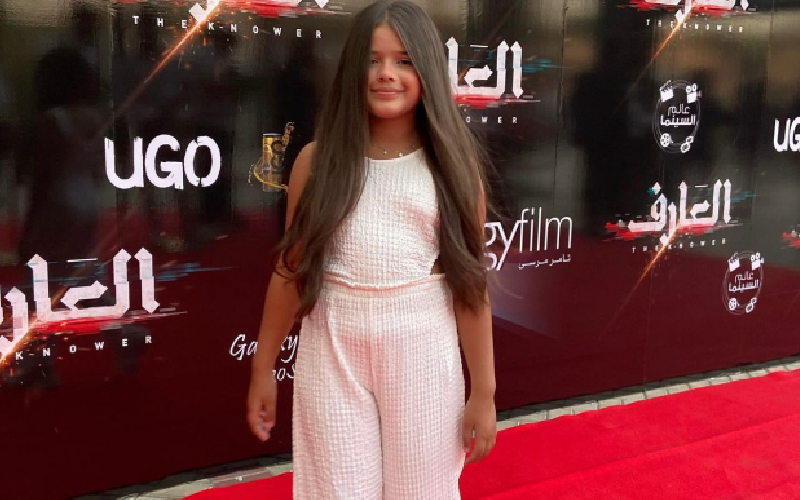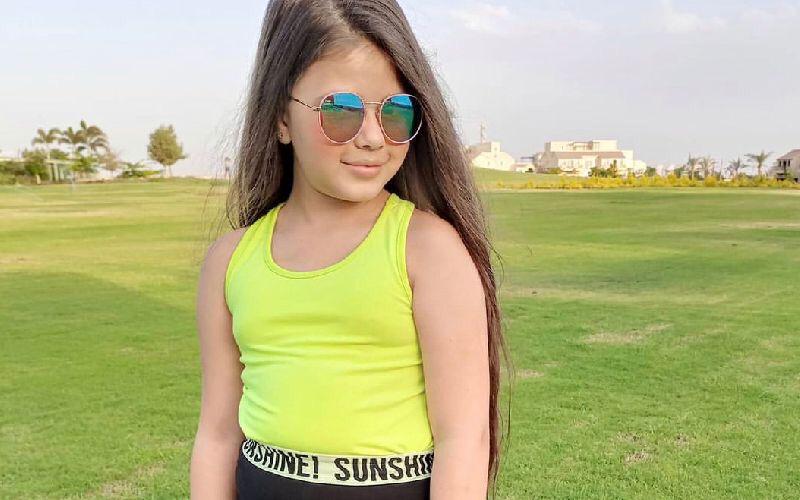 Kenzy Ramah takes part in a new film
Egyptian child actress Kenzy Ramah is a talent to be reckoned with. Despite her very young age, Ramah has proven herself in the acting indus...