Karim Usama.. is a distinguished media personality and successful actor
Actor
Media Personality
Egypt
March 23, 2021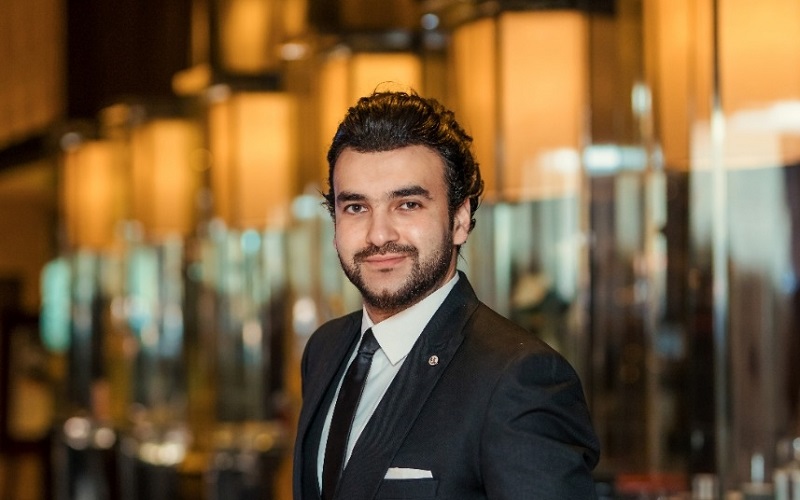 Karim Usama is an Egyptian actor and media personality who graduated from the Faculty of Trade at Ain Shams University. The talented star has achieved many things over the course of his career. These include the successful hosting of the program "Fancy" and his placement among the 20 best announcers in Mozee3 El Arab.
In more recent years, Usama has taken roles in many drama series including "Mamoun W Sharkeha," "Etez W Ra2ees Kosom," and "Al 3eraf" with Adel Imam. Other series he played in include "Tareeqe," "Hawari El Bucharest," "Le3bat Ebless," "Ana 3shkt," "Bdon Zakr Esma2," among others. He is currently playing a role alongside Karim Abdel Aziz and Ahmed Makki in the second season of the series "El Ekhteyar," which is set to be shown during Ramadan.
The actor's talent is not just limited to acting as he is also a director. He directed the film "Kbeer El 7elm," starring Hassan Al-Raddad, Maha Ahmed and Liqa 'Sweidan. Throughout the years, Usama also hosted Miss Egypt and Miss Arab. He was also the chairperson of the film committee at the Sharm El Sheikh International Theater Festival.
Usama recently took part in a PUBG advertisement, which amassed over 2 million views within hours on social media platforms.
Book a request from
Karim Usama
!