Egyptian artist Karim Mohsen has come a long way since releasing his first hit "Yalla Maa El Salama." The singer, composer and actor has not let anything get in the way of his passion for music. His talent was spotted by Tamer Hosny in 2008 and it's been uphill journey since. 

Karim Mohsen

In The Spotlight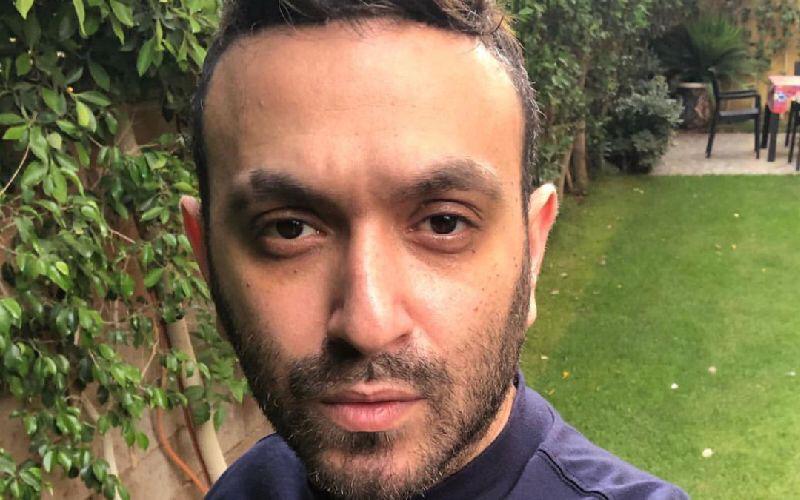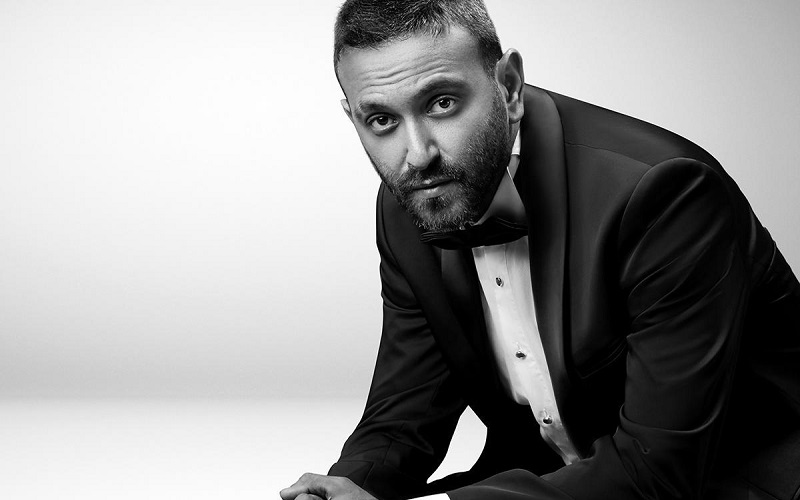 What is Omneeyat?
Omneeyat is a space for fans to connect with their favorite talents. Get a digitized autograph via Omneeyat Shoutout, request a song, engage in a masterclass, and more!
How to get the most out of Omneeyat Shoutout?
Make sure to fill out the request form carefully and correctly. Be as specific as you can. Our talents would love to hear your stories!