Egyptian artist Karim Mohsen has come a long way since releasing his first hit "Yalla Maa El Salama." The singer, composer and actor has not let anything get in the way of his passion for music. His talent was spotted by Tamer Hosny in 2008 and it's been uphill journey since. 

Karim Mohsen

In The Spotlight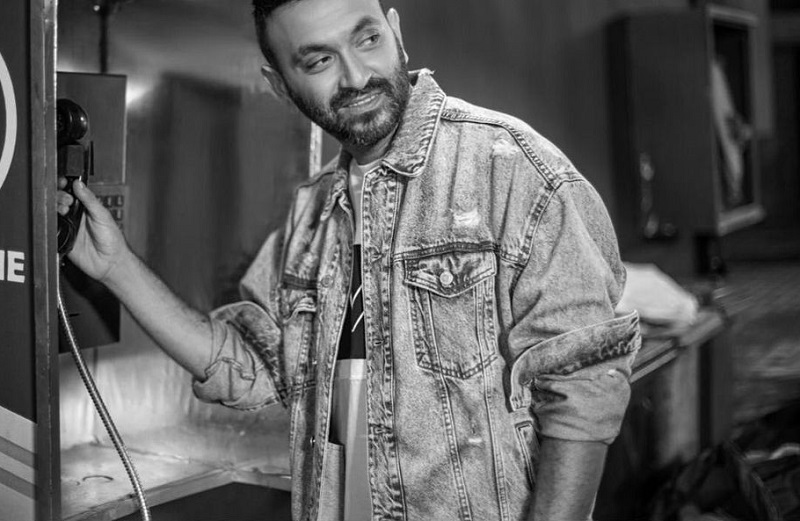 Karim Mohsen just dropped a new track
Egyptian singer Karim Mohsen recently released a new song called "Falatir," garnering more than 60,000 views just hours after it was posted on YouTube....