Jory Bakr undergoes COVID-19 testing

Actress
TV presenter 
Egypt
July 22, 2020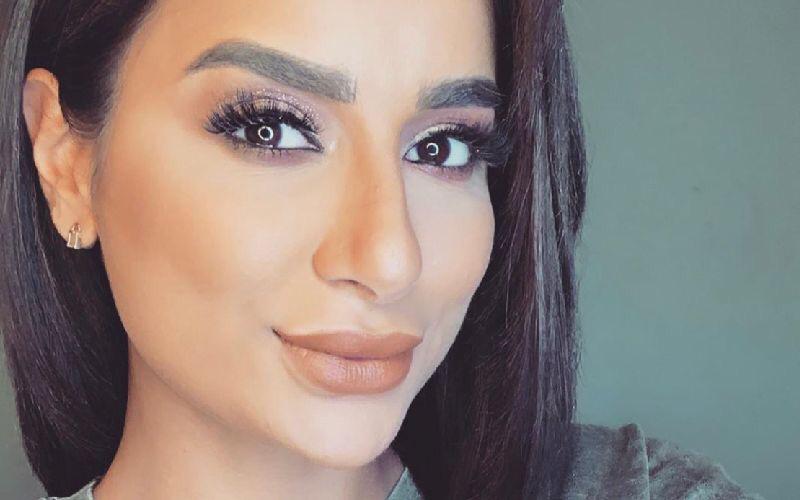 Egyptian actress and presenter Jory Bakr recently posted a video on Instagram as she undergoes the PCR test in what seems to be a drive-through COVID-19 testing zone. In the video, a medical expert can be seen approaching the car with a nasal swab and taking samples from Bakr. 
With the ongoing spread of the virus, testing is necessary for any person experiencing symptoms.  

In the caption of the post, Bakr reassured her fans that everything will be OK. She said that she had doubts that she was carrying the virus and thought it was necessary she get tested. "48 hours and we will see," Bakr added. 
We wish the star a healthy and happy life, always!
Book a request from
Jory Bakr
!