Jory Bakr launches product in collaboration with Hadwa Cosmetics
Actress
TV presenter 
Egypt
November 13, 2020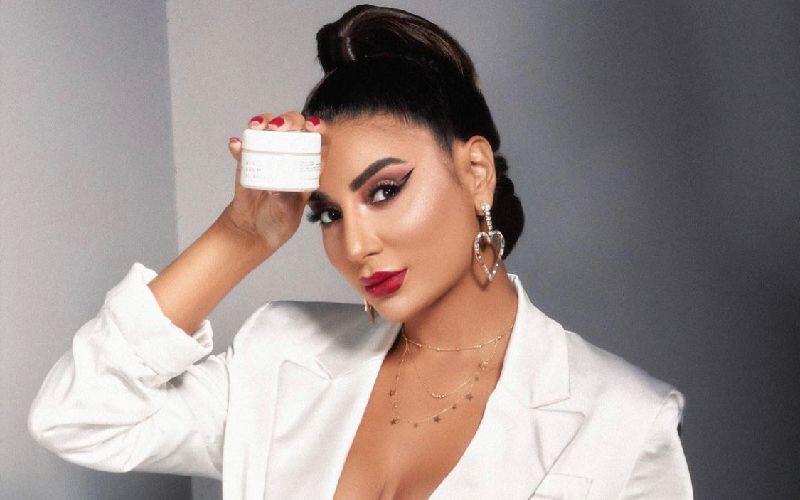 Egyptian star Jory Bakr is a multi-faceted artist whose many talents cannot be listed in an article. She has made her mark in the world of acting, broadcasting, and has now ventured into the entrepreneurial world.
She has entered the world of fashion and beauty with a unique skin product named "All-Bulm" in collaboration with Hadwa Cosmetics.
Make sure to check it out and keep your body as smooth as ever! And if you're a fan of Bakr, you can now connect with her on Omneeyat for a personalized video like no other.
Book a request from
Jory Bakr
!