Jory Bakr announces results of COVID-19 test 

Actress
TV presenter 
Egypt
July 27, 2020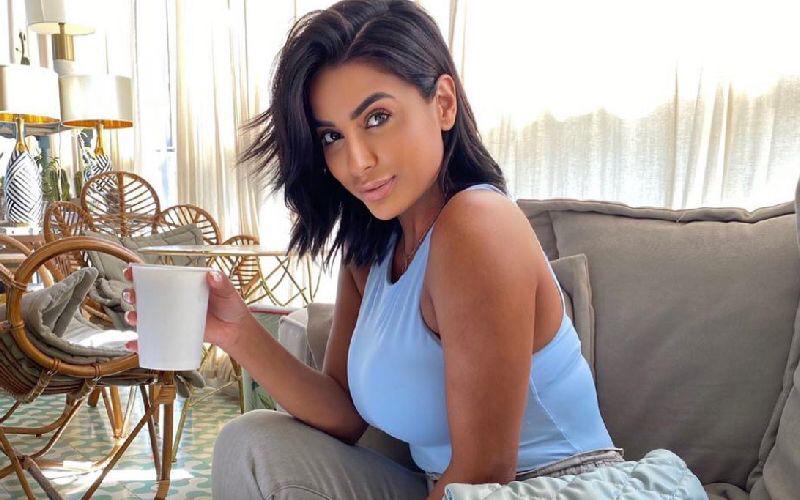 After suspicion and fear of carrying COVID-19, Jory Bakr assured her fans that she is OK. In a follow-up post on Instagram, the Egyptian actress and TV presenter told her followers that her PCR test came back negative. 
"Thank God, the test has come back negative," she wrote in the caption of the post. 
In the video, Bakr thanked her friends and followers for the moral support during this challenging period. She also wished her followers a healthy life ahead. 
Book a request from
Jory Bakr
!