Effort and persistence took Joe Trad from one world to the world of acting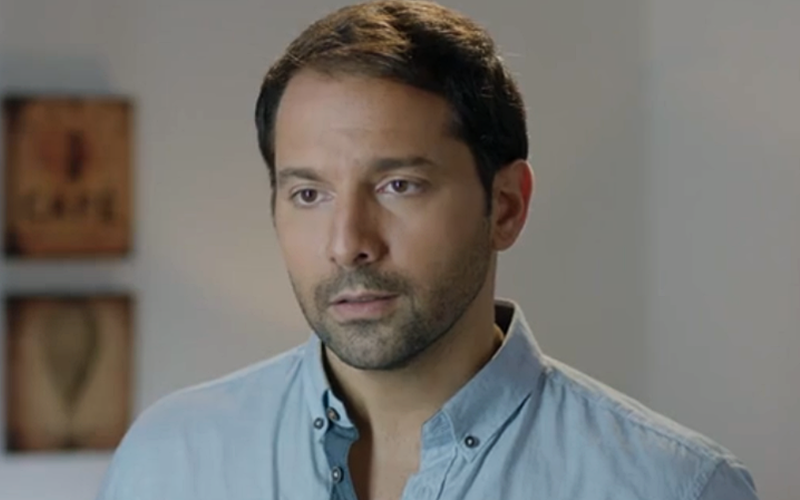 Joe Trad was your regular advertising king. His work in the industry was not just limited to one company or one country. From Dubai to Saudi Arabia to Lebanon, Trad worked with agencies such as Leo Burnett, JWT, and others over years. At the time, he landed numerous TV commercials with brands such as Maggi, Listerine and Pert Plus. And that's when it all began.
Moving back to Lebanon was a major push for Trad's career. He was given the chance to play a role in the Lebanese drama show "Ajyal 2." With determination, Trad took that opportunity and turned it into a career. He invested so much to perfect the role, proving what a talented actor he really is.
He has since appeared in films and countless soap operas including "Ma Fiye," "Khamsin Alf," "Jouzour," "Forsa Thaniya," Turkish drama series "Arous," among others. He's also appeared on "Black Crows," the first true ISIS action series which is streaming on Netflix. And there is more to come, just wait for it.
Book a request from
Joe Trad
!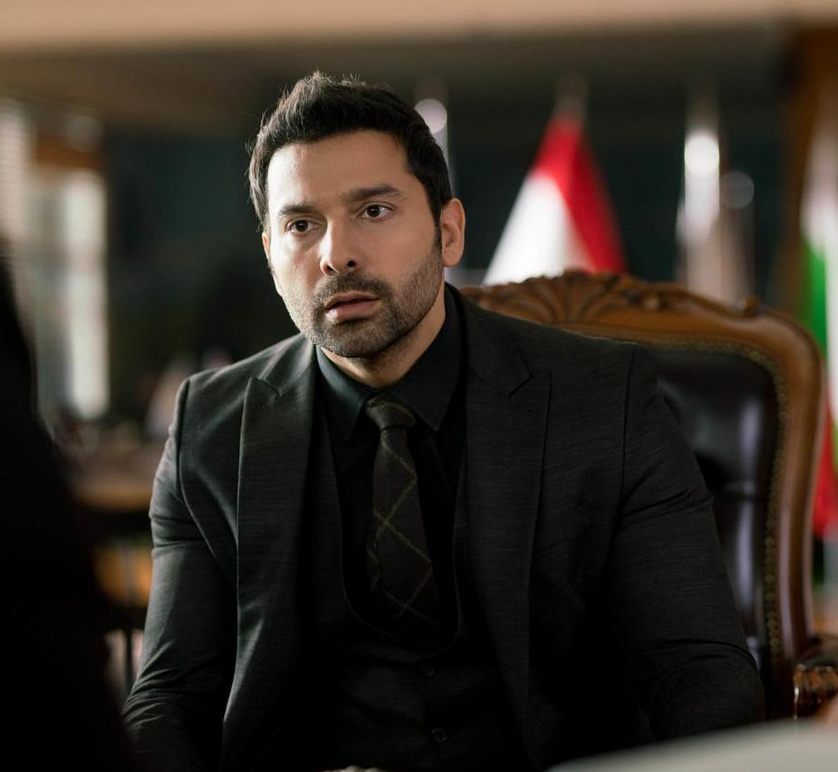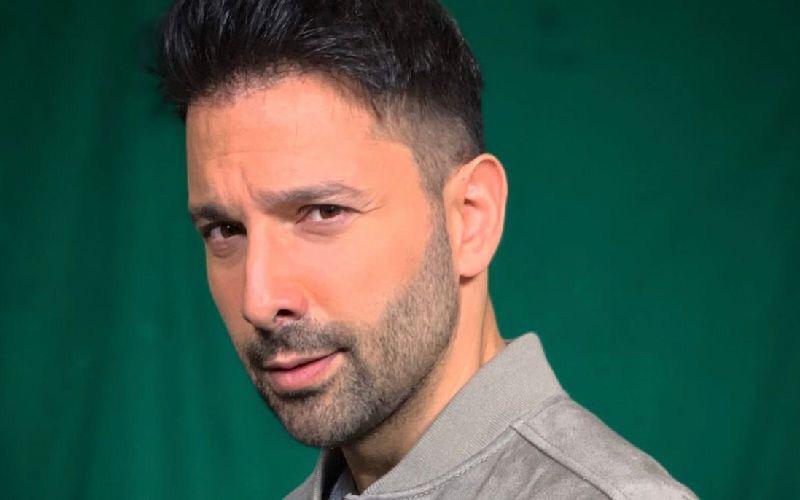 Joe Trad to star in new series soon
Lebanese star Joe Trad garnered much success and attention following his role in the series "3aroos Beirut" – during the first and second seasons...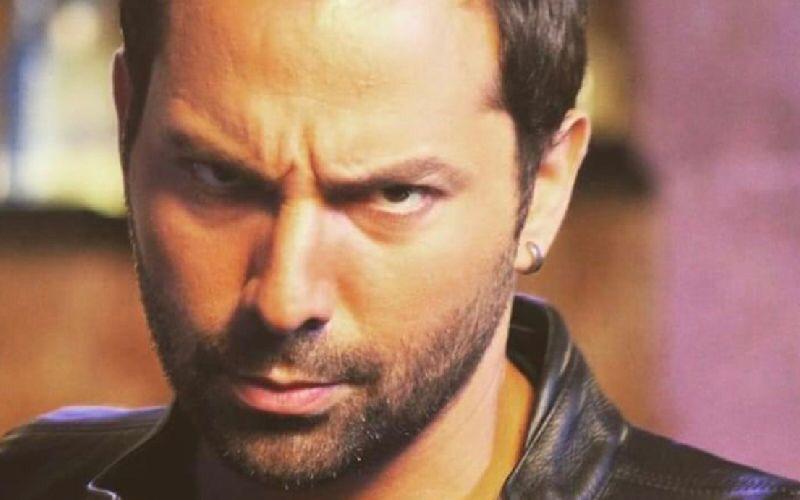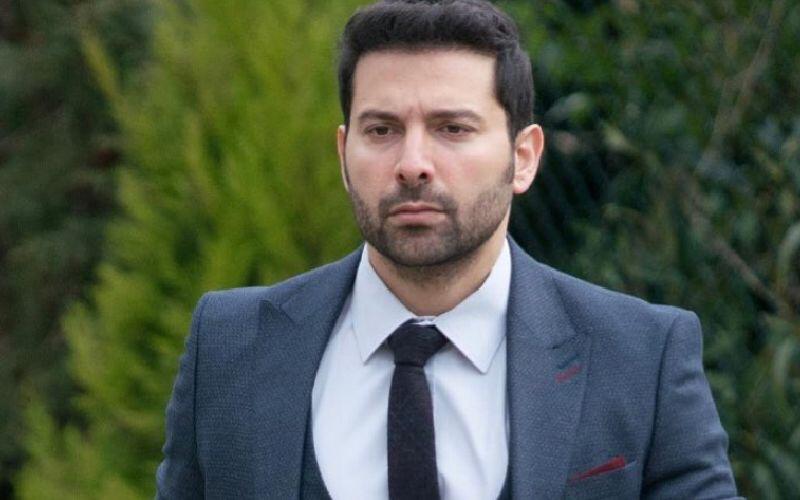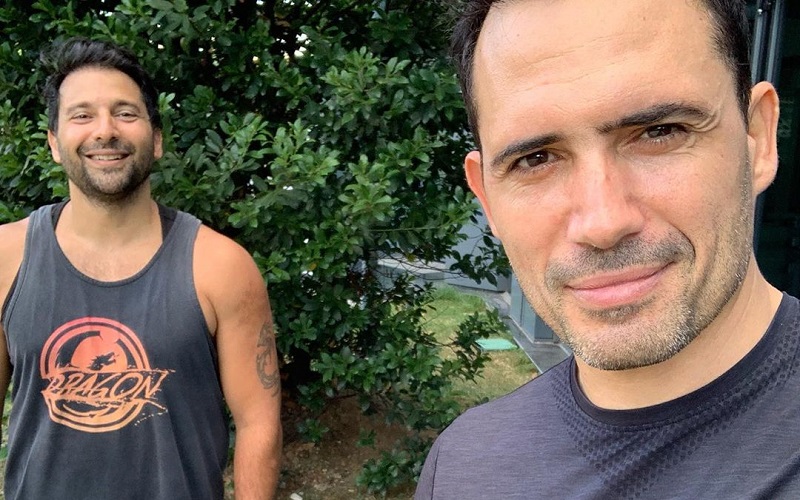 Joe Trad and Dhafer L'Abidine pose for p...
Lebanese actor Joe Trad recently posted a photo on Instagram with the actor Dhafer L'Abidine as they were shooting Season 2 of the popular series "Aroos Beirut." The first season of the TV s...