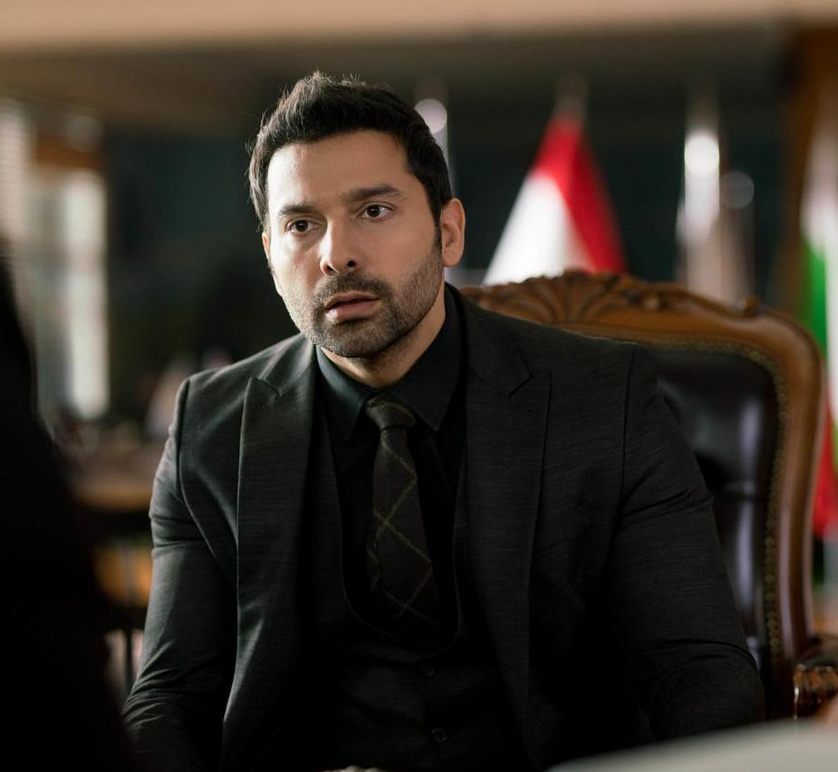 Joe Trad started off as an advertising king, working for big agencies in several Arab countries. That was until he landed a spot to act in numerous TV commercials with massive brands. Since then, Trad has turned his acting skills into a real career, taking part in films and countless soap operas. These include the popular series "Ma Fiye" and "Arous." He has also appeared on "Black Crows," the first true ISIS action series which is streaming on Netflix. 

What is Omneeyat?
Omneeyat is a space for fans to connect with their favorite talents. Get a digitized autograph via Omneeyat Shoutout, request a song, engage in a masterclass, and more!
How to get the most out of Omneeyat Shoutout?
Make sure to fill out the request form carefully and correctly. Be as specific as you can. Our talents would love to hear your stories!