Joe Sader will appear in 18th episode of "Dantel" series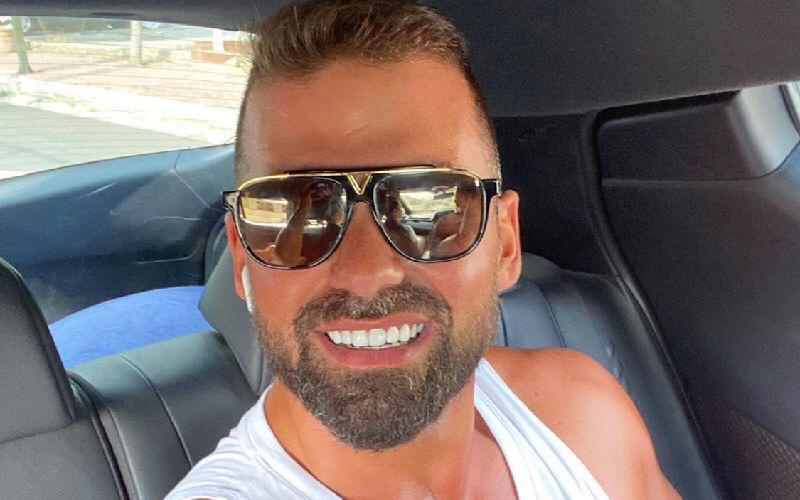 Eagle Films recently launched the highly anticipated series "Dantel," which is streaming on MBC Shahid, the first free video-on-demand service in the region. 
We have been waiting to watch two Omneeyat stars, Zeina Makki and Sara Abi Kanaan, steal our hearts on screen. Turns out, there is one more Omneeyat star part of the whole project. 
Lebanese actor Joe Sader recently revealed that he will appear in the 18th episode of the series. 
"Loay and Yara are much more than what you're seeing. I will appear in the series, but make sure to watch it from the very start," Sader wrote in a caption on August 23. 
For fans of Sader, we just want to remind you that he is on Omneeyat and is ready to receive your personalized video requests.
Book a request from
Joe Sader
!