Joe Sader takes part in Lebanon's rescue operation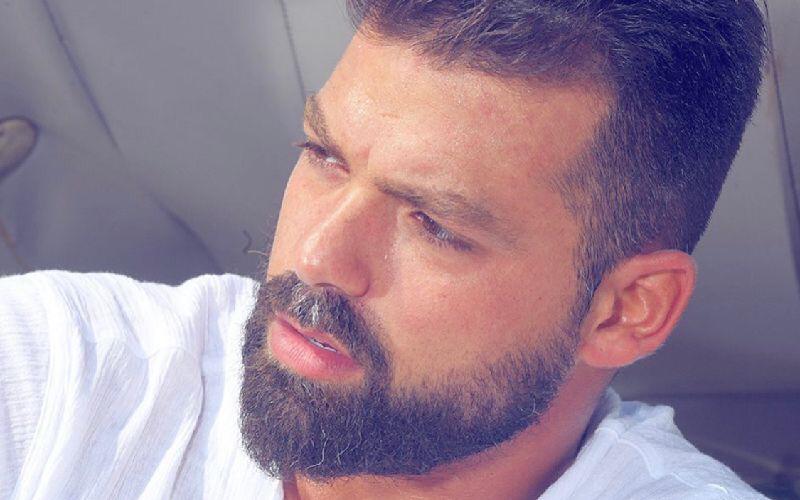 Lebanese star Joe Sader recently participated in the rescue mission led by the country's Civil Defense in search of any missing evidence and individuals. This was done in collaboration with The Lets Dive Academy in Beirut, owned by Elie Haddad.
Sader shared a video of the tour, with a caption that reads: 
"Your voice is the core of the fight."
The ray of hope is alive and well among Lebanese citizens, all of whom are confident that Beirut will rise from under the rubble.
Book a request from
Joe Sader
!