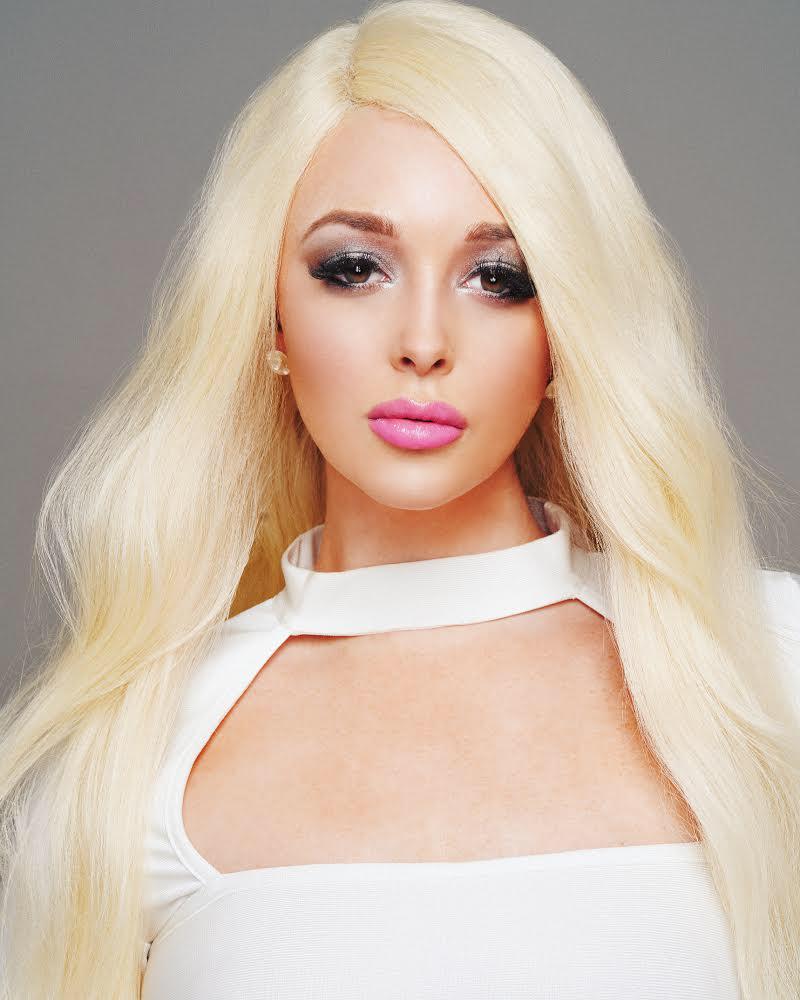 BOOK NOW
Jodie Weston
Model
Radio Presenter
DJ
Reality star
DJ, presenter, model & TV Reality Star. Jodie Weston has produced and lent her vocals to multiple house tracks. Known for her vibrant, fun and colorful DJ sets, she never goes unnoticed. Her speciaity is in mixing the Soulful, Deep, Melodic, Tech & Future House genres together to bring something fresh to the Dance music scene.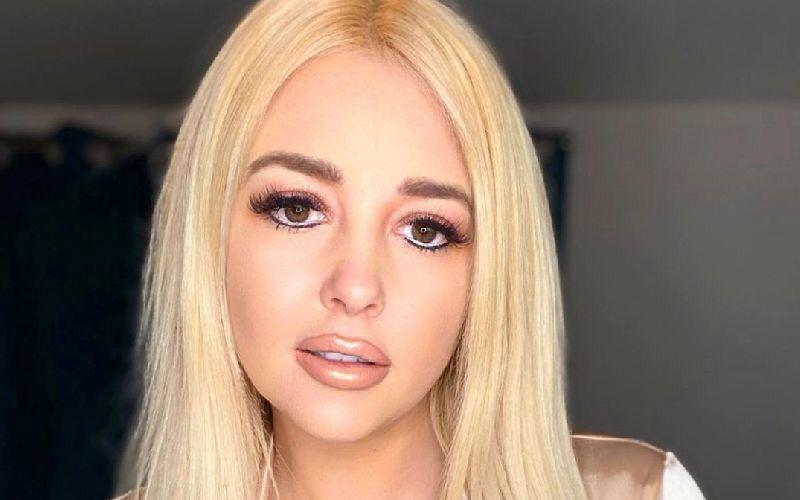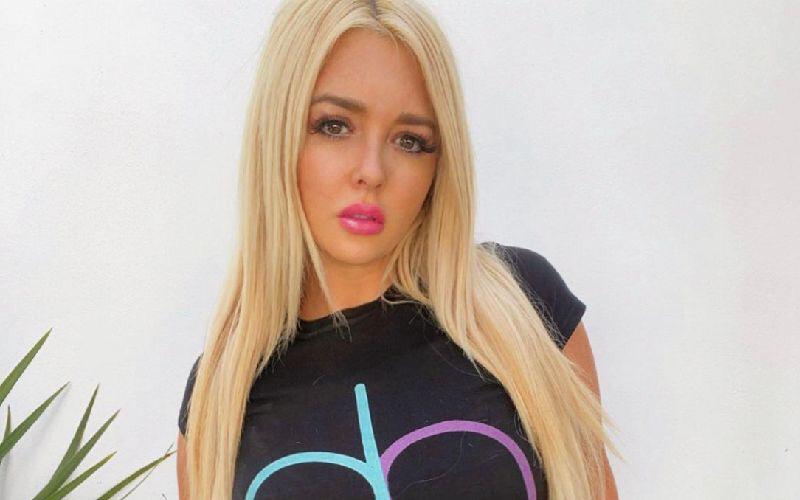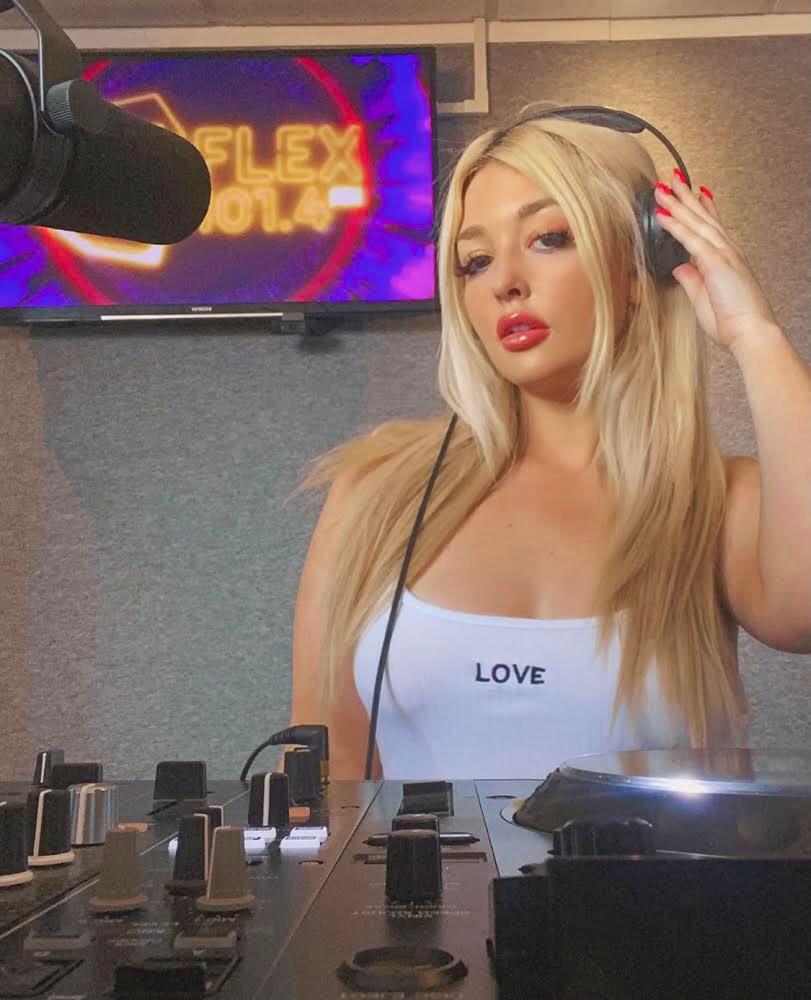 What is Omneeyat?
Omneeyat is a space for fans to connect with their favorite talents. Get a digitized autograph via Omneeyat Shoutout, request a song, engage in a masterclass, and more!
How to get the most out of Omneeyat Shoutout?
Make sure to fill out the request form carefully and correctly. Be as specific as you can. Our talents would love to hear your stories!