5 remixes by JO MK that you have to listen to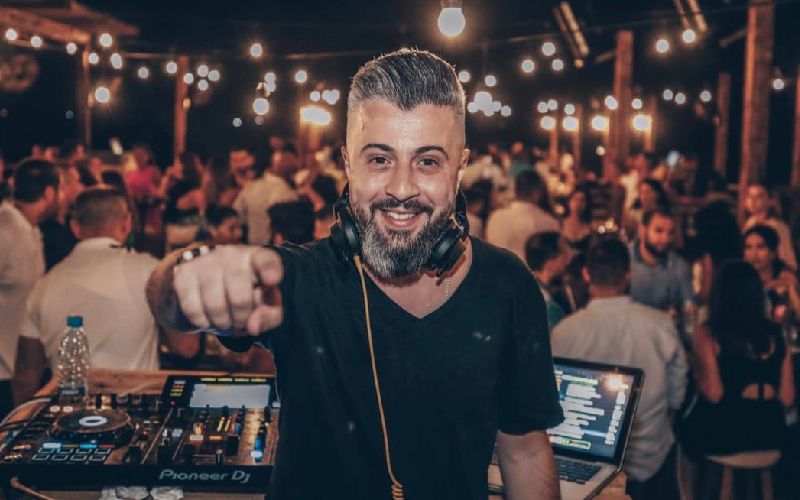 JO MK is a talented DJ who has been in the industry for a while, adding his own touch to any song he comes across. Throughout his career, he has received much support from international DJs. He aspires to become a famous artist in the world of music … and he is definitely on the right track! We've compiled a list of 5 remixes by JO MK that you have to listen to right now:
"Al Bent El Qaweye" by Wael Kfoury
JO MK managed to completely transform this song in his own way, mixing its tunes with lively music.
"Awqat" by Nassif Zeytoun
The DJ added his own tunes to this song, making it one worth listening to!
"Ya Dunya" by Nordo
He mixed the melodies of this song with dance-like beats and followers absolutely loved it!
"Hadal Ahebak" by the star Essam Najjar
This remix was well-received by the audience and if you haven't heard it yet, now's your chance.
"Khaef" by Adham Al-Nabulsi
This song amassed millions of views as JO MK presented it in his own way, adding just the right music and beats to the original track.