What you need to know about Jihane Khalil's artistic side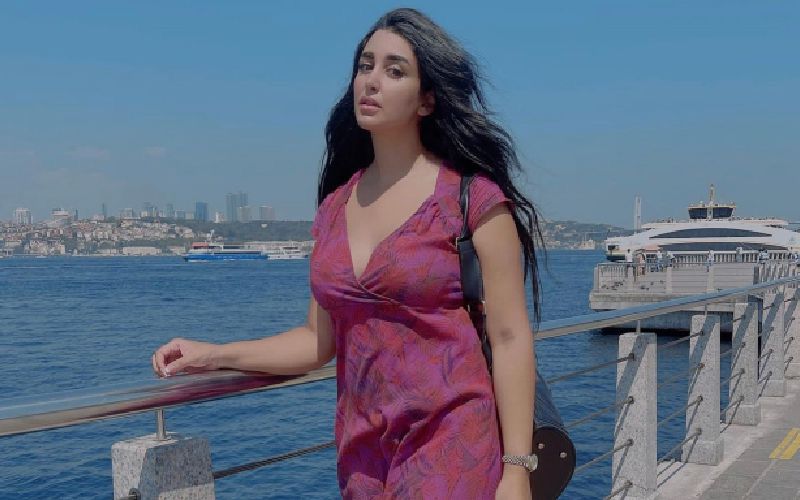 Moroccan actress Jihane Khalil has an exceptional passion for acting, something that has allowed her to grab the attention of many and shine in the industry. She catapulted to fame after winning Best Actress in the reality TV show competition "Arab Casting." It's been a smooth ride on-screen since, having taking roles in various dramas, including "Al Khanka," "Taqah Nour," "Abwab El Shak," and "Harbana Minha."
How did Khalil venture into the world of acting?
Acting has been Khalil's passion ever since she was a kid. Early on in life, she discovered her love for acting and theater and participated in a number of works with different theater groups. She then studied philosophy, enticed by her passion for critical and innate sense, but her loyalty to the field of arts remained.
She always wanted to study theater
She wanted to study theater so she joined the Conservatoire in Morocco, the Dramatic Arts Department, and worked on developing her talent for acting through her studies. During that period, she participated in a number of theatrical works, both in Arabic and French.
Khalil is currently preparing to get her PhD in Philosophy, Image Aesthetics and Cinema.
"Arab Casting" was a milestone in her career
Khalil was able to prove herself in the field following her participation in the program "Arab Casting," winning the title of "Best Arab Talent." She has built a large fanbase outside of Morocco over the years.
Book a request from
Jihane Khalil
!