Something is cooking with Jihane Khalil. What could it be?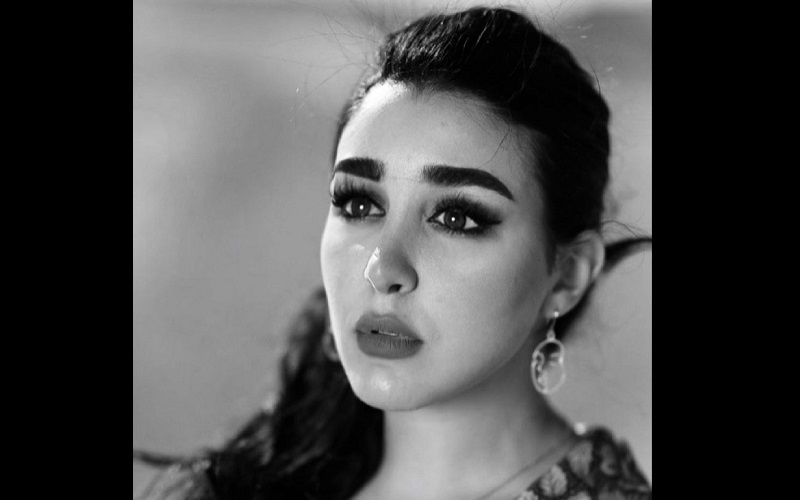 Egyptian actress Jihane Khalil triggered the curiosity of all her fans after posting a new photo on Instagram. It seemed as though she was announcing an upcoming project, without giving too many details. She kept the caption short and sweet, writing: "#Soon."
In an exclusive interview between Omneeyat and Khalil, the actress kept her fans on their toes after revealing that something is in the works with a famed Egyptian actor. It seems as though the actress is going to make us all wait a bit longer before we know what's cooking.

To connect with Khalil, find her on Omneeyat, where she is ready to receive your "personalized video" requests.
Book a request from
Jihane Khalil
!