Jihane Khalil draws the attention of the public with her latest role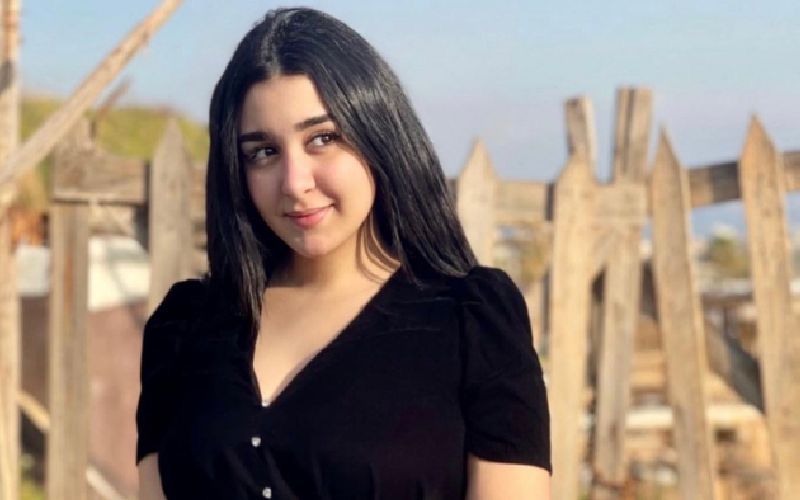 The young actress Jihane Khalil has taken the world by storm with her latest role in the drama series "Ela Ana," which is airing on an Egyptian channel. In the show, Khalil plays the role of Engy, who betrays her friend by having an affair with her husband, ultimately leading to their separation. The role is completely different from the roles Khalil has played in the past and it's definitely a success.
The famous actress is co-starring alongside Nermin El-Feki and Sabri Fawaz. In media statements, the actress said that she automatically accepted the role as soon as it was offered due to the success of the show's previous season. Khalil has certainly grabbed the attention of many fans and critics alike through the role.

In additional statements, the actress said she was happy with the reactions to the series' success so far.

If you're a fan of the actress, make sure to stay updated with her news on Omneeyat!
Book a request from
Jihane Khalil
!